Today we welcome author Darren Simpson into #TheRealm to talk about five of his favourite middle grade thrillers! Darren is the author of the wonderfully mysterious, exciting and lyrical SCAVENGERS and his new book THE MEMORY THIEVES is out SOON! THE MEMORY THIEVES is a gripping new adventure story, filled with dark deception, fierce friendships and set in an unforgettable world.
What you don't remember can't hurt you… Cyan has lived at the Elsewhere Sanctuary for as long as he can remember, freed by Dr Haven from dark memories of his past life. But when Cyan finds a mysterious warning carved into the bones of a whale skeleton, he starts to wonder what he had to forget to be so happy. New resident, Jonquil, begins to resist the sanctuary's treatment, preferring to hold on to her memories – even the bad ones. So when Dr Haven resorts to harsher measures, Cyan embarks on a secret mission to discover the truth about the sanctuary…and himself.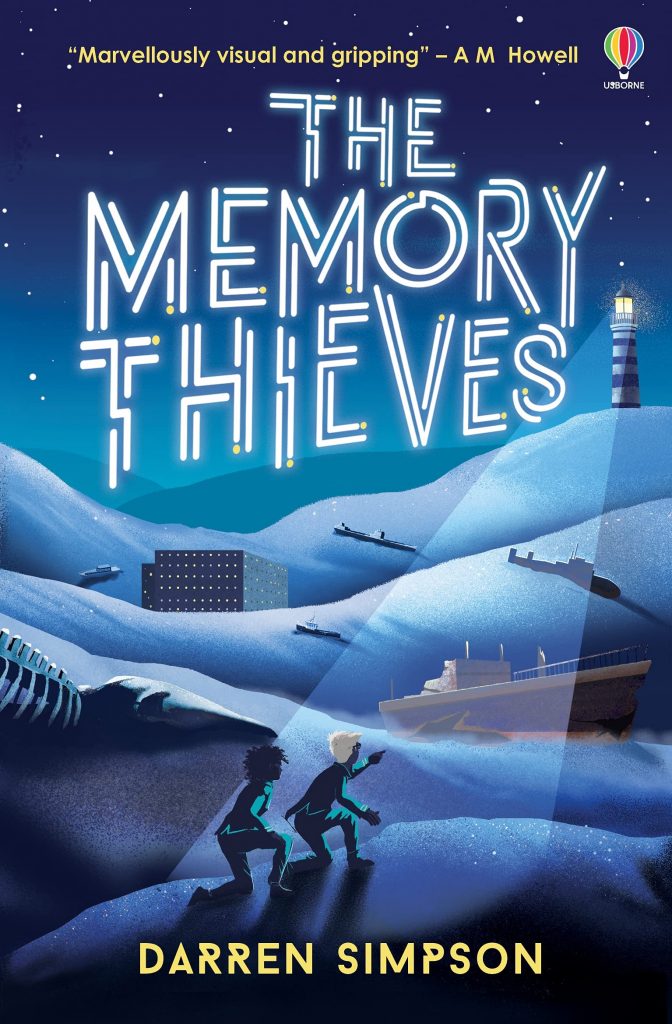 Five Gripping Middle Grade Reads by Darren Simpson
Blimey! We seem to be caught in a torrent of amazing middle grade fiction; it's super-tough to choose just five gripping reads. So I'm going to shout about the first books I recall as being hard to put down. Here goes…
Orphans of the Tide by Struan Murray
Everyone told me I'd love this book, and they were right. Orphans of the Tide is a riveting, briny tale set in an incredible gothic world, with more twists and thrills than you can shake a harpoon at. It's got one of the coolest openings I've ever read, and Manuel Sumberac's illustrations are as dark and wonderful as the storytelling itself.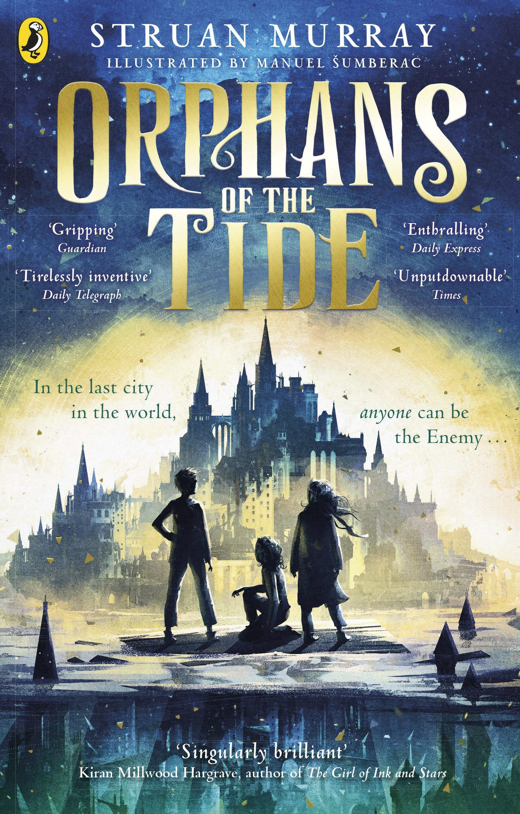 Where the World Turns Wild by Nicola Penfold
The premise of Where the World Turns Wild – a dystopia in which human society hides from nature for fear of a disease – hits very close to home now. I read this book when COVID wasn't even on our radar, but that didn't make it any less powerful. I was pulled helplessly along by Juniper's mission to get herself and her adorable brother, Bear, back to their mother and back to nature. Penfold's prose is so graceful, and had me rediscovering the wild while rooting for these brave, wide-eyed siblings.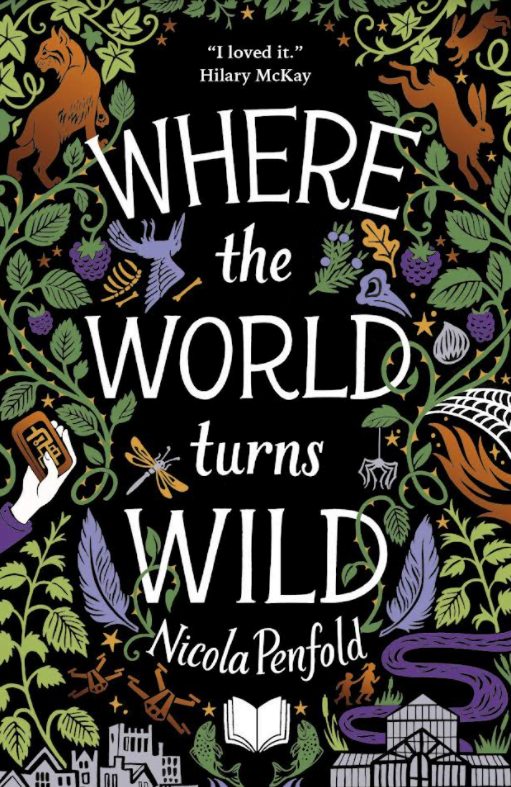 Boy, Everywhere by A.M. Dassu
How could anyone not be gripped by the story of Sami, a teenage boy from Damascus, forced by war to flee from Syria to the UK? Boy, Everywhere is both harrowing and hopeful, and by making Sami a football-loving, Playstation-playing teen, Dassu not only makes him a relatable character for young readers, but also challenges the stereotypes that are all too often thrown at immigrants.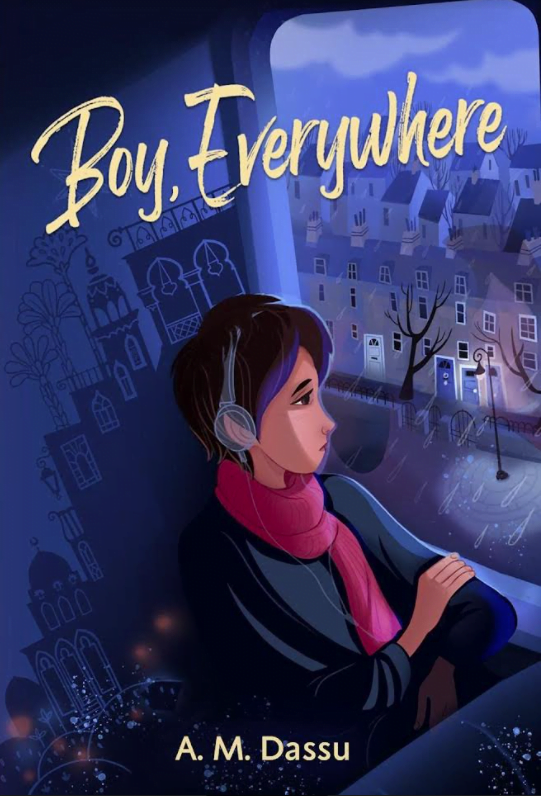 Mystery of the Night Watchers by A.M. Howell
Just when you're getting your head around an enigmatic turn of events in Mystery of the Night Watchers, Howell adds another, and then another, and then yet another, until you just have to know how it's all connected. We're just as confused as Nancy as she's taken furtively to stay with a grandfather she never knew she had. And as the mysteries mount up, we end up just as determined to uncover her family's secrets. This story's backdrop of the 1910 appearance of Halley's Comet, which – with its pull between science and panicked sensationalism – resonates interestingly today.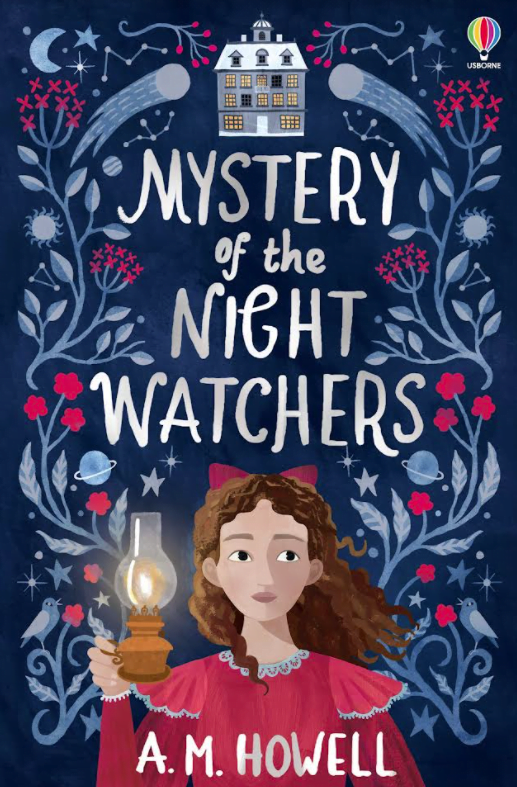 The Ghouls of Howlfair by Nick Tomlinson
I absolutely loved reading this with my eldest son at bedtimes – we had such a blast! The Ghouls of Howlfair pulls off the nifty trick of being both laugh-out-loud funny and liver-lilying creepy. Tomlinson writes with such wit and verve, and doesn't mind getting properly gruesome when it comes to his ghouls. We loved following bookish Molly and her possibly-a-werewolf friend Lowry as they got to the bottom of Howlfair's dark legends.