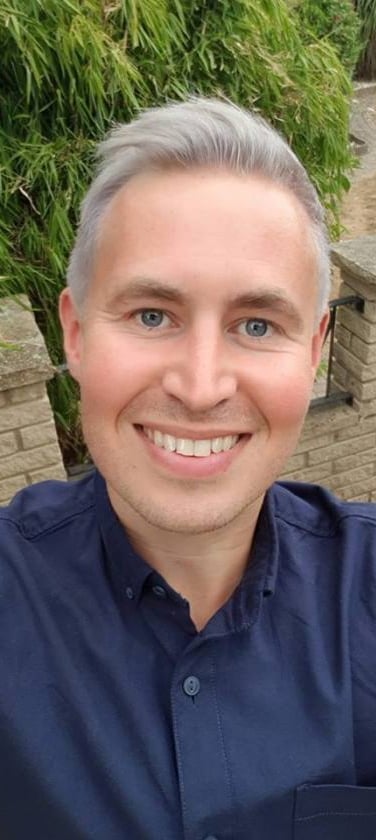 Ian Eagleton: Education Consultant
Follow @MrEagletonIan
I am an education consultant and primary school teacher, based in the South East. I am also a resource developer and write schemes of work, book guides and plans.
Ian has taught in Essex for ten years and is an English Co-ordinator with an NPQSL, which focused on 'Improving Writing Across the School'. He has a passion for motivating children to read and write and becoming reflective authors with an individual voice. Ian is specialised in KS2 and Year 6 and is especially interested in how to develop all children's enthusiasm for creativity and their ability to craft and construct engaging pieces of text. Courses focus on the individual and whole-school processes under-pinning the development of a 'Writing and Reading Culture' where stories and literature, in all its forms, is celebrated.
CPD courses are tailored to the need of your school and children. Ian works alongside members of staff, members of the SLT and English Co-Ordinators to discuss and observe current processes and procedures and how these can be adapted to improve Writing and Reading throughout the school.
For more details, please email: ian@thereadingrealm.co.uk