Today we welcome award-winning children's poet Joshua Seigal into The Reading Realm to talk about his fabulous new poetry collection, Yapping Away! Ideal for fans of Michael Rosen, this book will delight all young readers and fans of funny books. From hilarious to heartfelt poems – and everything in between – this collection offers something for everyone.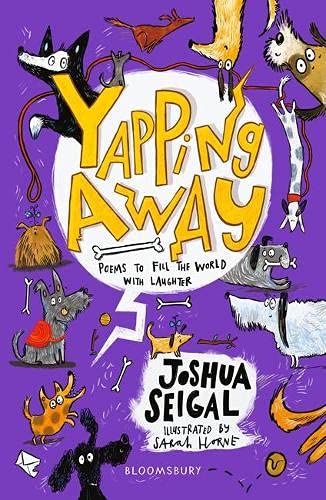 Can you tell us about your new poetry book Yapping Away?
It is a book of fun poems aimed roughly at children aged 3-7. Many of the poems are designed to be read aloud, and they are about all sorts of interesting things, like cats, dogs, yetis, school, family, unicorns and dogs. Did I mention the dogs?
What inspired this collection of poems and how long did it take to put together?
I was inspired partly by the fact that there are not that many poetry collections aimed specifically at younger children, so I wanted to rectify that. I was also inspired by my love of language, rhythm, rhyme, repetition, and all the things young children enjoy. The collection probably took about two years to put together.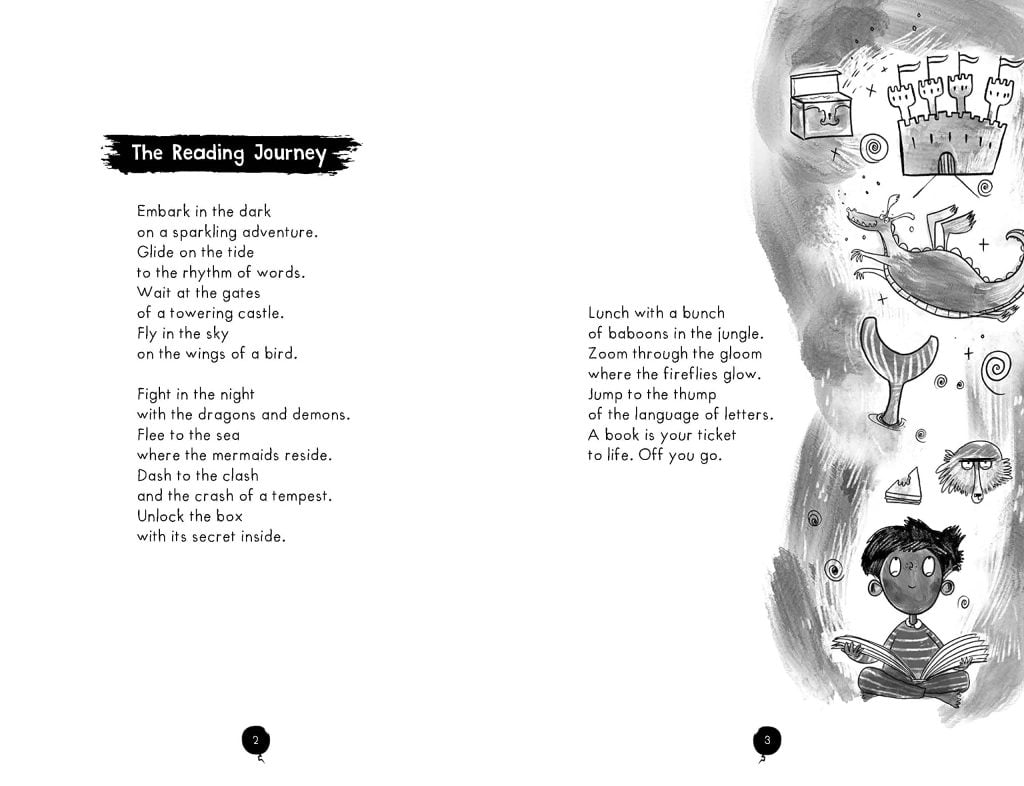 Do you have a favourite poem in the book?
Ooh, this is a tough question. It's a bit like asking a parent for their favourite child! However, I would say that the poem 'Drawing My Grandma' has a very special place in my heart. The book is mostly quite funny and light hearted, but this poem is sadder and more reflective, I think.
Can you give our readers a simple template or structure to use for writing their own animal themed poems?
Yes, I absolutely can do this! However, I'm going to be a bit cheeky and mention that the book itself contains helpful advice for writing your own poems, so if people want this advice they'll have to buy (or borrow) the book!
How did you feel when you saw the illustrations and artwork for the first time?
The illustrator is called Sarah Horne, and I was blown away by her work. I think her illustrations fit the poems perfectly, and I am absolutely delighted with the result.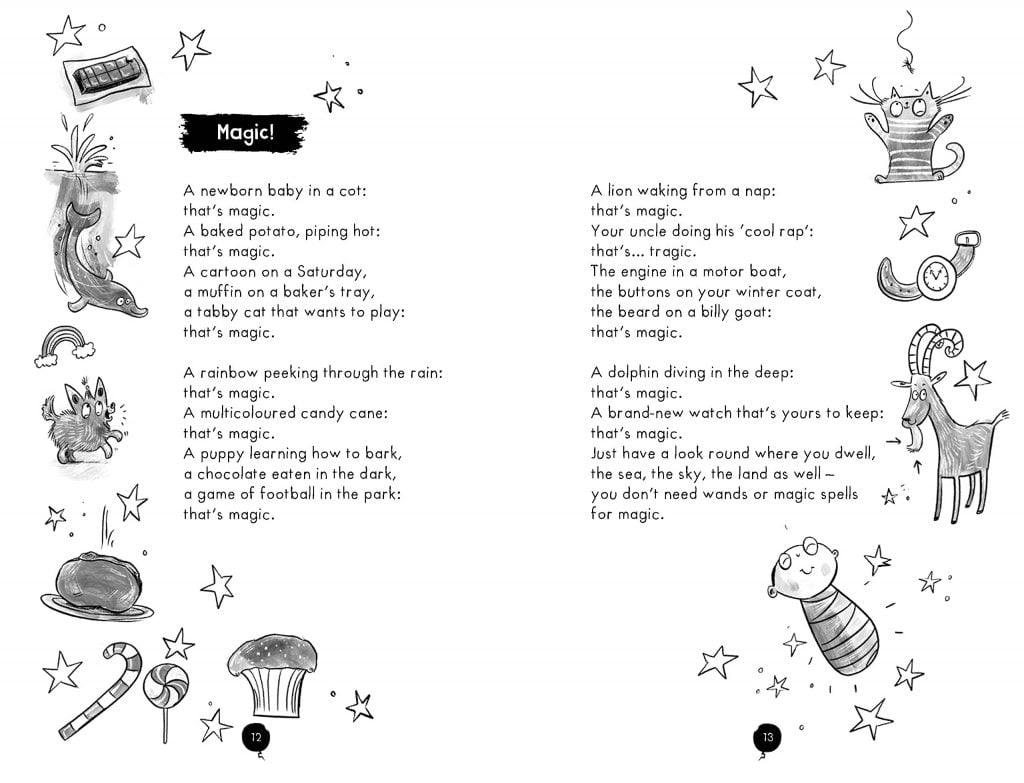 Finally, can you describe Yapping Away in three words?
Fun, cute, inspiring!