Matt Goodfellow joins Ian Eagleton in The Reading Realm today to discuss his moving, sensitive and compassionate new verse novel THE FINAL YEAR, which is beautifully illustrated by Joe Todd-Stanton and published by Otter-Barry Books!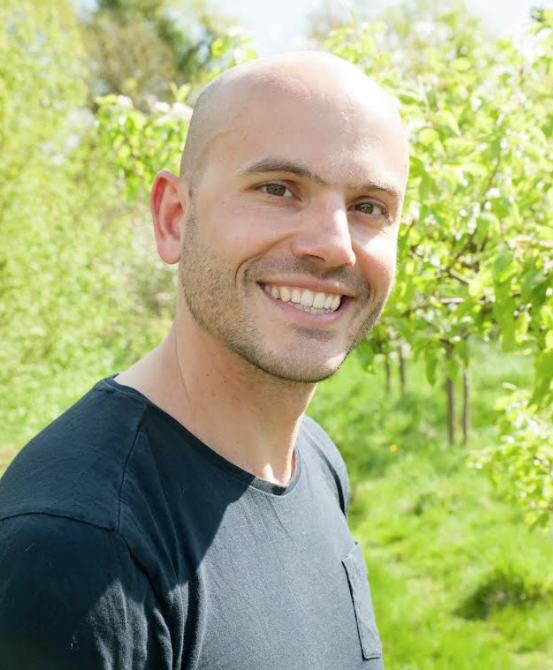 Without giving too much away, can you tell us about The Final Year?
The Final Year tells the story of Nathan Wilder – a lad moving from Y5 into Y6. Nate's a tough kid from a tough place. There's a lot of good stuff in his life but also a lot of bad stuff. The story is told in his own words as he navigates the sadness and happiness he encounters.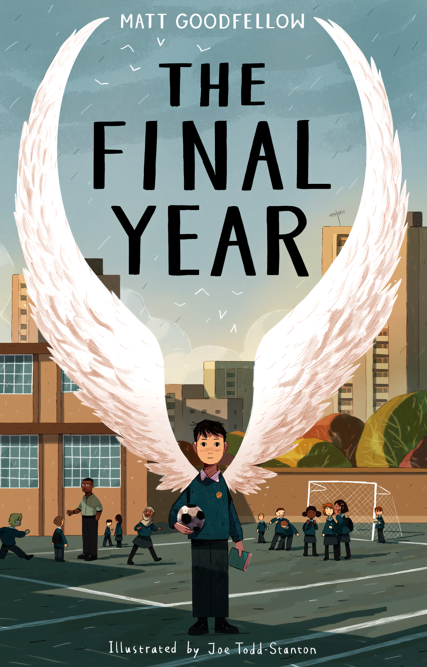 Can you talk to us about what inspired The Final Year?
Anything I write is inspired by 3 things: my life, lives that I've seen – and stuff I make up. I've always written about kids like Nate. I was a primary school teacher for 10 years and lots of different lives I encountered found their way into this story.
I really enjoyed your collection of poems Let's Chase Stars Together! How is The Final Year similar? How is it different?
Thanks. Well, I think the difference with The Final Year is that I gave one of the kids I write about much more space and time to tell their story. A poetry collection is made up of maybe 50 or 60 different snapshots of things. Here we're right in the story with Nate – living and breathing with him and hopefully really feeling the emotions he feels as he navigates life.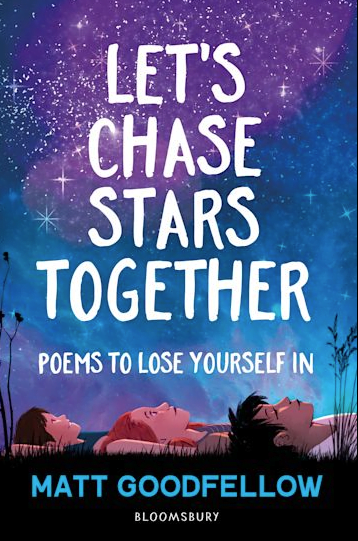 Joe Todd-Stanton's illustrations in The Final Year are very special! Can you remember how you felt when you saw them for the first time? What do you feel they add to the story? 
I think any good illustrations have the ability to really elevate a story or poem – combining to create something beautiful. Joe is a truly masterful illustrator and when I saw the finished illustrations I knew we'd created something pretty special together.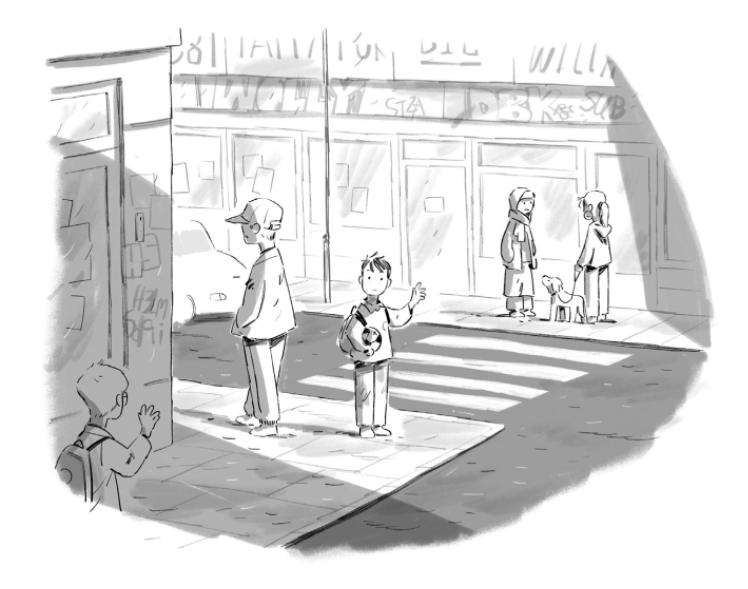 What was the editing process like for The Final Year?
It generally involved my fantastic editor, Charlotte Hacking, harassing me until I wrote more. Wrote better. And eventually told the story that needed to be told in the way we both envisaged it. Without her creative input, motivation and support, this is a story that would never have been told.
Are there any other children's poetry books you've enjoyed reading recently and can recommend to us?
I would generally read anything that has Dom Conlon's name on it.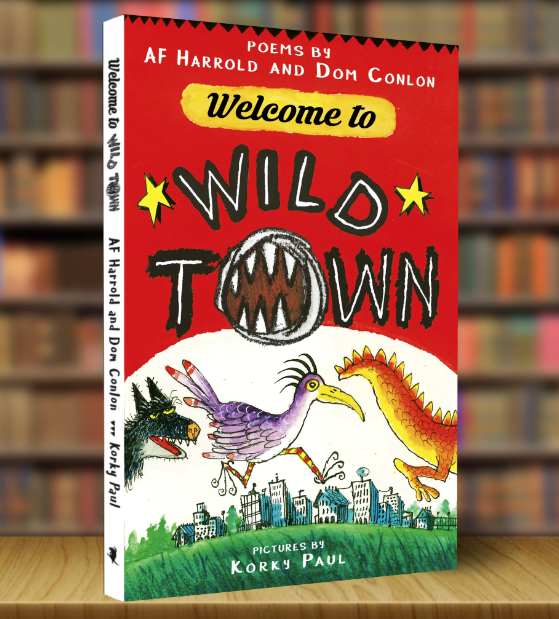 What are you working on next? Can you give us any clues?
Lots of different things. I have a new KS3/4 poetry collection out with Bloomsbury next year, so I'm currently working on final edits for that. Then… who knows…!
Finally, can you describe The Final Year in three words?
In Nate's voice.