We are thrilled to welcome children's author Gareth Peter into The Reading Realm to talk about his latest fantastic book!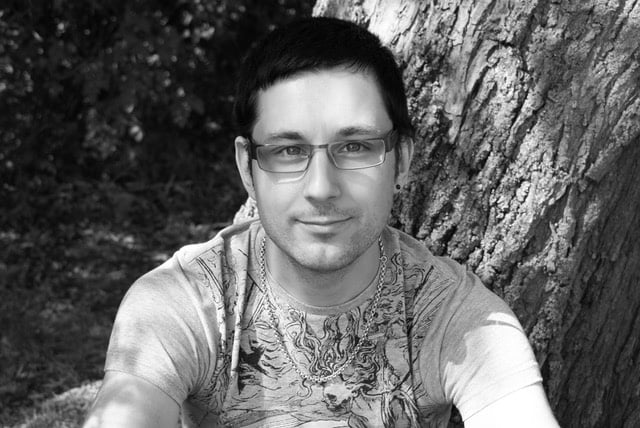 Without giving too much away can you tell us about your new book Who Will You Meet On Dinosaur Street?
Hey everyone, welcome to Dinosaur Street! Home to Flashysaurus, Splashysaurus, Whoops-there's-been-a Crashysaurus, and a whole host of other loveable characters.
I tried to fill the book with energetic rhyme, silliness and LOTS of new Dino friends, who are all going somewhere special… there is even chance for the reader to be part of the celebrations.
I hope the Who Will You Meet series will become a repeat-read family favourite… so, who will YOU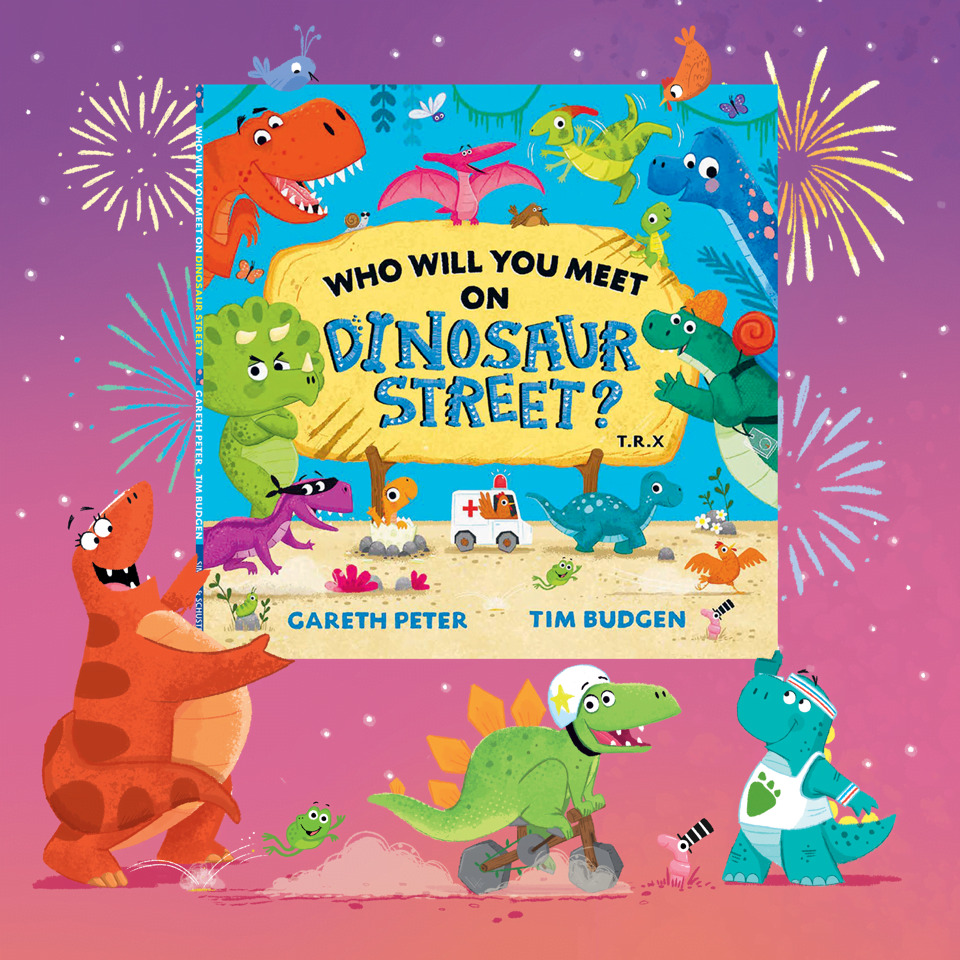 Do you have a favourite illustration in the story?
I think Tim Budgen is an illustration wizard and has created so many wacky characters. They are allbrilliant. But today's favourite is Flashysaurus. Who wouldn't like a giant glitterball?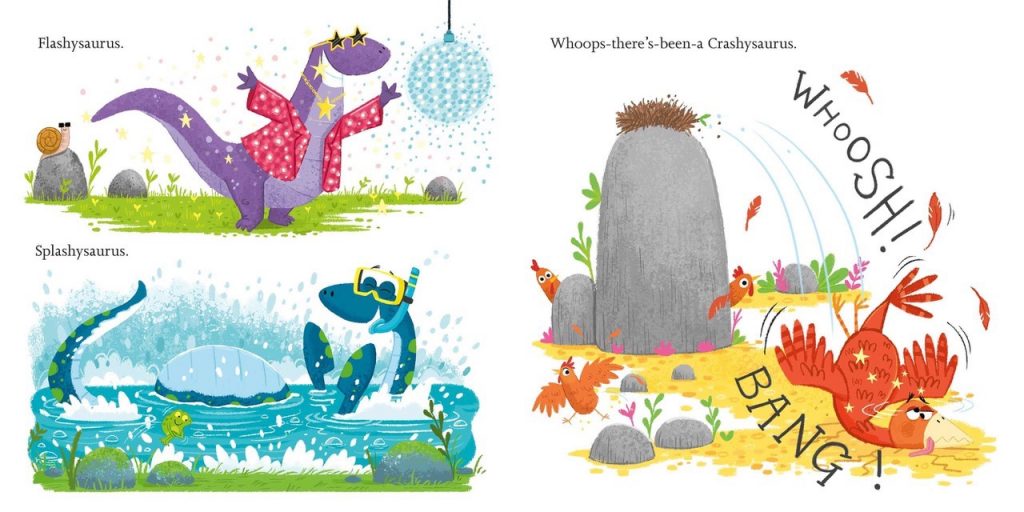 What are the challenges of writing a book like this?
I guess you always have to make sure that the text is reader-friendly and fun-focused. You have to create exciting scenarios that are different from other titles in which to host your characters. Then comes the fun part of letting your imagine run wild. Anything is possible in picture books. I feel that if you have fun writing a book, then this will translate to the reader.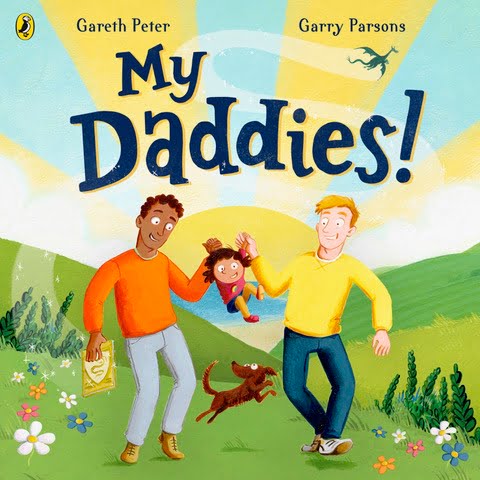 What other children's books have you read and enjoyed recently?
I love children's books. They are full of amazing characters and brilliant stories. I keep going back to the wonderful books by Jon Klassen and Jill Murphy. There is wealth of new creatives at the moment like Dapo Adeola and Lu Fraser.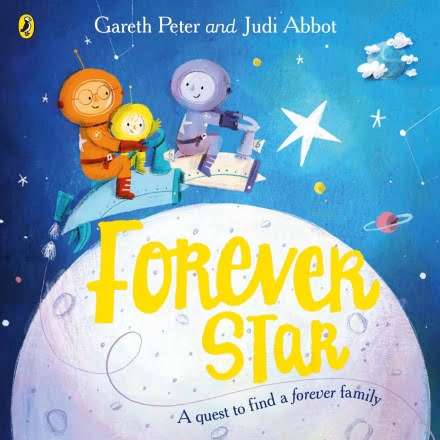 Finally, can you describe Who Will You Meet on Dinosaur Street? in three words?
Only three words… ok, here goes.
FUN.
Roarsome.
Dino-tastic