We are thrilled to author welcome Caryl Hart into #TheRealm to talk about her warm, engaging and colourful new book Mini Monsters: Can I Be The Best?, which is illustrated by Tony Neal…
Without giving too much away can you tell us about your new Mini Monsters book?
Mini Monsters – Can I be the Best? is a story about how young children deal with competition and how the desire to be the best can sometimes negatively impact on friendships.
The story focusses on Arthur, a gentle soul, who loves wildlife. He also loves playing with his friends, but doesn't always manage to keep up with them, sometimes through bad luck, sometimes because he's distracted, and sometimes because things just don't go his way.
But he's always very generous in his praise and admiration for his friends when they win.
Eventually, though, Arthur starts to worry that he's not good at anything! Luckily his friends have realised that one of Arthur's very best qualities is that he's great at being kind and they change their games to a non-competitive activity that includes Arthur and makes him feel valued.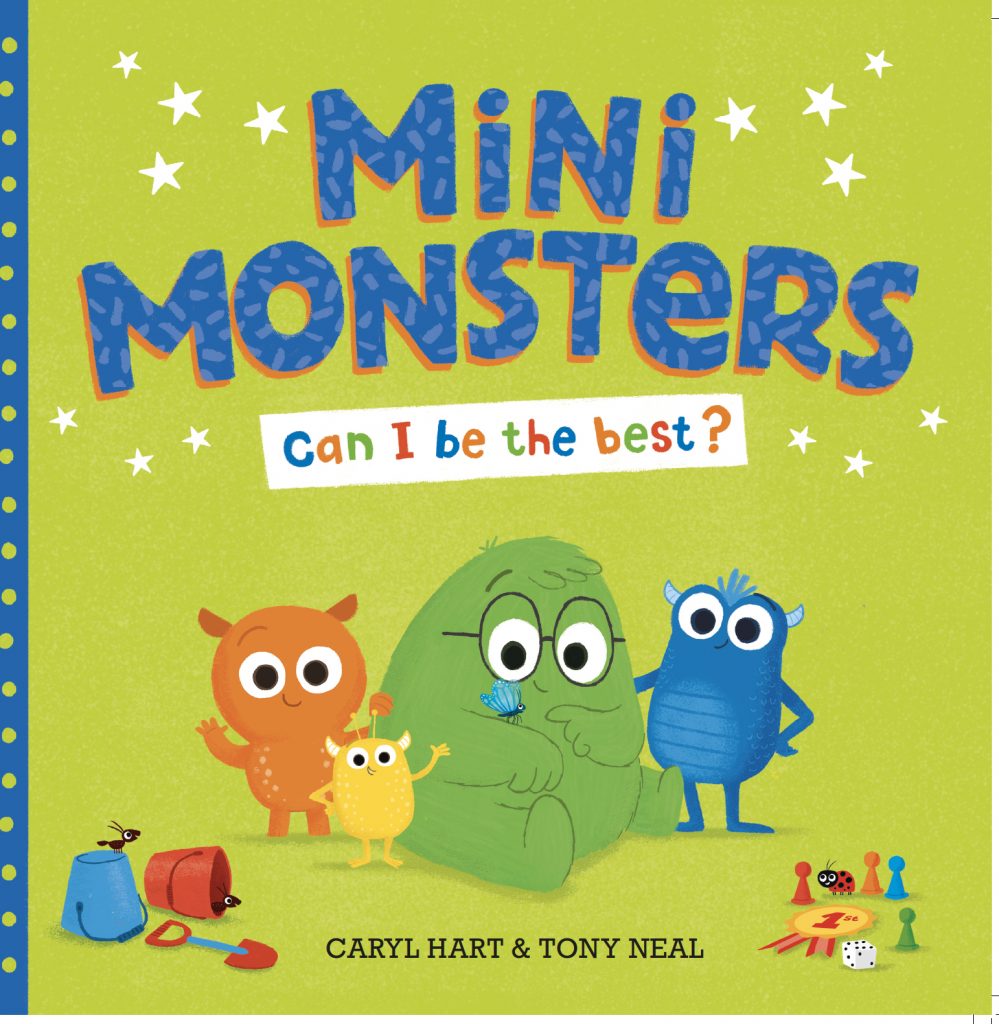 How is it similar and different to the previous Mini Monsters book?
Both Mini Monsters books are based in a preschool setting and deal with the very complex and often challenging issues of friendship and emotions for very young children.
In the first book, Sparkle learns that controlling the game, and who can join in, is not always the best strategy. She discovers how it feels to be left out and realises that playing together is the most fun of all.
This new book is also about friendship and draws out the pros and cons of competitiveness in play and how sometimes winning is not the most important thing.
What did you enjoy most about writing this story? What was most difficult?
I loved developing Arthur's character in this story. Book one focusses on Sparkle, who is outspoken and assertive; and on Scout, who is enthusiastic and cheeky.
Arthur is a quiet character who is as happy in his own company as he is with his friends. I decided to give him a love of insects to add depth to the story and illustrate his gentle, caring nature. This gave us the opportunity to add some lovely detail and a secondary narrative told through the illustrations.
The hardest thing about creating these stories was getting the characters' voices right. With four individuals, its important in a picture book for each to have their own way of speaking and turns of phrase, and to show each character's distinct personality. I'm also very aware of avoiding stereotyping where possible so I hope we've achieved an inclusive, diverse feel to the books.
What other picture books have you enjoyed reading recently?
In May, I started doing my own book reviews which I publish on a blog and on Instagram and Twitter. It's been a really wonderful experience for me as I now spend most of my Fridays reading and reviewing other people's books. Honestly, I am super bowled-over at the quality and richness of picture books currently on the market – it's such a privilege to be able to read and write about them for parents, carers and teachers.
Blog: https://discoverchildrensbooks.blogspot.com/
Instagram: https://www.instagram.com/discover_childrens_books/
I have so many favourites, but here are a few:
Alphabet Street by Jonathan Emmett and Ingela P Arrhenius, Nosy Crow
This is a glorious fold out alphabet book with flaps on every page. It's so cleverly conceived and put together and pulls out into a long frieze that children can use as a play scene or to jazz up their room.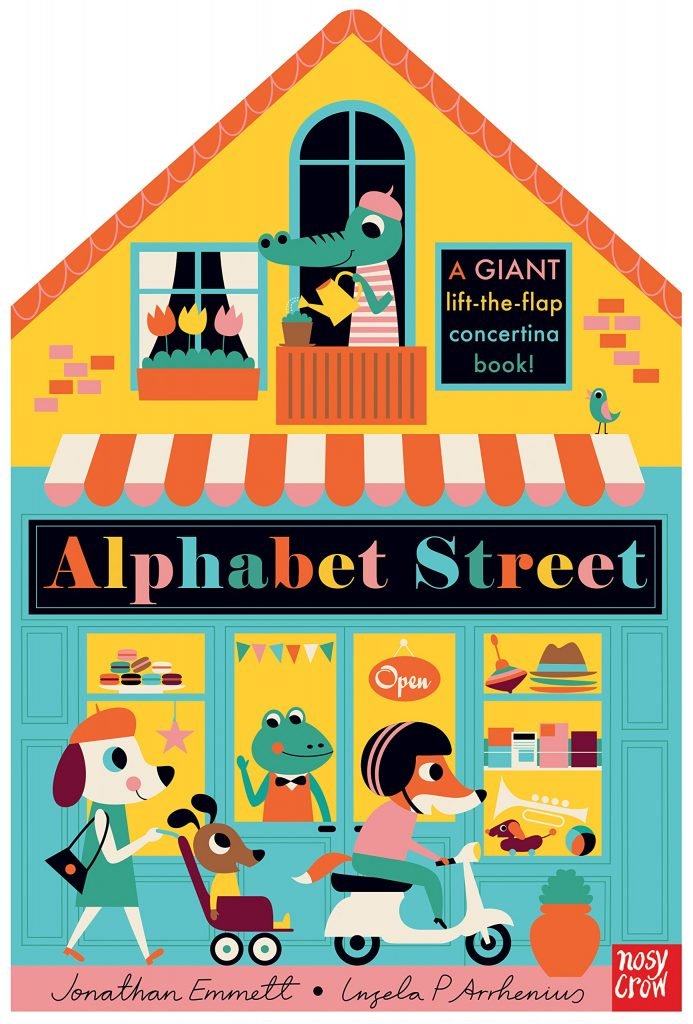 Moth – An Evolution Story by Isabel Thomas and Daniel Egneus, Bloomsbury
This beautiful book is gorgeously illustrated and explains the concept of evolution and survival of the fittest, through the story of the peppered moth. I actually learned about this moth in A level biology so it's fabulous to see this story so wonderfully explained and illustrated for young children.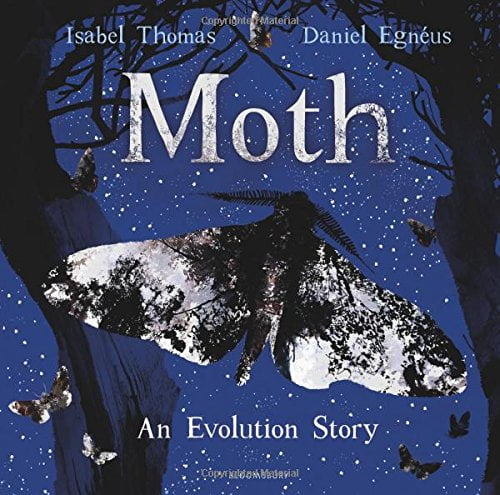 Home by Patricia Hegarty and Britta Teckentrup, Little Tiger
I'm a sucker for a die-cut book and love books about nature, so this title ticks all the boxes for me. It's a gentle rhyming story that takes us on a journey through the year on a mountain, were all sorts of animals build their homes. Britta's illustrations are gorgeous as ever and the peek-throughs are brilliantly done. Love it.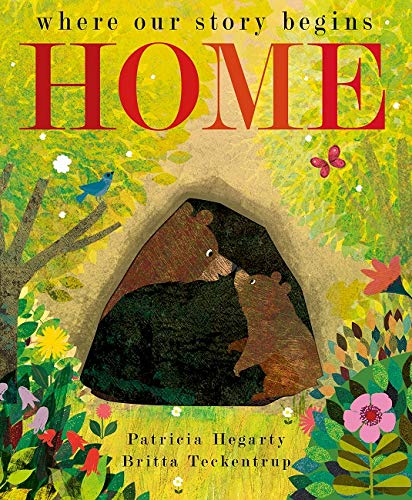 What Will you Dream of Tonight? by Frances Stickley and Anuska Allepuz, Nosy Crow
This might just be my favourite book of the year. Frances has written a stunningly good rhyming text that takes us through a landscape of dreams, creating a sense of love, warmth and security that, for me, makes it the perfect bedtime story!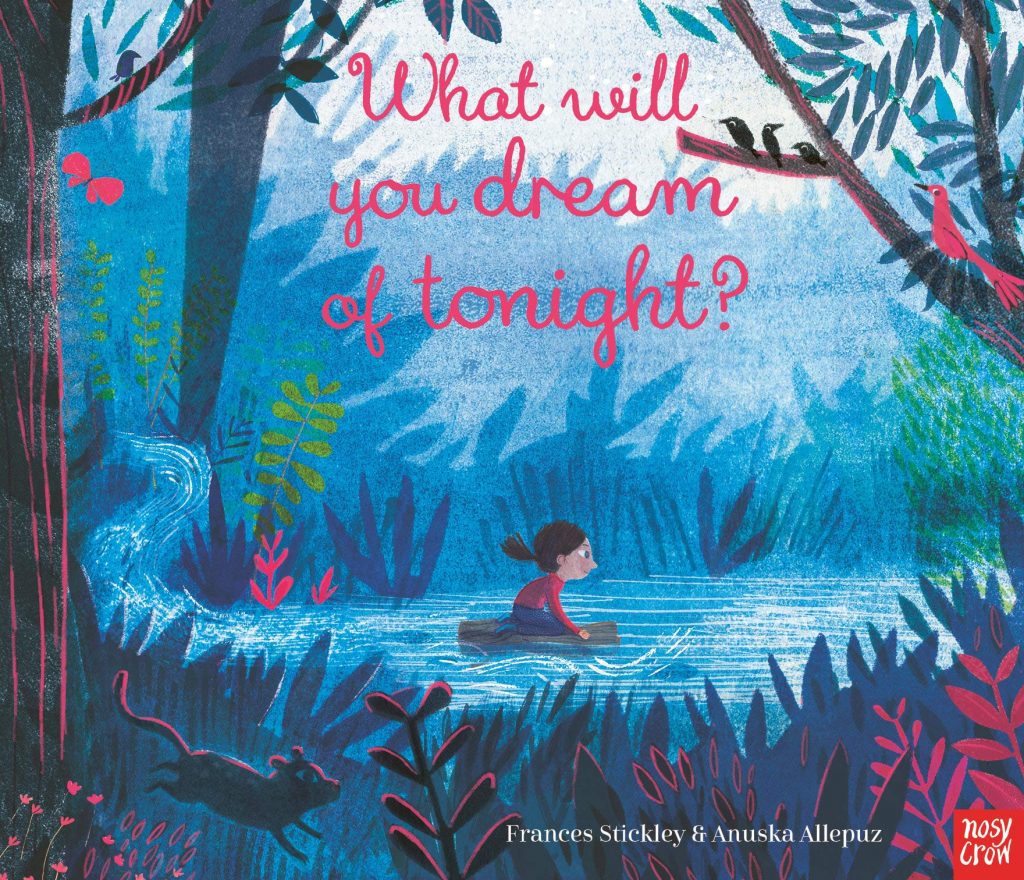 Finally, can you describe your new Mini Monsters book in three words? 
Winning isn't everything!