Today Beth Southern, director of the EAL Hub, joins us in the Reading Realm to discuss her career, her earliest memories of reading and writing and her top picture book recommendations!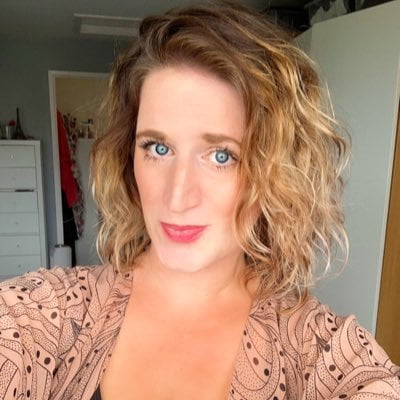 Name: Beth Southern
Twitter handle: @bethan_southern and @eal_hub
Link to blog/website: www.ealhub.co.uk
What is your current position?
I am an EAL Consultant and the owner/creator of EAL HUB!
When, how and why did you get into education? What did/do you want to achieve?
I was studying for a Law Degree at Lancaster University with every intention of going in to a Law as a Barrister. Towards the end of my first year I discovered skydiving (!!) and, long story short, I took over/relaunched the skydive club and became club president. It was during this time when I got in to coaching and training within skydiving and I realised I enjoyed working with people, helping them to develop and seeing them make progress. I completed my Law Degree (and 250 skydives!) and decided to take a random job as a House Parent in an international boarding school in Somerset. While here I did my Trinity CertTESOL and started teaching international students and, I guess the rest is history!
How do you feel the education landscape has changed since you started in your role?
My PGCE was one of the hardest qualifications I had ever done and that I have done to date, I did a SCITT course so spent 26 weeks in schools. However, I do think there was more flexibility in teaching then and less focus on assessment – the children still did them of course but there just seemed less pressure. I found that with each year of teaching I completed the pressure grew and the work life balance suffered. I was able to go part time then which meant I stayed in the profession longer but I have many friends that are not permitted part time these days and I think that is incredibly hard when you have a young family.  In the end I couldn't make it fit with having three young children, I missed too much of what they were doing.

What are your earliest memories of reading and writing?
I remember going to the library with my sisters and just sitting in the children's area and looking at all of the pictures. I absolutely loved illustrations in picture books. I don't remember when I started reading books, I just always have and my parents always had books in the house.  I don't really remember starting to write but I do remember enjoying it – I styled my writing to be as curly as possible with big circles on top of the I (it wasn't a good look!).
How do you try and foster a love of reading in children? 
With my own children we just have books everywhere, they are absolutely a normal part of life. I have always tried to read in front of the children too – real books, not tablets etc.
What has been your most successful reading or writing lesson or activity with children? 
I have worked across primary and secondary and my most successful lessons have almost always involved picture books or film. I vividly remember a year 7 lesson with a group of EAL students and we used The Piano by Aidan Gibbons and the writing they came up with blew me away, it just bridged that experience gap for them and enabled them to be in the moment.  I also remember telling the Head of English at school that I was going to do some Shakespeare poetry with an EAL group of Year 8s that was predominantly boys who really were very uninterested in English. He thought I was mad, but I got some amazing reading and writing from all of the boys using the speech All the world's a stage from As You Like It. I illustrated  the speech and the circle of life just suddenly clicked for these boys and they were completely engrossed in each lesson we had. I love little moments like that where you can genuinely see you made a difference.
What advice would you give to parents whose children say they don't like reading?
Don't force it – I remember my sister not enjoying reading and the more it was talked about or 'encouraged', the more she avoided it. Allow children to find things that interest them. I once watched a programme about Antarctica with my son and then I found a book that was linked to it, because we had already seen it and talked about it, he was hooked. Things like that help to normalise reading and make it more enjoyable. In the end my sister did learn to love reading, but not until she was a grown up!
What books do you remember from your childhood? Do you have a favourite?
All of The Secret Seven and Famous Five books – I loved them! I also loved Mallory Towers, I just wanted to be there in the books!
What was the first book that made you cry?
The Iron Man – my dad read it to us as children and I cried so much when they trapped him in the hole and buried him alive.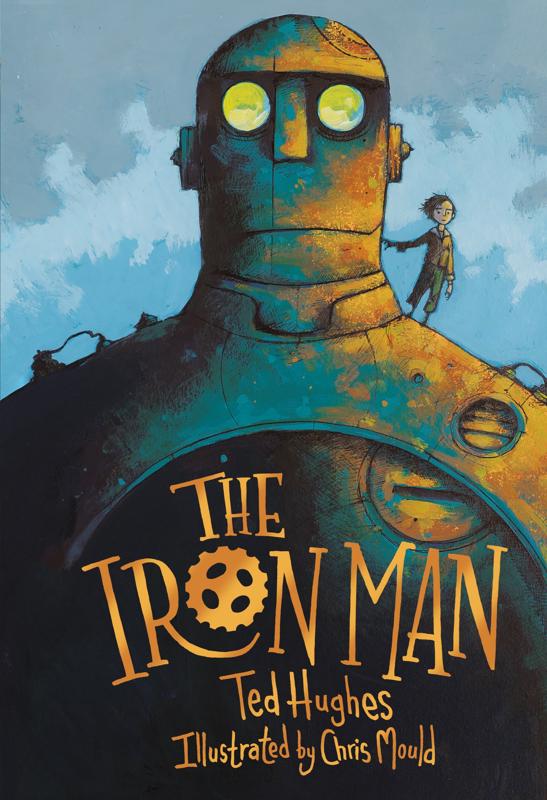 What authors did you dislike at first but grew into?
As a young child I didn't like Roald Dahl to begin with, I think I was afraid of the BFG and I remember not liking James and the Giant Peach but as I got older I really loved the stories like Fantastic Mr Fox and George's Marvellous Medicine,  I love all of the stories now!
What's your favourite under-appreciated novel?
Persuasion by Jane Austen – I don't think it every really got appreciated but I love the way she played with writing norms and bucked the trend, in this book she intertwined first and third person narrative which was unheard of in her era!
Have you ever experienced reader's block? 
Yes absolutely, to read books I need to have time and if I don't have time then I can't usually get in to a book. This last year I have been the busiest I have ever been and I haven't read very many grown up books. I have read children's books for work but it is different. I last had it in late 2017 and I just suddenly realised I wasn't reading, it wasn't a conscious thing – I broke that by binge reading all of The Hunger Games books. I started the first one on a holiday and just couldn't put them down when I got back.
Are you drawn to a particular genre or type of book or do you read a variety of genres?
I read loads, obviously a lot of children's picture books and novels but I also love Jack Reacher books – I have read all 28 of them!
Where's your favourite place to read?
Somewhere quiet! In a house with three kids aged 7 and under it is hard. I like to read before sleeping but have been too tired lately. I like to read in the shade in the garden, on a sunny day.
Which books do you think have tackled the issues of diversity and difference particularly well?  
I love Alan Gratz's book Refugee, it really made me think. I also love This is How We Do It by Matt Lamothe, Azzi in Between by Sarah Garland, Julian is a Mermaid by Jessica Love, oh and Ramadan Moon is also a beautiful book!! (I'm a book lover!!)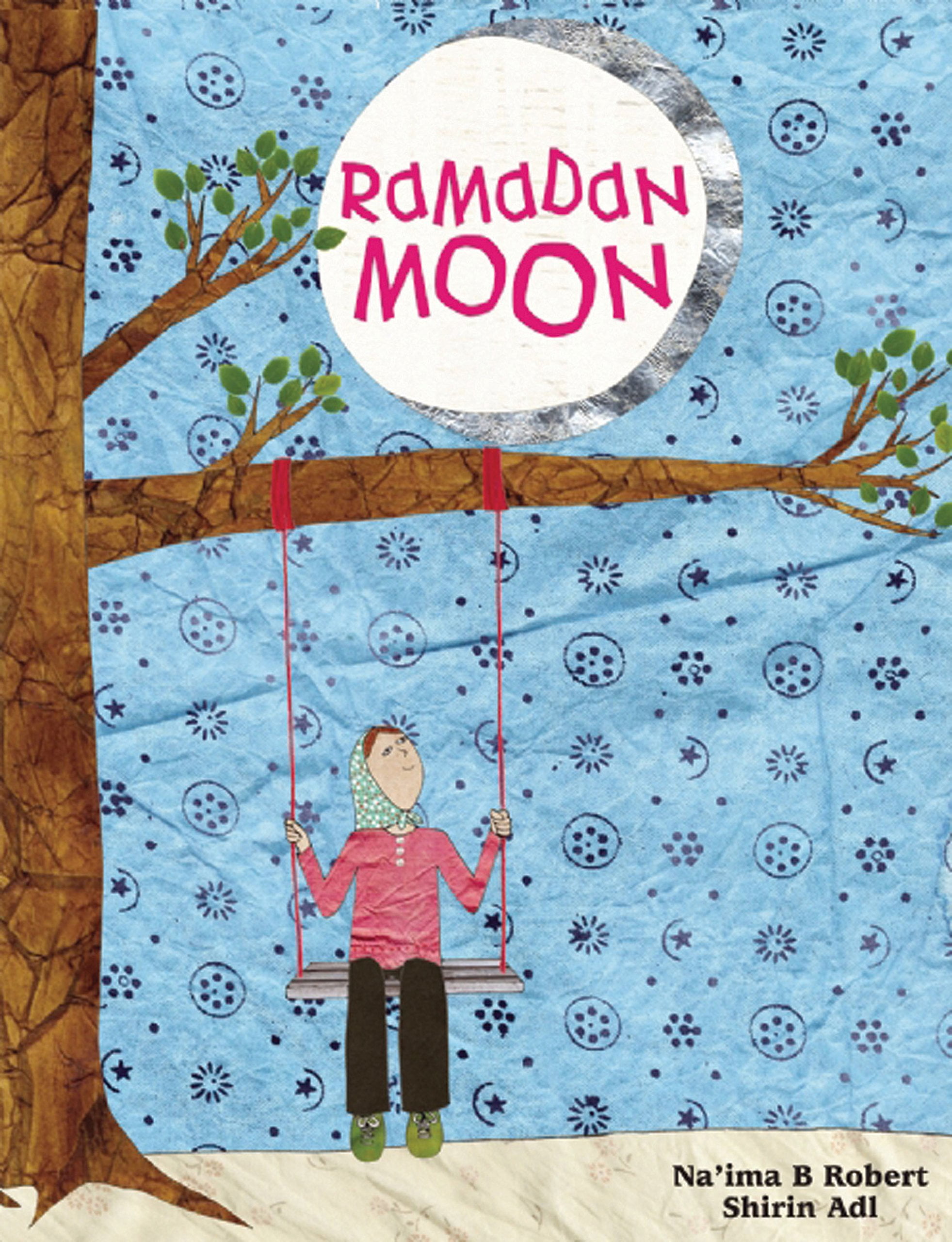 Finally: in one sentence, what does reading for pleasure mean to you?
Picking up a book and being so completely engrossed in its words, illustrations and message that, just for a short time, you forget about everything else.