Karl Duke joins us in The Reading Realm to discuss picture books, Shaun Tan and how to foster a love of reading!
Name: Karl Duke
Twitter handle: Duke Skywalker (@KarlDuke8)
Link to blog/website: #CurriculumBooks
What is your current position? 
Headteacher of a primary school in Lincolnshire
When, how and why did you get into education? What did/do you want to achieve?
I took the scenic route having trained as an illustrator back in the day. I was struggling to make a living as I found getting a name required permanent residence in one of the big cities. At that stage that wasn't possible. After a few years of trying, I was encouraged to start a PGCE about twenty years ago. Teaching certainly didn't come naturally to me as I was relatively shy and lacked confidence but I was encouraged to be myself and given freedom by my first headteacher.
How do you feel the education landscape has changed since you started in your role?
I still see myself as a teacher. I may have 'head' in front of that now but when answering this I'm considering the landscape changing as a teacher. I was relatively unaware or perhaps protected from the challenges when I first started nearly two decades ago.  I actually remember an Ofsted almost passing me by in those early years. I certainly don't recall feeling pressure from my SLT or having endless scrutinies or observations.
It was only as my career progressed into consultancy then leadership back in school that the intensity and demand on the profession became more evident. I worked in schools under challenging circumstances, with headteachers under significant pressure from the local authority to improve rapidly. This pressure was then disseminated to staff. I understood the need to improve but those difficult experiences have certainly influenced how I now lead.
I do feel there is a movement happening to promote a more positive and supportive educational system – but not everyone is experiencing this and that saddens me.
What are your earliest memories of reading and writing?
I always loved reading and writing. My mum was and still is a reader so I think I developed the passion from her.  The excitement I used to get from reading with a torch under the quilt, sometimes until midnight and beyond, is still a memory which lives with me. The Book Tower with Tom Baker and The Box of Delights adaptation were two of my favourite television programmes – both feeding my reading as a child.
How do you try and foster a love of reading in children?
It is vital that adults working in school model a love of reading and SLT need to take the lead on that. Our school is a work in progress, and there are a number of things we are doing now to place reading at the centre of school life. Our curriculum is inspired by books and has been welcomed warmly by staff, parents and the children. I try to make sure I keep up to date with new books, without losing focus on the old and encourage children to visit my own library to borrow books to take home. Rewards in the form of books are given to 'Readers of the Week' too. Twitter has had a huge impact this year through author interaction and a visit from Jennifer Killick.
What has been your most successful reading or writing lesson or activity with children?
I use picture books as often as I can in lessons; there's always a strong link that can be made. This year I used Finn's Feather to consider how loss impacts on children and friendships. The children ended up writing personal letters to Finn from his deceased brother which were put in an envelope and never opened.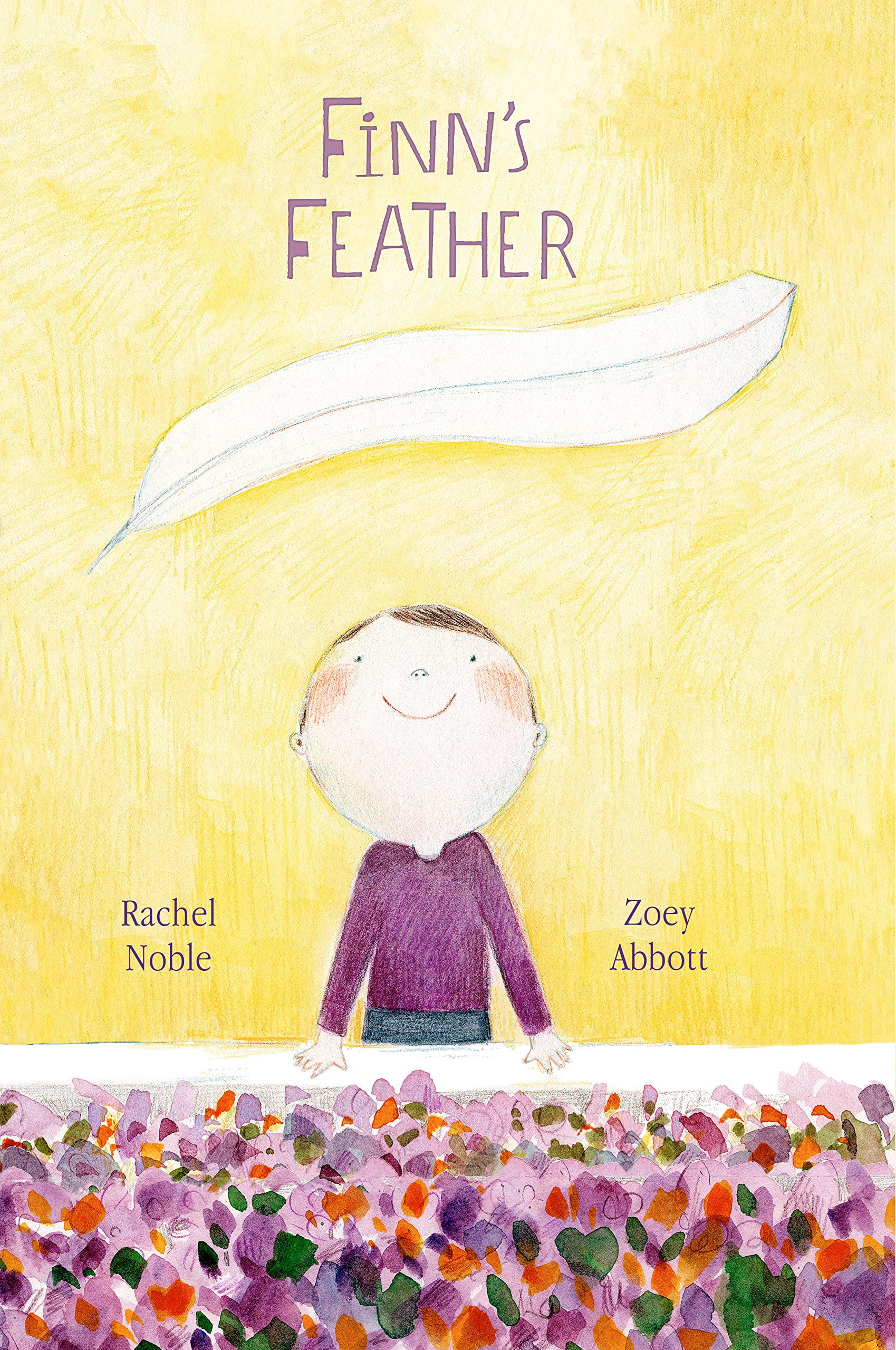 What advice would you give to parents whose children say they don't like reading?
I think the main thing is to model the enjoyment of reading through reading to the class every day or reading to your child at home. One of the saddest times for me was when my daughter decided she was too old to be read to. I was lucky that she managed to reach the age of 12 and we devoured many books together.  Reading Podkin to one class triggered an increase in their collective passion for reading showing the power that reading out loud can have. You cannot force a love of reading but you can inspire it.
What books do you remember from your childhood? Do you have a favourite?
The first books I remember were Peter and Jane, Meg and Mog and perhaps others written by Eric Carle, but the book I remember being bought at the school book shop, when I was about five, was The Big Green Book by Robert Graves and illustrated by Maurice Sendak – not a bad start!  Christmas meant annuals too, so The Beano, Dandy, Shoot and Topical Times were favourites.
I then used to devour Enid Blyton and those wonderful ladybird books (The Magic Porridge Pot used to give me nightmares!) before becoming obsessed with Roald Dahl.  I loved Charlie and the Chocolate Factory and Danny the Champion of the World but my favourite was James and the Giant Peach as my uncle, also a teacher, used to read the book to my brother and I – without the book! My dad was a bin man – sorry, refuse collector – for years, and he'd always bring treasures home, saved from the jaws of the bin lorry. My Blyton collection increased massively thanks to him.
Barnsley library was a favourite place. The children's section was downstairs in the back left hand corner. I could be left there for hours reading Michael Hardcastle's sports books or working my way through the adventures of Asterix or TinTin – which I still love and read now.
Was the reading comprehension scheme called the Reading Laboratory in the late 70s? Well, whatever it was called, I loved racing through those in competition with friends. I guess this also triggered a love of writing stories which I used to illustrate too.
Roy of the Rovers was a huge hit in the early eighties for me and I'm thrilled that the characters are back.
If I had to choose a favourite it would have to be Dahl's James and the Giant Peach.
What was the first book that made you cry?
Goodnight Mr Tom. I remember distinctly how the friendship between William and Zach echoed my friendships in school and (spoiler alert) Zach's death had a huge impact.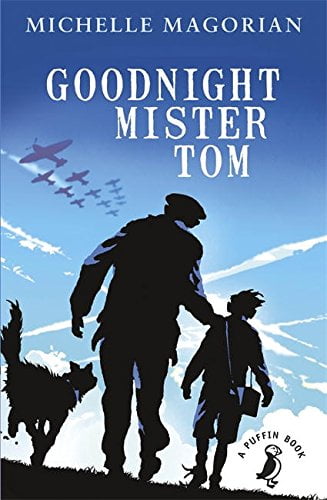 What authors did you dislike at first but grew into?
I'm not sure I've experienced this too often. If I'm struggling with an author I tend to move on as there are too many books left waiting. I do struggle with one or two illustration styles (those @ClubPictureBook are aware of whom I may be speaking) but I can still be influenced!
What's your favourite under-appreciated novel?
Probably Cold Tom by Sally Prue. I have recommended the book to so many people over the years but few have found the love for it that I have.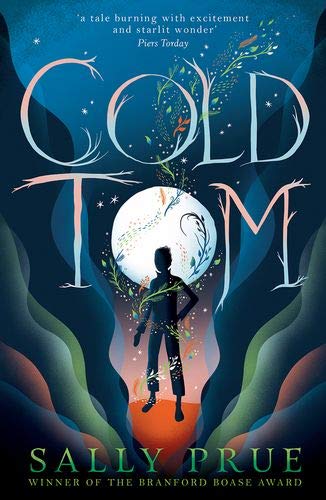 Have you ever experienced reader's block? 
This happens quite often during term-time – but I always seem to find time for picture books and graphic novels.
Are you drawn to a particular genre or type of book or do you read a variety of genres?
I do read a variety of genres, but like a good adventure.
Where's your favourite place to read?
On the beach but as that hasn't happened for a while I'll plump for laying down on the settee with a drink and nibbles.
Which two books would you recommend to primary school aged children and why?
The Arrival by Shaun Tan; the opportunities for learning across the curriculum are endless. He is a genius.
Where the Wild Things are by Maurice Sendak: we can learn so much from Max's journey.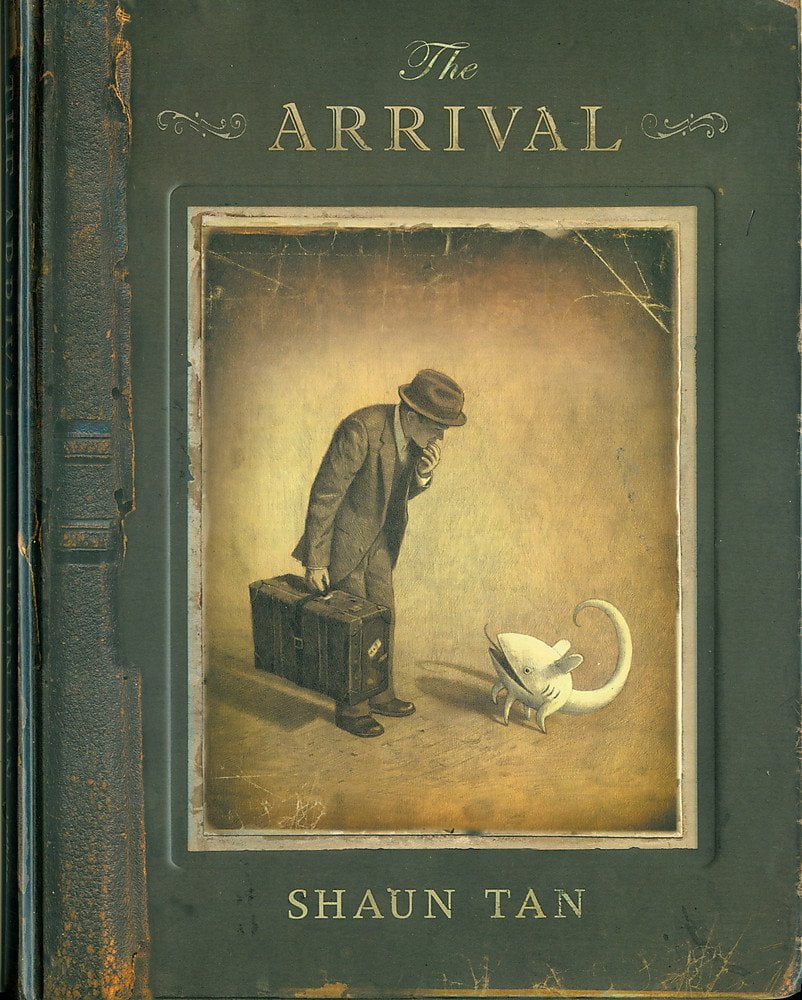 Finally: in one sentence, what does reading for pleasure mean to you?
Climbing into the pages and being happily lost in the words.