We're thrilled to be next up on this exciting blog tour as we talk to children's author, Sharon Gosling, about her mysterious, thrilling new book The House of Hidden Wonders…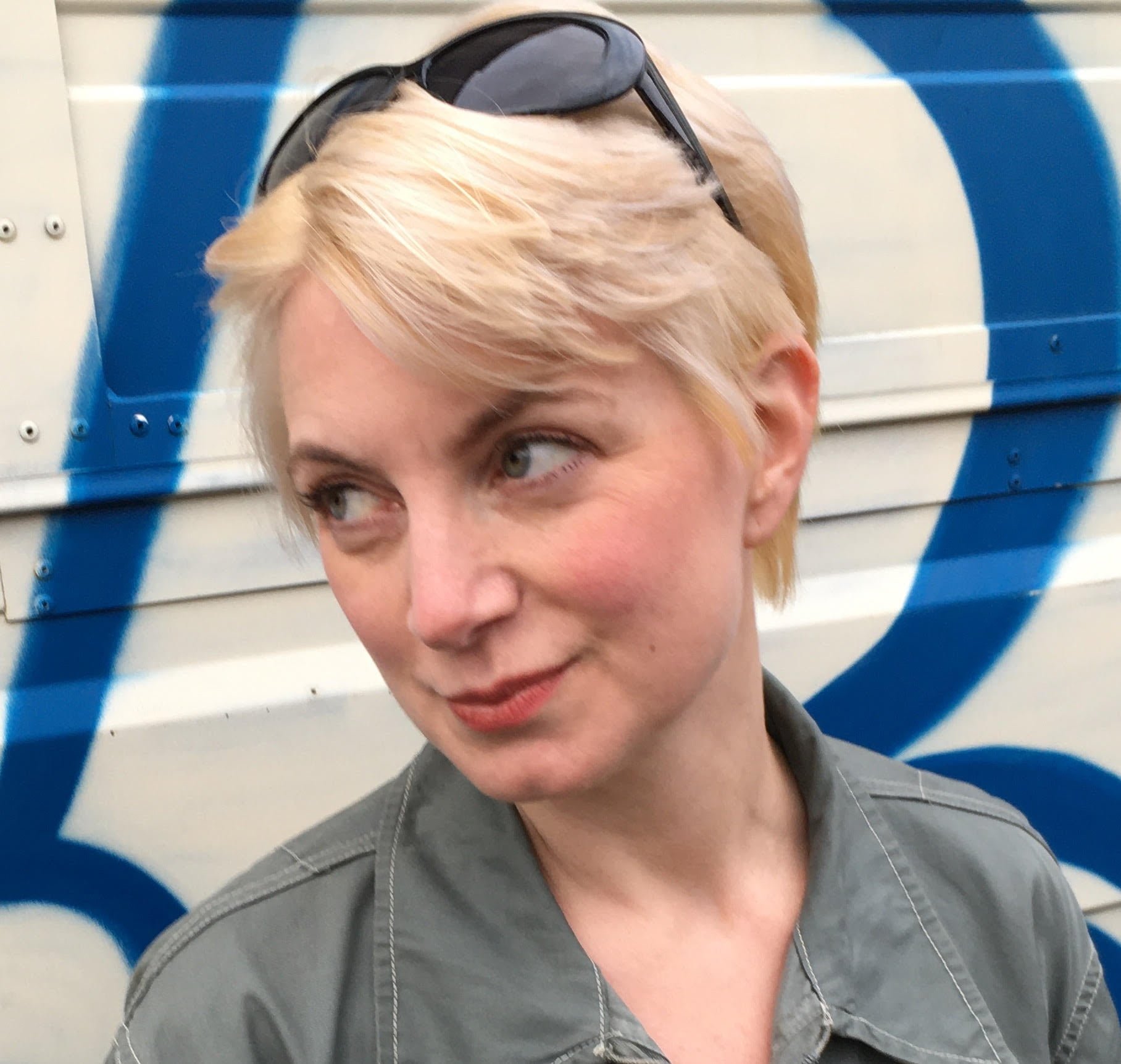 Without giving too much away, can you tell us about your new book The House of Hidden Wonders?
It's set in Edinburgh in 1879, and features three sisters – Zinnie, Sadie and Nell – who are trying to eke out an existence in the abandoned streets buried under the Royal Exchange. When a ghost begins to appear in the lower recesses, scaring the residents, Zinnie decides to investigate.
How is The House of Wonders similar to The Golden Butterfly? How is it different?
It's similar in that it's set in the Victorian period, though of course in a different city. The House of Hidden Wonders also looks at Victorian entertainments – and actually, if you look very closely, you might spot a tiny cross-over moment! Both books look at what it meant to be a woman in that period, though from a slightly different angle.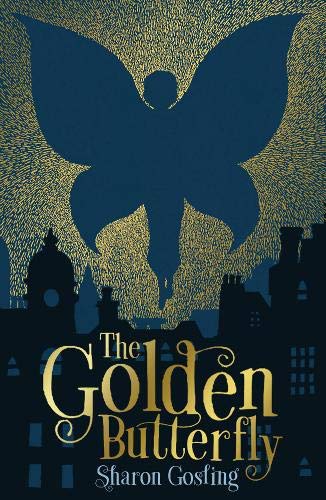 The story is set in Edinburgh in 1879. What research did you have to do to ensure the story was historically authentic and accurate? Do you have a favourite fact that you discovered whilst researching?
I did to a lot of research –  though I love London, Edinburgh is my favourite city, and I knew it quite well, but to get the period right I asked local historian and teacher Robert Howie to devise a tailored walking tour for me so that he could show and tell me about specific aspects I didn't know. He also shared a lot of his own research into the period, which was invaluable. I visited Mary King's Close and the National Library of Scotland's image archive, and I read a lot of books! I suppose my favourite fact was finding out about Sophia Jex-Blake, the first woman doctor to open a practice in Scotland. I didn't know about her before I began to research the city and era, but she ended up becoming a character in the book.
Zinnie is a wonderful heroine – brave, fierce and determined. Who was she inspired by?
I don't think she was inspired by any one person – I know so many women who fit that description, and have read of so many from history, too, from all eras. Zinnie is a reflection of all of those wonderful women – of all ages – out there who have forged their own way amid difficult circumstances. We can learn so much from all of them.
It's wonderful to see Sir Arthur Conan Doyle as a main character and there's lots of puzzles to solve throughout the book! Have you always had a love for mystery stories and Sherlock Holmes?
Oh yes, definitely. My dad is a great fan of crime novels, and Sherlock Holmes was a staple in my house when I was a child. I think he probably read me some when I was very small! Also, as well as reading we listened to the radio a lot when I was young, as we didn't have a television. I grew up listening to the BBC radio productions that featured Clive Merrison as Holmes and Michael Williams as Doctor Watson. I still love them now.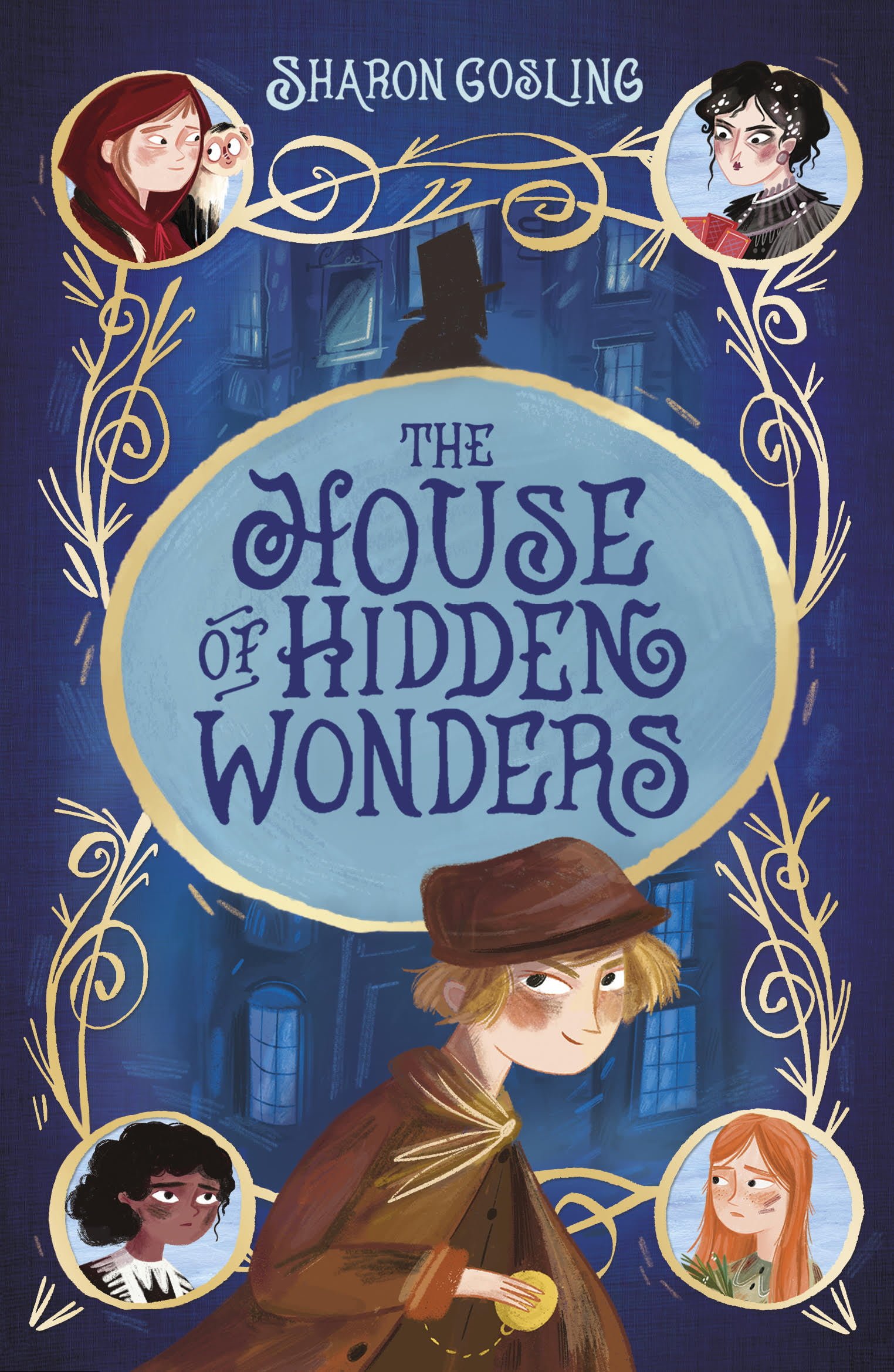 There are some brilliantly written female characters in the story, who challenge the gender stereotypes and restrictions of the era they live in. How important was this to you to include?
Very important! I am a bit of a collector of women's stories and letters from this period, and I couldn't believe that I'd never heard of Sophia Jex-Blake. She was so key in the history of women in medicine, and yet there is only one contemporary biography of her, and that's 30 years old. There are only two books that have ever been written about her at all. She founded a hospital that was in use for 100 years! I can't help but think that if she'd been a man, there would be far more interest in her. Her determination to qualify to become a doctor was extraordinary – and it's worth noting that she could be quite a difficult person. She wasn't all sweetness and light. She wasn't perfect. That doesn't minimise her achievements, or what she did for those who came after her. She and women like her are the reason we have women doctors today. It's absolutely important to remember these women and understand what a struggle it was to get where we are today.
With all the frightening, menacing villains in the story, I wondered if you preferred writing villains?
I don't think it's that I prefer writing villains, but they are a lot of fun. Creating them also serves to contrast against the nicer characters in the story. I tried to make the villains in The House of Hidden Wonders very like something that would come out of a Conan Doyle Holmes story, and it was fun to write in that style.
The story whizzes along as Zinnie charges around Edinburgh, escaping from policemen, fighting villains and solving mysteries. What did you have to edit out of the story to ensure the story remained tense and action-packed? What was the editing process like?
That's an interesting question! It's always hard to remember the process clearly once it's finished. I think the first draft I did have several different points of view – or at least from Zinnie and Sadie's points of view – and I realised that just wasn't working, so I decided to tell it exclusively from Zinnie's.
Are there any other children's novels you're looking forward to reading this year?
I've just read Fig Swims The World by Lou Abercrombie, which is a really lovely story about personal empowerment that I think will appeal to a lot of readers. I'm very much looking forward to Darwin's Dragons, by Lindsay Galvin – I think that's going to be right up my street, as is The Vanishing Trick, by Jenni Spangler.
This slideshow requires JavaScript.
Finally, can you describe The House of Hidden Wonders in three words?
Historical, exciting, mysterious!