Kate Owbridge is the Executive Headteacher at Ashton Primary School. Here, she talks about Joyce Grenfell, Malory Towers and When God Was a Rabbit…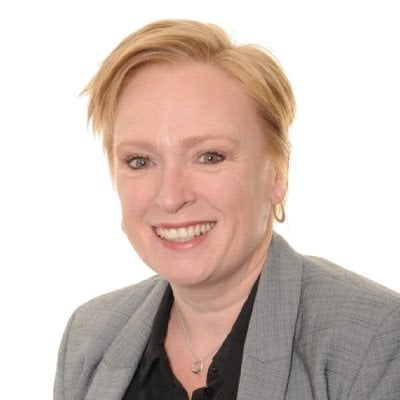 Name: Kate Owbridge
Twitter handle: @kateowbridge
Link to blog/website: mrsointheknow.wordpress
What is your current position? Executive headteacher
When, how and why did you get into education? What did/do you want to achieve?
1993 via teacher training college. Always wanted to play the piano in assembly!
How do you feel the education landscape has changed since you started in your role?
It doesn't change, it goes round and round. Although the accountability these days is mad and this impacts on workload.
What are your earliest memories of reading and writing?
Reading a Bagpuss annual. Writing thank you letters after Christmas.
How do you try and foster a love of reading in children?
Model it and show them how much fun it can be. It's just as addictive as a computer game if you get the right book!
What has been your most successful reading or writing lesson or activity with children?
Using George, don't do that…and writing our own in the style of Joyce Grenfell.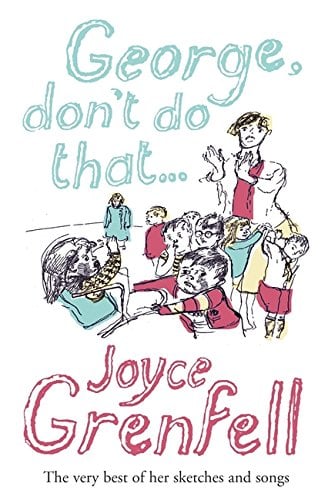 What advice would you give to parents whose children say they don't like reading?
They're looking at the wrong books!
What books do you remember from your childhood? Do you have a favourite? I
I loved Enid Blyton's Malory Towers and the Five Find-Outers and Dog.
What was the first book that made you cry?
Charlotte's Web
What authors did you dislike at first but grew into?
I've never really disliked an author, more a genre.
What's your favourite under-appreciated novel?
When God was a Rabbit by Sarah Winman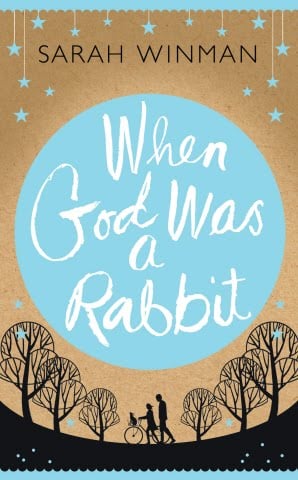 Have you ever experienced reader's block?
Yes! In term time when I'm too busy. Then I devour a book a day in the holidays!
Are you drawn to a particular genre or type of book or do you read a variety of genres?
All sorts. "Chick lit" frustrates me these days though!
What book are you currently reading?
I'm not, it's term time!
Where's your favourite place to read?
The sofa in winter, and the garden in summer.
Which three books would you recommend to primary school aged children and why?
Stig of the Dump,
Mr Gumm series
Mrs Frisby and the Rats of NIMH
This slideshow requires JavaScript.
Finally: in one sentence, what does reading for pleasure mean to you?
I can do this in one word: escapism.