The Reading Realm Blog Series: Educators doing extraordinary things
Allana is the co-founder of BAMEed, which is a grassroots network aimed at ensuring diverse communities are represented throughout the education sector.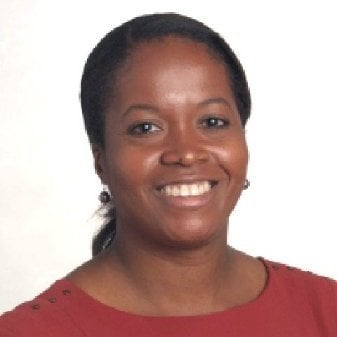 Name: Allana Gay
Twitter handle:  @AllanaG13
What is your current position? Headteacher
When, how and why did you get into education? What did/do you want to achieve?
I started as a secondary teacher of Mathematics and Science when fresh out of University in Trinidad WI. On moving to the UK, I joined the English version of the profession in 2002. The main aim was to settle into living in London, adjust to teaching in England – behaviour and attitudes to learning were very different.
How do you feel the education landscape has changed since you started in your role?
The landscape has proven to be in a constant state of flux with some level of indecision. When I started teaching in the UK, I was made to follow a National Curriculum as gospel. That changed to allow teachers more freedom with their teaching. This had particular impact in Science where understanding of everyday phenomena was significant. Recently this has been removed from emphasis in the curriculum with the history of discovery and the knowledge that was gleaned from it gaining more prominence.
The emphasis on OFSTED and student results has been ramped up significantly in recent times.

What are your earliest memories of reading and writing?
Reading Enid Blyton's The Famous Five and The Secret Seven. My most memorable writing was learning cursive writing with a proper fountain pen!
How do you try and foster a love of reading in children?
I do not limit the celebrating of reading just to a book. Graphic novels, magazines and newspapers are sound starting points for reading and understanding.
What has been your most successful reading or writing lesson or activity with children?
As a scientist, preparing students to write case studies was the most engaging writing. Analysing research, looking at bias and drawing conclusions on general topics from scientific basis was enjoyable. I recall one student reporting on whether it was possible to die of a broken heart and another on whether chocolate should be included as part of a daily diet
What advice would you give to parents whose children say they don't like reading?
Find what they would like to read. Having the information presented in a different format (e.g cartoon, graphic novel) may change their impression. Secondly, have a family reading time. Model the behaviour you would like your child to show.
Finally, make the time to discuss what they have read. Make that time 1 to 1  and uninterrupted. This attention and shared responsibility for the book inspires students to read more.
What books do you remember from your childhood? Do you have a favourite?
I remember the Caribbean writers as they had ideas and descriptions that I could easily identify. Green Days by the River by Michael Anthony, The Dragon Can't Dance by Earl Lovelace and The Jumbie Bird by Ismith Khan. In the same way, poems by Paul Keens Douglas would give voice to my everyday experiences.
This slideshow requires JavaScript.
What authors did you dislike at first but grew into?
Shakespeare. When I had to study Shakespeare, I had no appreciation for the nuance in his works. Now I am more likely to indulge in his work!
Have you ever experienced reader's block? 
Oh yes! I have quite a few books I have made it halfway then randomly skip pages to get to the end. At some point when reading, I just want to know the general plot then go back to see how the author develops it. I sometimes have a similar attitude with films.
Are you drawn to a particular genre or type of book or do you read a variety of genres?
I used to be a horror reader. These days a lot more theoretic books on education and economics are on the reading list.
What book are you currently reading?
None. I am going to read The Unexpected Leader by Iesha Small in the half term. Reading is more of a holiday activity.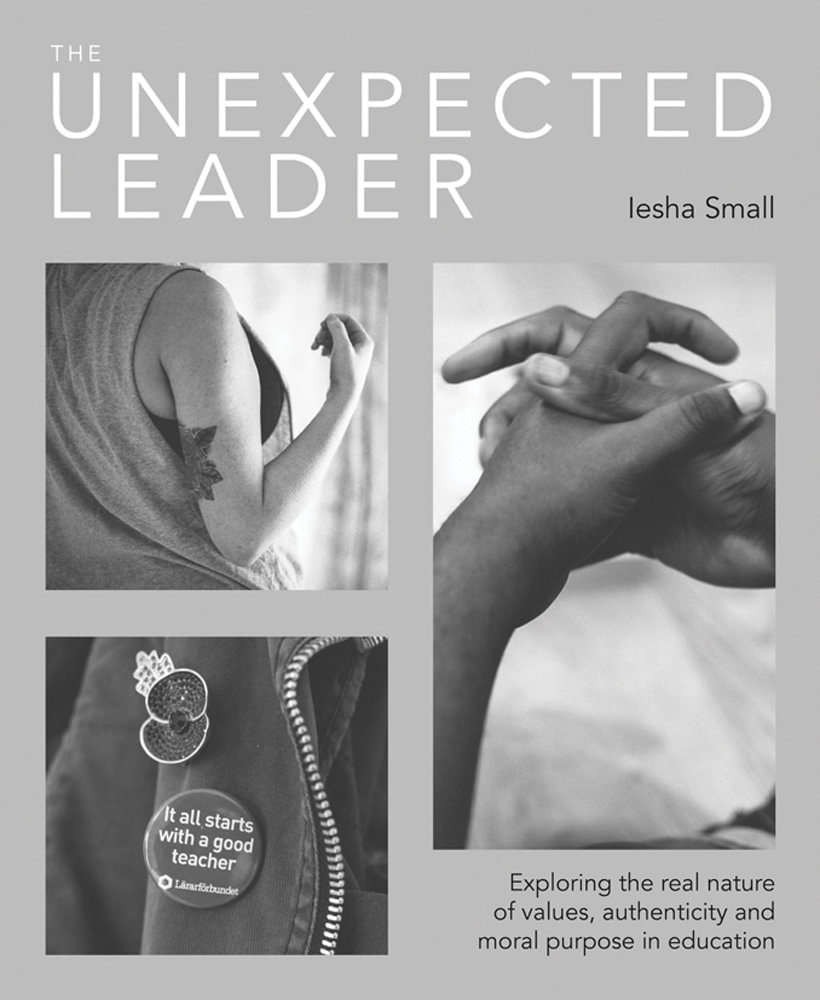 Where's your favourite place to read?
Under an umbrella on a beach.
Which three books would you recommend to primary school aged children and why?
For myths – The stories of Anansi.
For fantasy –the Mr Men series by Roger Hargreaves.
For vocabulary development – A Series of Unfortunate Events by Lemony Snicket.
Finally: in one sentence, what does reading for pleasure mean to you?
Reading that brings your imagination to life.