The Reading Realm Blog Series: Educators doing extraordinary things
"Truthfully, I can't remember a time without reading and writing. There is a photo of me as a tiny baby on a baby blanket, with a large, brightly coloured board book open on the floor; I am looking at it intently…"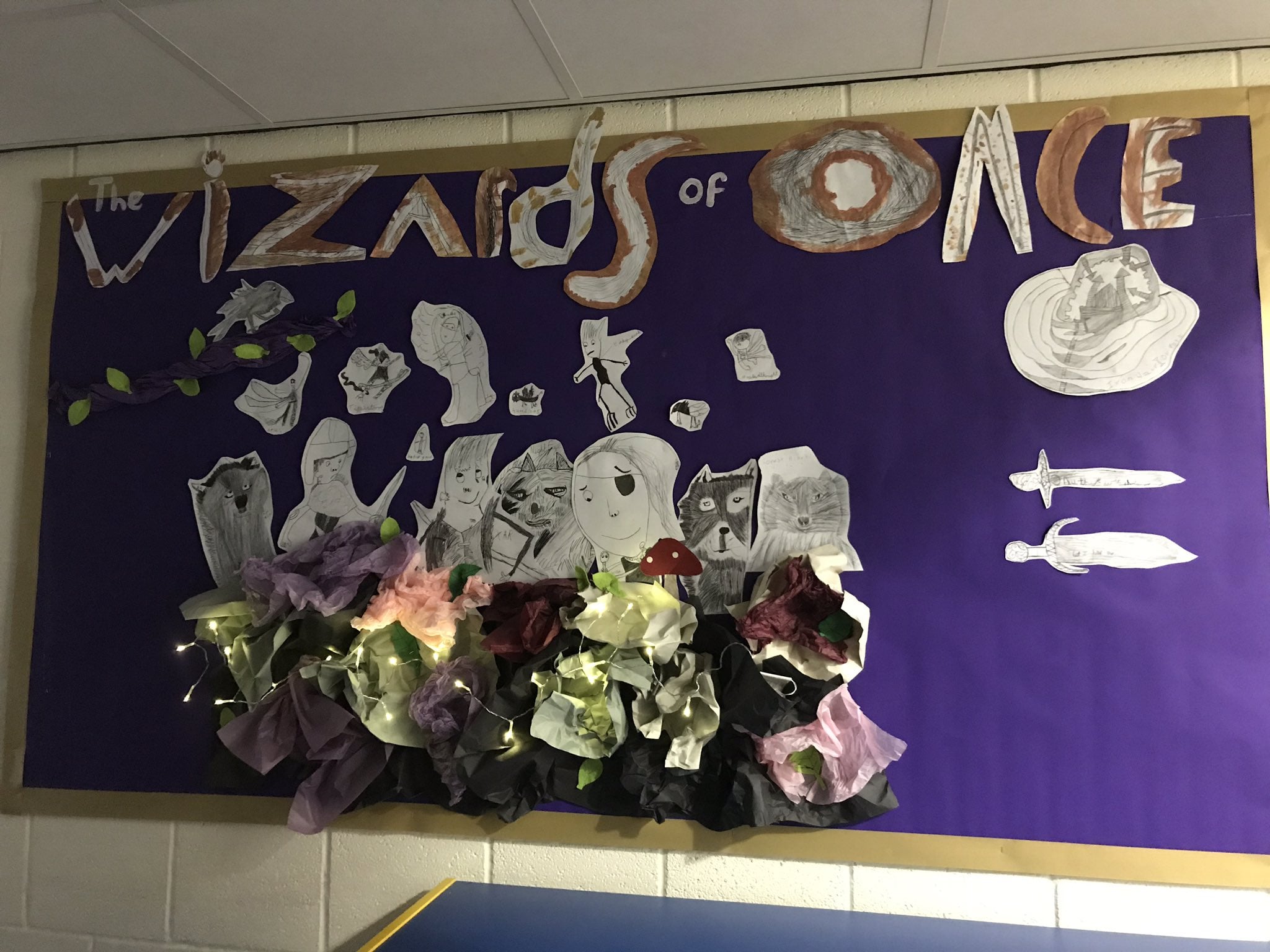 Twitter handle: MrsD15340035
What is your current position? 
I am a Primary Teacher. I currently teach Year 4 but I have taught across the Key Stages. I am currently SLT, Reading, Computing and PE lead.
When, how and why did you get into education? What did/do you want to achieve?
I started teaching in 2001. I hadn't planned to become a teacher, it wasn't on my list of potential jobs, I really wanted to become a Doctor (secretly an author). However it didn't work out.  During 6th Form we were all asked to do some form of Community Service, The Head of 6th Form offered me the opportunity to help in his wife's EYFS class once a week. I really enjoyed it and he asked me to consider teaching. I had a tough time during 6th Form, he was very supportive. He knew I wanted to go into Medicine, as he was my Science teacher but I just wasn't in the right place to get the grades I needed.  So because of Mr Ripper I decided to teach. I had always loved working with children; it wasn't a difficult decision, just one I hadn't previously considered.
Initially I wanted to change the world! I wanted to save every child who needed me. I wanted to become the best teacher I could possibly be and give as much as I possibly could to my class, school and education. I possibly had a Miss Honey/Dumbledore complex.
However now, I just really want to make a difference. A difference to every child I teach.  I still want to be the very best teacher I can, though this is something I don't think I will ever feel I have reached. But that's OK. I very much see myself as a learner, and there is still lots to learn about teaching. I am looking at becoming a Deputy in the next few years.
"Using books by Oliver Jeffers with KS1 always produces lovely writing and is a joy to read!"
How do you feel the education landscape has changed since you started in your role?
Education has changed massively since I started teaching, in both positive and negative ways. The rise of social media has allowed teachers and educators to connect and share ideas, good practise in ways that just weren't possible before. We can also offer support, advice and friendship in new ways now too, which is just amazing. The discussions, I feel, are more open and honest in both real life and social media. There has been a huge mainstream move towards understanding children and their well- being, research is more accessible and this can only be a good thing. I do believe the quality of teaching has improved and developed too.
Negatively, the pressure is on. When I first started we had time: time for Music, Art, D&T and more. Now I feel squeezed, the curriculum feels narrowed and data driven. Stress is a huge factor in this profession; teachers have become more burdened and overworked. I strongly dislike the lack of professionalism that is afforded to teaching and teachers by the media and other groups. I am immensely proud to be doing this job, but it does at times feel like teachers (Primary) are treated/perceived as baby sitters.
What are your earliest memories of reading and writing?
Truthfully, I can't remember a time without reading and writing. There is a photo of me as a tiny baby on a baby blanket, with a large, brightly coloured board book open on the floor; I am looking at it intently.
I loved my local village library and very nearly read every book in the children's/YA section. My birthday and Christmas lists contained many books and my Mum allowed me to spend hours in bookshops, poring over the shelves. She has been a huge influence on my reading habits.
As for writing, I can very clearly recall writing at Infant school. I remember being asked to write a story about Autumn, I think. I can see myself sat a table with a very strong feeling of the story I wanted to create; I wanted language and detail and creativity. I loved the feeling that words and writing gave me, I also remember feeling frustrated that the story didn't turn out the way I envisaged it would. I think I knew then that writing was to be a huge part of my life.
How do you try and foster a love of reading in children?
I am hopefully extremely enthusiastic and passionate about books. There are books everywhere in my classroom, I wear book themed clothing, I have book themed décor in my classroom, they cannot escape me or the books!
Here is what I am currently doing
Daily reading for pleasure, I read when they read. I also read a class book to them, purely for pleasure. Our current one has been chosen by the children, I set up a "Blind Book Date" display. The theme was American authors; they then chose the book by reading the blurb and voting. I also advertise what book I am currently reading, and have previously read during the year. I do this on my classroom window, in the corridor by the classroom door and inside the classroom.
I like to read in voices and take on the actions and mannerisms of the characters.
I also randomly read out extracts of what I am reading, just because it is funny, sad or the words are beautiful. We love to look for golden sentences.
We talk about books all the time. I ask them what they are reading, their recommendations and what they like/feel about their current reading book. I talk about what I am reading, or want to read. They ask me questions and we chat about my reading.We also have "Book Chat". Once a week children bring in a book to recommend to the class, their comments are recorded in a special book and I buy one of the recommended books for our class.
I have my own personal library of books that the children can borrow, they are special books, copies of our previous class book, books linked to other things we have read, recommendations. Anything that catches my eye. They all have a special sticker and my friend made me a Harry themed sign to hang on the shelf.
The reading corner is inviting and contains a display where the children record what they have read on a book spine to create "piles" of books in our library.
I try to keep our book stock relevant. I buy books at charity shops, my friends give me books, and I bring in books no longer needed from home. We also have magazines and copies of First News.
We have an "Amazing Authors" display showing all the authors that we have had contact with, either through Twitter, websites or post. I encourage children to contact authors they love and enter competitions to do with reading. The responses they receive go on the board too.
I am just happy that they read I never pass judgement about the books they read or choose to read. Everyone is treated as equal as are their book choices. I allow the children to choose their own books, as I know they will discover it is not quite the book for them, yet and choose another one that matches their needs more appropriately.
What has been your most successful reading or writing lesson or activity with children?
This is a hard one! Free writing is very successful and is seen as treat. Whole class reading and Talk For Writing has produced amazing results and responses from my classes.  Using books by Oliver Jeffers with KS1 always produces lovely writing and is a joy to read and the children just love the books too. Becoming a writer with my class has had a strong impact – I can talk to them as the author and they can respond to my writing, editing and improving in real time. The dialogue is very open and honest; they can see my thought process and areas I am struggling with. I also love it when they magpie vocabulary, phrases and stylistic devices from me!
What advice would you give to parents whose children say they don't like reading?
I would ask if they liked reading. Modelling reading at home is vital. How can you expect a child to do something that seems alien to their family culture? Seeing parents read, being read to and generally having books in the house is a good start. Talk and act positively about books.
Reading should never be seen as a chore, punishment or something that has to be forced. Creating a time, even a short amount of time, where a book is shared is a positive thing. Think cosy reading: a special, relaxed time together.
I don't believe that anyone doesn't like or enjoy reading, they just haven't found the right book yet! Visiting a library or a bookshop and asking for advice on books would help the family to choose books to try, if they aren't the books for you try again! Audio books could also be a good way in, if you enjoyed listening to a certain book, read the next in the series or another book by the same author.
Keep going, if reading, buying books and going to the library is new to your family it might take a while to become part of your everyday routines. But is will be worth it!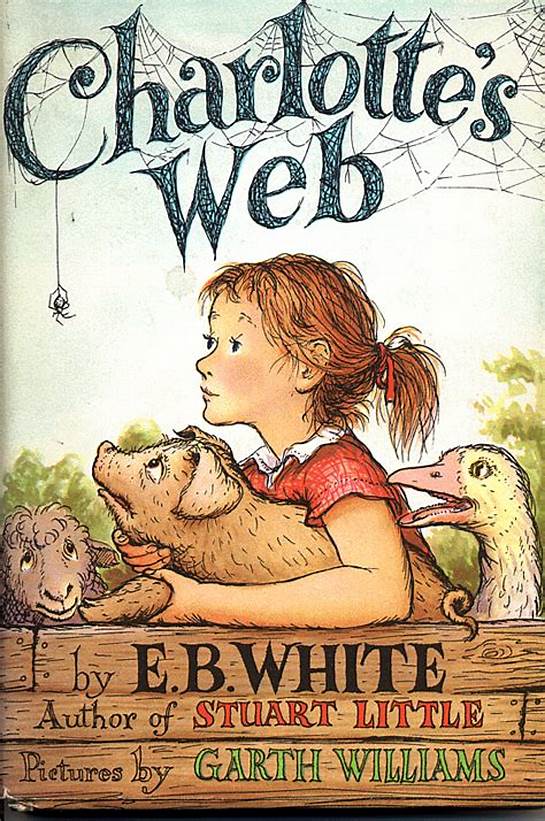 What books do you remember from your childhood? Do you have a favourite?
I can remember so many! The ones that really stand out for me are: Charlotte's Web, Laura Ingalls Wilder, the What Katy Did series, The Worst Witch and The Far Away Tree. I don't have an absolute favourite, books become memories to me and almost alive. I couldn't possibly choose!
What was the first book that made you cry?
Strangely, I think it was a junior version of The Return of The Jedi. I remember reading it in my bedroom and crying when Luke and Leia talk about being brother and sister. I think it was the loneliness that Luke felt that struck me. I was a very deep child.
What authors did you dislike at first but grew into?
This is almost unbelievable now, as I am a huge fan (My classroom is Harry themed.) But, J.K. Rowling. I loved Harry as soon as I started to read it, but I was very reluctant. I couldn't understand the hype – my class at the time literally fought over the classroom copies. My second shocker is Cressida Cowell. My boys love How to Train Your Dragon, but when I tried to read to them, I found the books arduous and tricky to read aloud. I couldn't get into the audio books either. Then The Wizards of Once happened, again I read it to my boys and fell in love. I am now reading Twice Magic.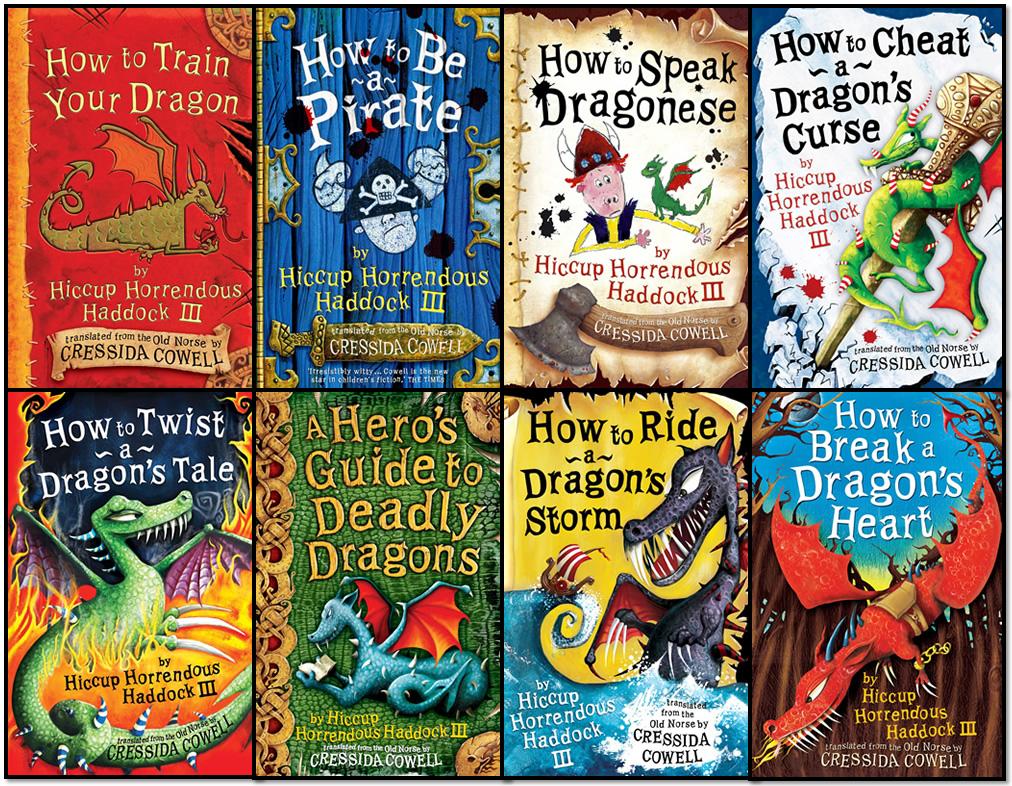 What's your favourite under-appreciated novel?
Siberia by Ann Halam I just find it haunting, it reminds me of His Dark Materials Trilogy.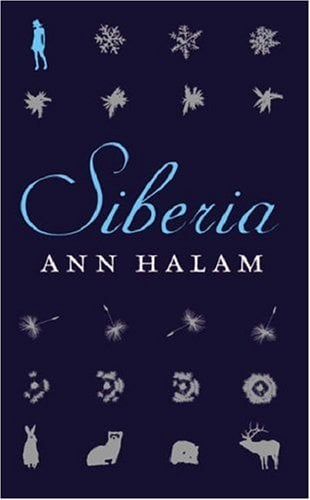 Have you ever experienced reader's block? 
Yes, but only as an adult. As a child I rarely gave up on a book, I felt once you had started, you had to continue.  Now I know quite quickly if a book isn't for me and just stop.  I have gone for periods of time of not reading, the pressure of work has got in the way and I've not felt relaxed enough to stop and read. I don't do that anymore.
Are you drawn to a particular genre or type of book or do you read a variety of genres?
I love to read children's and YA books. I hardly ever read "grown up books". I'm a sucker for a good picture book, however my absolute love is magic/fantasy.
What book are you currently reading?
At school in our daily reading sessions, I am reading Twice Magic by Cressida Cowell. At home I am reading The Cruel Prince by Holly Black.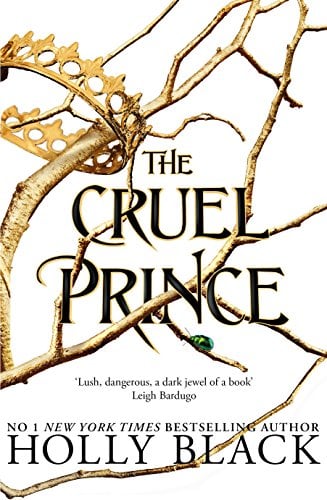 Where's your favourite place to read?
Anywhere  really.  I do love reading in bed, at the beach and in the bath.
Which three books would you recommend to primary school aged children and why?
Odd Dog Out by Rod Biddulph. It rhymes, it is fun to read and listen to. The illustrations are beautiful and the message is wonderful.
Wizards of Once by Cressida Cowell. The characters are brilliant and lovable, the language Cressida uses is fantastic and it's just a great magical adventure story.
Boy by Roald Dahl is just a pleasure to read, his stories are funny, sad, fascinating and a marvellous insight into his life.
This slideshow requires JavaScript.
Finally: in one sentence, what does reading for pleasure mean to you?
Necessity, sanity, enjoyment, imagination, reading for pleasure is an integral part of my life and my personality.