We're thrilled today to welcome Pari Thomson into The Reading Realm today to talk about her thrilling new book Greenwild: The World Behind the Door, which is illustrated by Elisa Paganelli!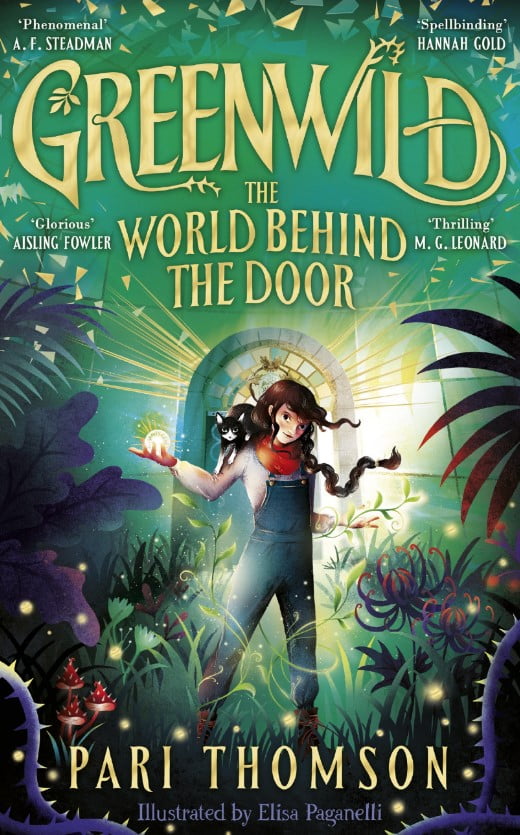 Could you talk about the inspiration behind Greenwild: The World Behind the Door?
I'm lucky enough to live near a wonderful botanical garden called Kew Gardens, and for years I have thought that it is a little bit magic. It has giant glasshouses filled with bizarre and miraculous plants, from giant lily pads and hairy pink bananas to carnivorous flytraps. It has giant, fairy tale trees, and places where wildflowers appear almost overnight. I wanted to take that sense of wonder and strangeness and create a world where nature really IS magic.
What wonders will readers find in the Greenwild? 
When my main character, Daisy Thistledown, stumbles through a hidden door into the Greenwild, she discovers a thriving community of Botanists, who care for an abundance of magical plants, from snake-headed hydras that might bite off your hand, to bright-red minim-moss that can shrink you to the height of your thumb. There are also lilypaddles (giant lily-pad boats), and chocolate trees (you water them with milk) – and maybe, if you look hard enough, the mythical whishogg – a pomegranate whose seeds can grant wishes. . .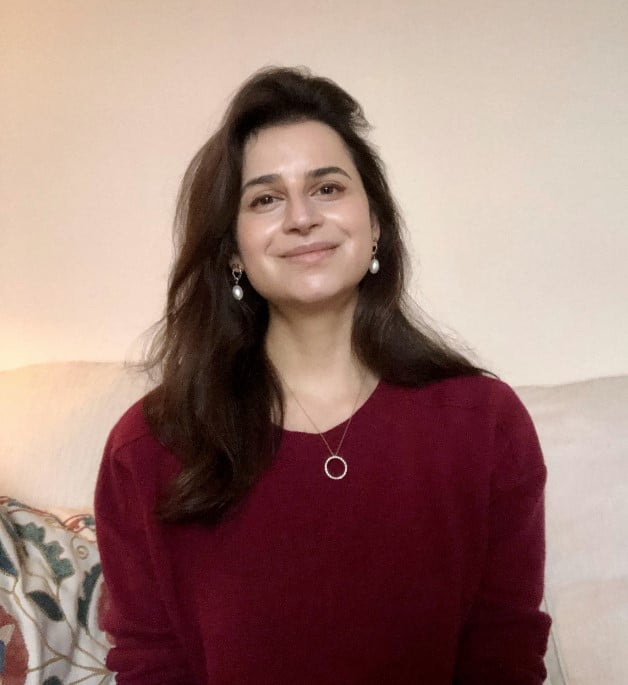 What were your favourite books when you were growing up?
I have always loved books about ordinary people being swept into unexpected and magical adventures – think Sophie in Howl's Moving Castle by Diana Wynne Jones, or Bilbo Baggins in The Hobbit by JRR Tolkien. I also loved books about stepping through magical doorways, like in The Lion, the Witch and the Wardrobe. I don't think anyone ever forgets that moment when Lucy steps through the soft fur coats in the wardrobe and into the snow-bound woods of Narnia. I also loved stories about friendship and courage and nature, like The Secret Garden by Frances Hodgson Burnett, and Journey to the River Sea by Eva Ibbotson, which I read and reread until my copy fell apart.
What would you like readers to take away from the story?
In Greenwild, the world of green magic is threatened, just as nature is threatened every day in our own world. I want readers to know that even though our forests and oceans are under attack, there is still hope to be found in the magic – and I think 'magic' is the right word – of our astonishingly beautiful, rich and strange world. I want readers to know that small actions can make a difference, and that their voices deserve to be heard.
How would you describe the book in three words?
Magical botanical adventure.