Today we welcome Naomi Jones into The Reading Realm to talk to Ian Eagleton about her beautiful picture book, which is illustrated by Ana Gomez!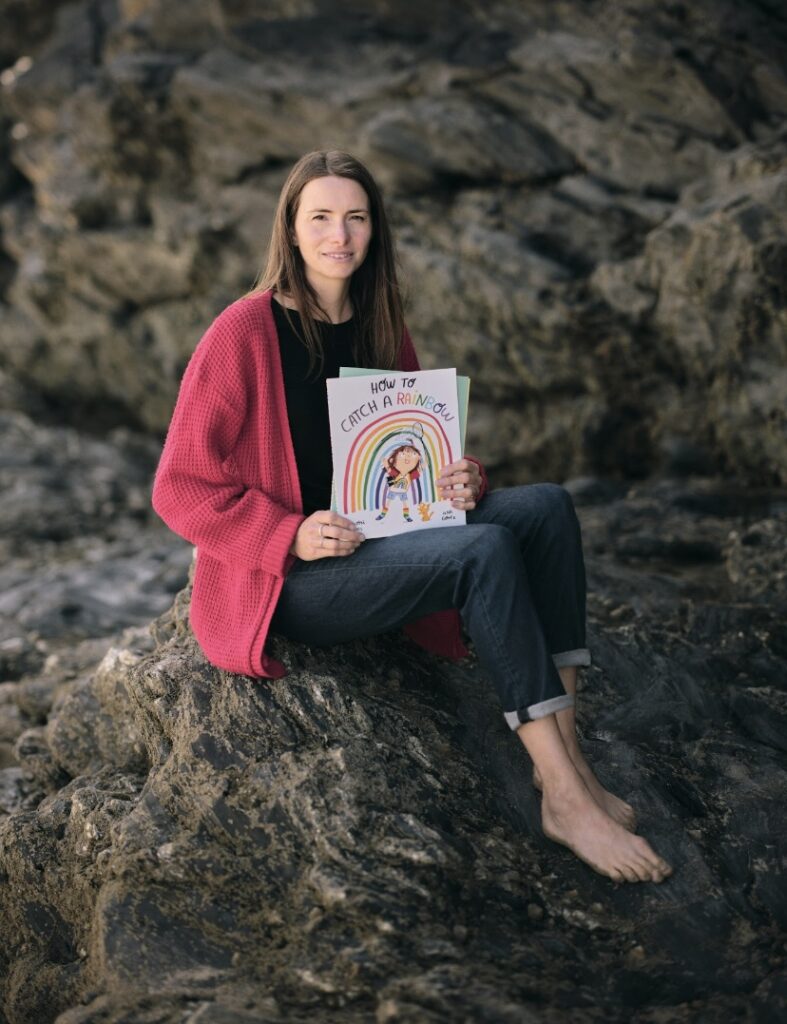 Without giving too much away, can you tell us about How to Catch a Rainbow?
How to Catch a Rainbow tells the story of Freya who is determined to catch a rainbow of her very own. When that proves tricky she decides to hunt one colour down at a time in her garden instead. But rainbow hunting doesn't go quite to plan…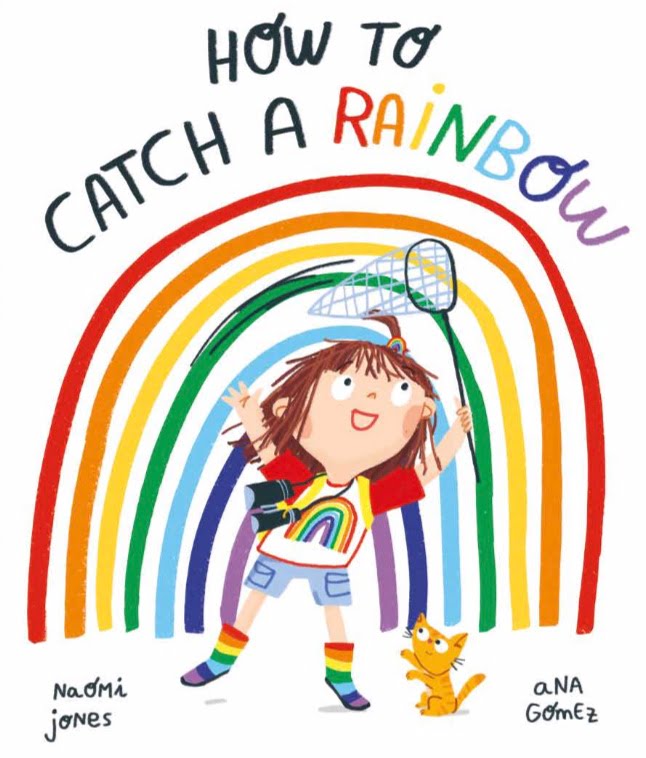 What inspired the story?
It was inspired by my two boys and their love of rainbows and nature scavenger hunts, plus my own childhood spent making mud pies and climbing trees.
Tell us about your favourite illustration in the book!
My favourite spread is the one with the enormous rainbow in it! Although the illustrator Ana Gomez did an amazing job of putting loads of rainbows in this book – there are over a 100!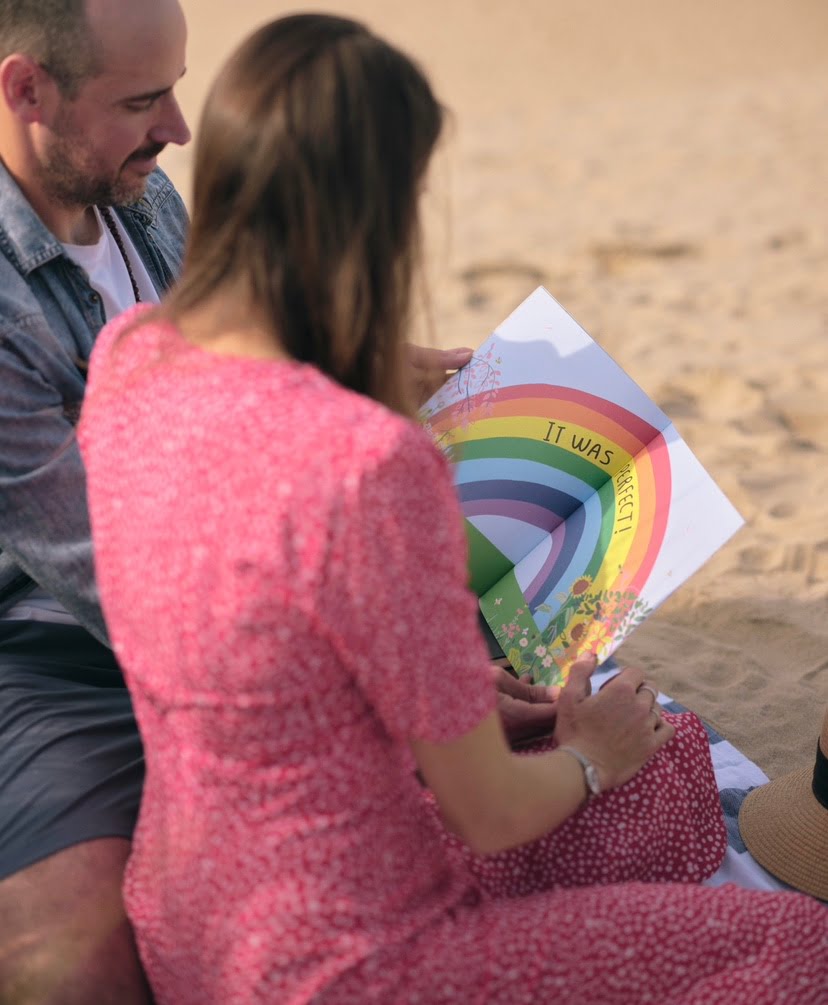 Can you recommend a lovely indie bookshop for us to buy the book from?
We're lucky to have some amazing bookshops in Cornwall, I really love Stories by the Sea in St Ives.
Finally, what do you hope readers will take away after reading How to Catch a Rainbow?
I hope readers will feel inspired to get out in nature and hunt for rainbows of their own.