Today we welcome children's author Emily Ann Davison into The Reading Realm to talk about her reading and writing journey and her debut picture book!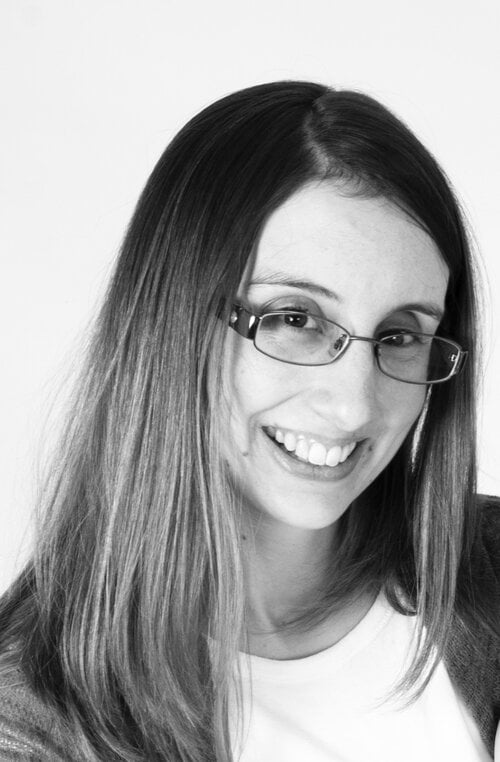 What's your favourite childhood memory of reading?
I have two favourite memories and I can't decide between them! I hope that's ok!!
I have a very strong memory of listening to audio cassette tapes with my Dad, while following along with a book. My Dad had a sight loss in one eye, and the other was a prosthetic eye, so it was difficult for him to read books to me. Having the audio cassette tape of a book meant we could share the stories together. I suppose it was the equivalent of digital audiobooks today!
Another memory that really stands out for me is when I used to bring book club catalogues home from school. Sometimes, I was lucky enough to be able to buy a book from them and I would normally choose a poetry book. When the books were delivered, my teacher used to choose a poem from the book I ordered and read it to the class. It was always such a proud moment for me. I don't have many memories of reading story books as a young child, but I have very strong memories of reading poetry, riddle and joke books!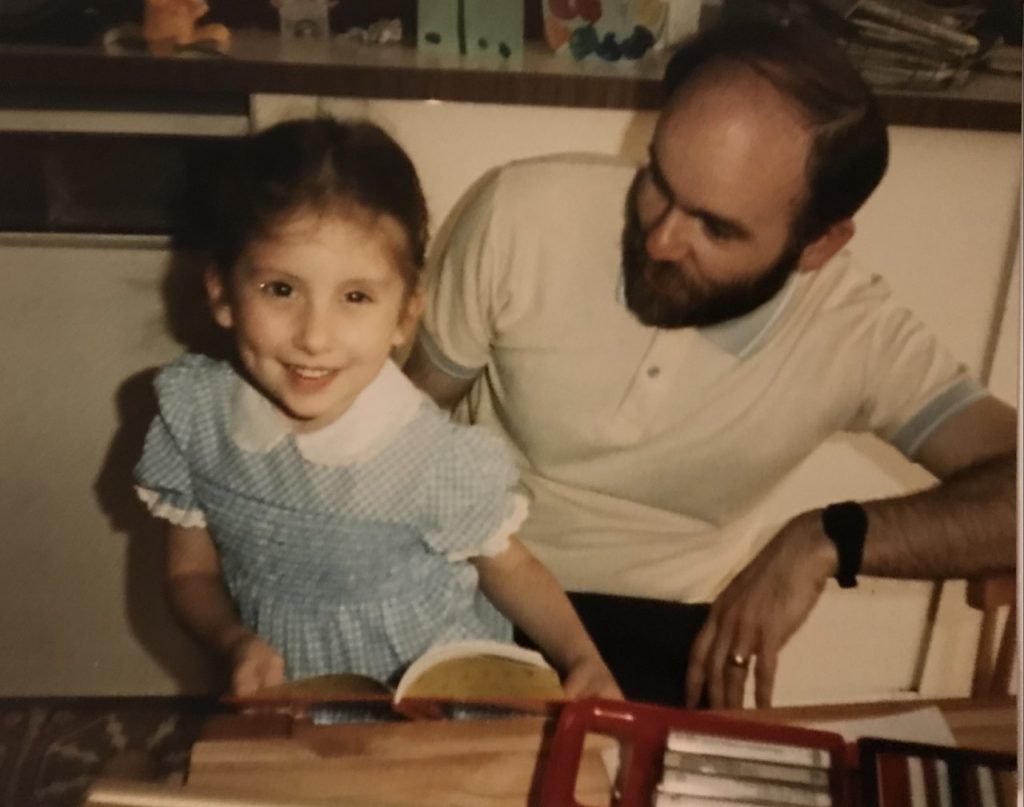 What was your favourite book as a child?
My favourite book as a very young child was a book called 'UP ALONG, DOWN ALONG, UNDER AND OVER' by Diane Wilmer and Iris Schweitzer. When I was little, I was in and out of hospital quite a lot because I had Retinoblastoma, a type of eye cancer. I had many overnight stays and my Mum used to have to stay on a different ward to me. To keep herself busy in the evenings, she used to wander down to the hospital basement where the library was, and find books to read to me the next day. My Mum always tells me the story of how she found 'Up Along, Down Along, Under and Over' in the hospital library and apparently, I used to ask for it over and over and over again. I loved it so much that my Mum ended up finding me my very own copy.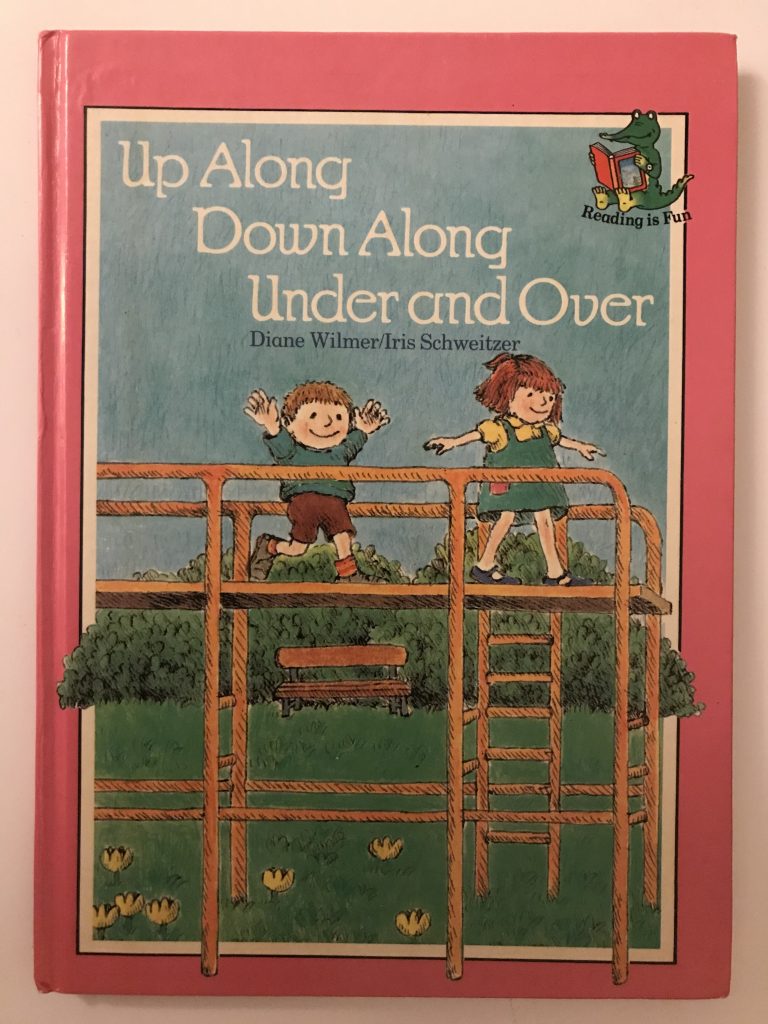 What was your favourite book as a teenager?
I have very fond memories of reading the Point Horror series, published by Scholastic in the 1990s. They were a series of books, with standalone stories by different authors. I had a vast collection of these books. My favourite author of the Point Horror books was Caroline B. Cooney. But the book that really stood out to me in the series was 'THE SNOWMAN' by R. L. Stine. As a teenager, I loved books and films that were scary. Interestingly, I am the complete opposite now and terrified of anything remotely frightening.
Can you tell us about a book that made you cry?
This is a tough one because not many things make me cry! I can't decide on just one because some books bring tears to my eyes but for completely different reasons.
'THE TALE OF THE WHALE' by Karen Swann and Padmacandra really touched me, it is such a magical book and took me on an emotional journey! This book is such a reminder of how beautiful our world is and how much we need to look after it.
For a completely different reason, 'A MONSTER CALLS' by Patrick Ness. The copy I have is illustrated by Siobhan Dowd and the artwork is just breath-taking. This book definitely brought tears to my eyes at the very end. It is so raw and moving and devastating and wonderfully written. I haven't read it for some time, and writing this has made me want to experience it all over again.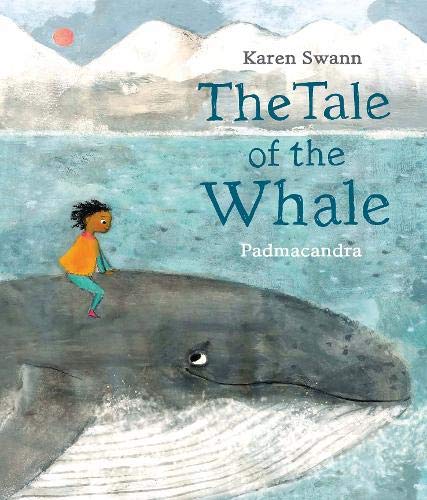 What are you reading now?
I have just finished 'FLEDGLING' by Lucy Hope. I was instantly captivated by the setting and there were so many unexpected twists and turns. It was such a fresh and original story – I've never read anything like it!
Can you tell us about your debut picture book?
My debut book is 'EVERY BUNNY IS A YOGA BUNNY' written by me and beautifully illustrated by award-winning Deborah Allwright. It is published by Nosy Crow, in collaboration with The National Trust. I wrote this story at a time when my daughter was finding it hard to feel calm at bedtime, and we'd just started trying different relaxation techniques to help. One thing that really helped was yoga!
The story is about yoga, calm and mindfulness. Yo-Yo is the main character and a fidgety, bouncy, can't-sit-still-EVER type of bunny. Grandpa suggests the bunnies try yoga, but even that doesn't stop her wiggling and giggling. But Yo-Yo later finds herself lost and all alone in a shadowy forest, and perhaps Grandpa's yoga will be able to help her after all. There are simple step-by-step instructions at the end of the book so children can stretch, feel calm and be a yoga bunny too.
My second book is 'THE BLUE UMBRELLA' and is being illustrated by Momoko Abe. Momoko has brought a touch of magic to the illustrations! THE BLUE UMBRELLA is being published by Andersen Press but I can't say any more about this book for the time being! I look forward to being able to share more soon.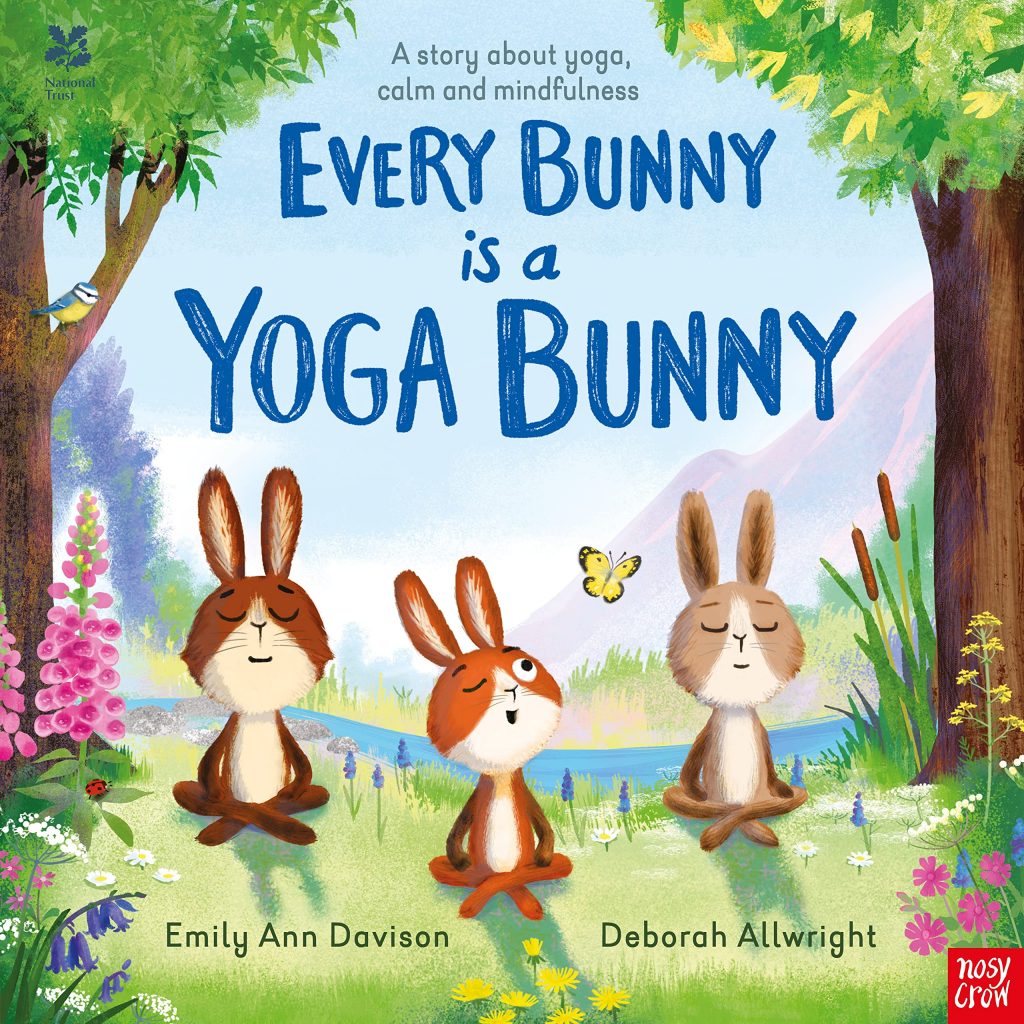 Can you tell us about a children's book you're looking forward to reading?
I am really looking forward to 'BE WILD LITTLE ONE' by Olivia Hope and Daniel Egneus. I adore books which celebrate nature and the beauty of the world we live in. This picture book looks to be absolutely wonderful and a little bit of medicine for the soul. I can't wait to read it and share it with my daughter. Together we will embrace being wild!