A big hello to children's author Donna David who joins us in The Reading Realm to talk to us about her new books and love of reading!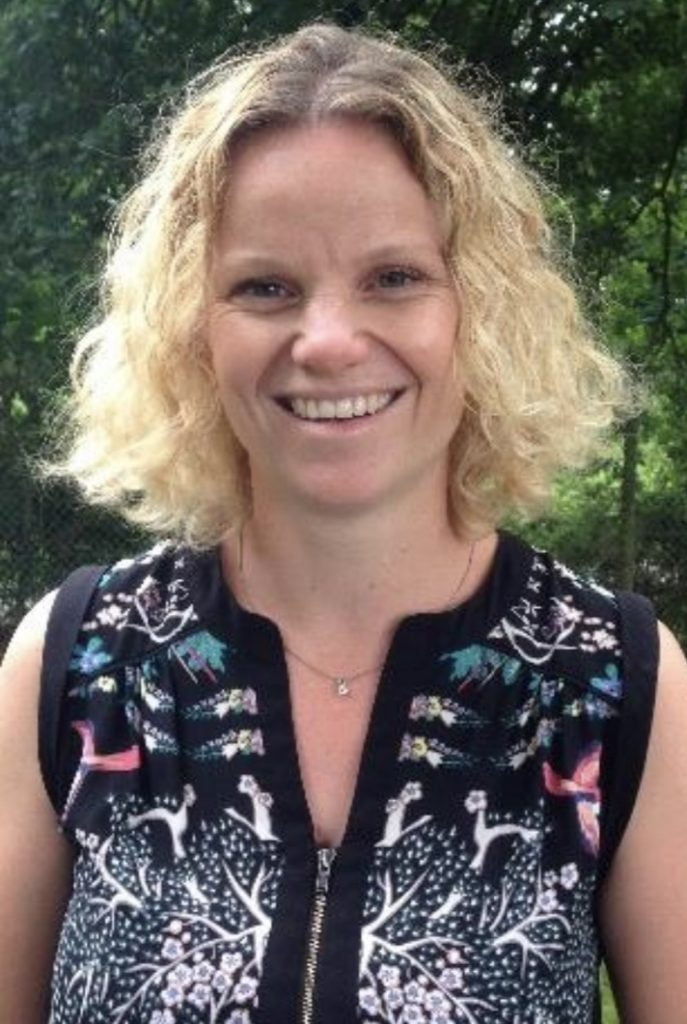 Tell us about your childhood memories of reading!
I have so many! One of my favourite memories of storytelling is cuddling up on the sofa with my two sisters and my mum. My dad would be at the pub for his Friday night pint and we'd be waiting for him to come home. We'd turn off all the lights so we'd be in completely darkness apart from the standby light on the TV. Then, my mum would tell us a story. It was magical!
What was one of your favourite books as a child?
One of my favourite books growing up was The Turbulent Term of Tyke Tyler. I remember being shocked and delighted by the twist. I haven't read it in about thirty years. Part of me is desperate to read it again and part of me thinks I should leave it in case it doesn't stand up to the test of time.
What was your favourite book as a teenager?
'Go Ask Alice'. I was thrilled to be in a world so removed from my own teenage experience and I genuinely believed it was a real teenager's diary. I was shocked to the core when I found out years later this was just a huge (very successful) marketing ploy!
What book makes you cry?
Two Weeks With The Queen' by Morris Gleiztmanmakes me cry every time I read it. The characters in it are so real and I love them so much. The final few pages are beautiful – hopeful and kind, yet desperately sad. I taught this book dozens of times when I worked in schools and I could never share it with a class without crying.
What are you currently reading?
I'm currently reading Louie Stowell's 'Loki – A Bad God's Guide to Being Good'. It's the funniest book that I've read in a long time and this series is going to be HUGE! Louie writes and illustrates the book and it's hard not to be insanely jealous of her talent.
Tell us about your books!
I'm so excited to have two books out in 2022. 'Trains, Trains, Trains!' is written by me and illustrated by the wonderful Nina Pirhonen. Can you guess what it's about?!? The book is part of a series publishing with Macmillan pre-school and I'm so excited for it. It's a rhyming text full of spotting and counting fun. It even has a fold out page! The whole Macmillan team are so passionate about the series and it's been such a joy to work with them.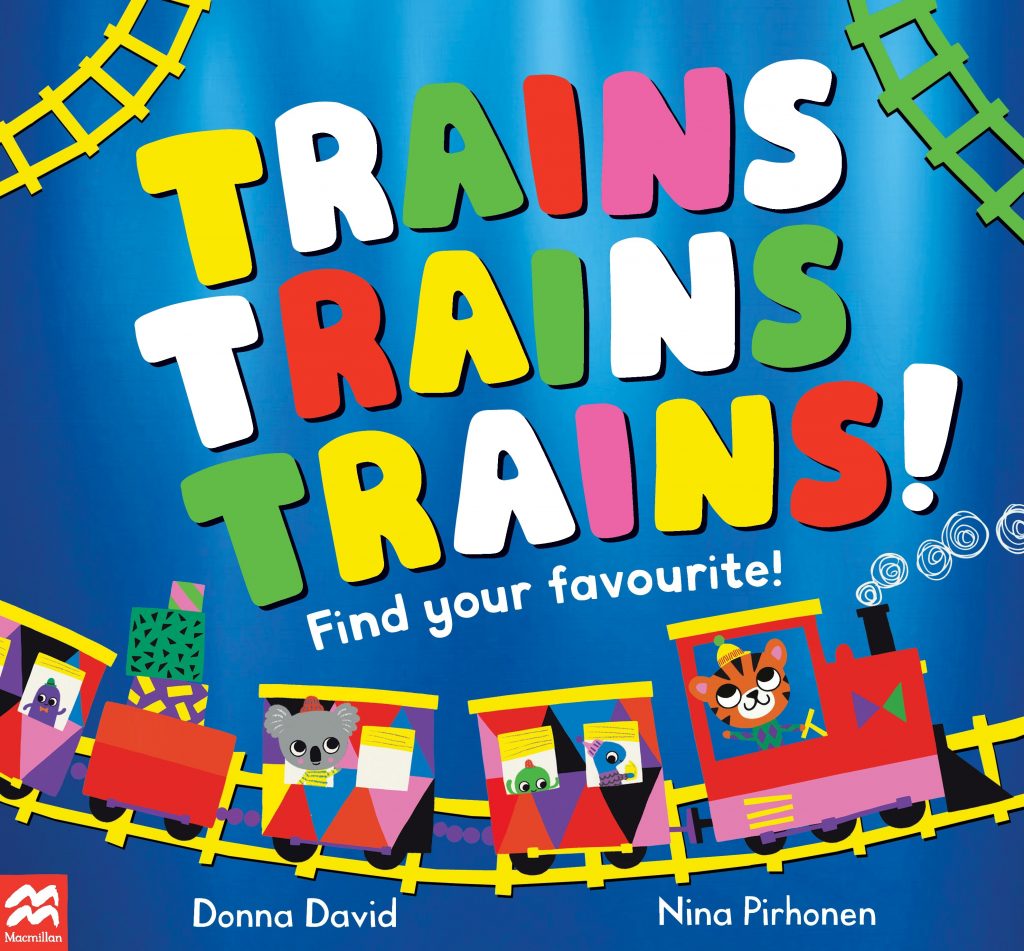 My second book, 'Farmer Llama', is illustrated by Fred Blunt. Farmer Llama has a busy day down on the farm, but absolutely nothing goes to plan! I don't know an illustrator who is as comically brilliant as Fred – children are going to absolutely love what he's done with the text.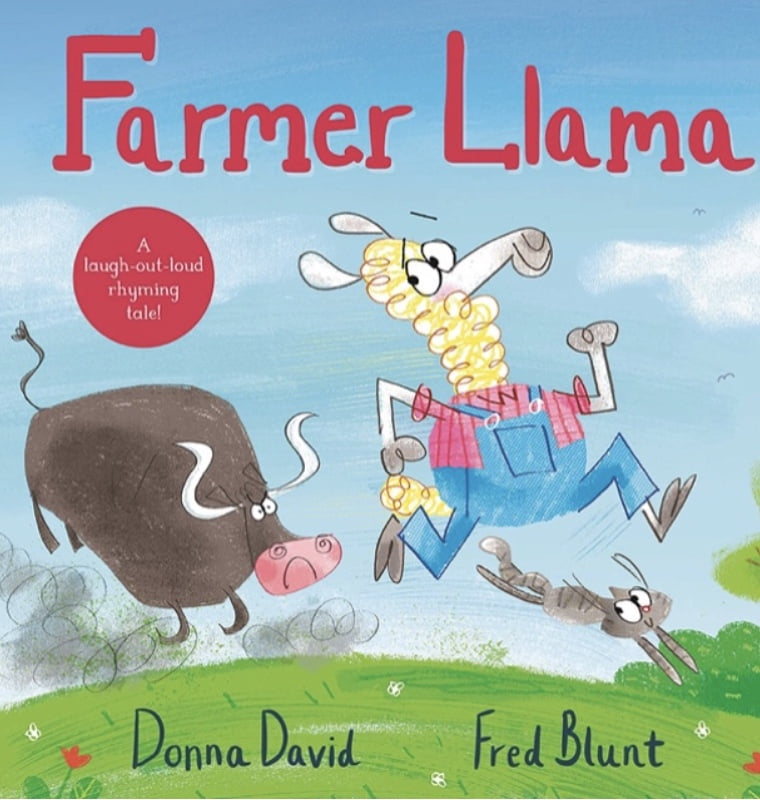 What are you reading next?
The next book I'm going to read is Nizrana Farook's 'The Girl Who Lost a Leopard'. I absolutely loved 'The Boy Who Met a Whale'. It was such a huge adventure with the most incredible setting and I can't wait to return to Nizrana's stories.
Continue on the TRAINS, TRAINS, TRAINS blog tour!