I remember very clearly, in October 2019, sitting on the sofa, feeling very dejected and saying to my husband:

"I really can't be bothered with this anymore! I've been trying to get my picture books published for five years now!"

The ever-patient and lovingly optimistic husband said, "Just send this one off to a few more publishers and agents. I've got a feeling it will happen soon!"

I huffed and puffed and pouted, but did what he said. Imagine his 'I told you so face' when I got an email in December 2019 from Alice Curry, director at Lantana, to say that she would like me to chat with their new editor, Holly Tonks, about my manuscript!

I thought it might be helpful for people to hear how I got into writing children's picture books and the first part of this ridiculously exciting and nerve-wracking process!
My Diary: Keep Out!
Writing for me – well certainly enjoying writing – began when I was ten and my parents gave me a rather marvellous Doc Martin's diary with a LOCK and KEY! Haha, evil brothers, you won't be able to read it! I first wrote about the disappearance of my hamster, Bubbles. Then I wrote film reviews (Evita and The Power Rangers cropped up a lot). I wrote lists of what I'd eaten. I painstakingly recorded every new word I discovered and my Mum told me the meaning of it. I then wrote a story about an explosion and me saving an old man from a burning car. I think I described this fictional character as being 'portly', so that may have been why he was trapped in the car….At the end, I was covered in burns but, finally, I was the hero of a story and everyone cheered! I continued writing in a diary – my parents bought me a new one every Christmas – until I was about 19. I often wrote about my experiences of being bullied, my feelings about being gay and coming out, and my first breakdown at the age of 17. I've written more about my diary writing here.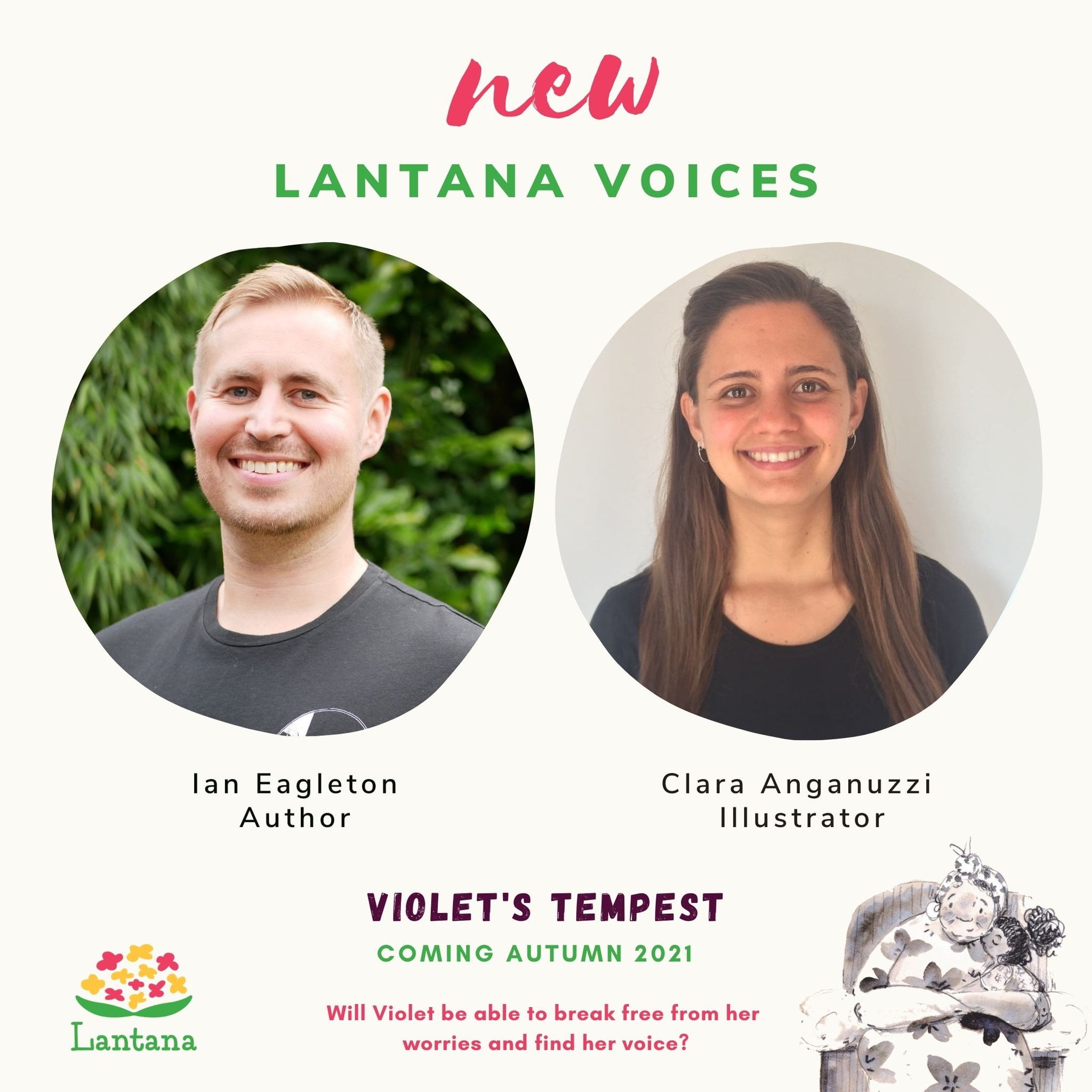 Writing as a Teacher
Fast-forward a few years, and at the age of 22, I was teaching! Favourite thing? Writing with, and for, my class! I always assumed that as I modelled to children how to use the grid method for multiplication in Maths, that I should model writing to my class too. So I wrote in front of my class. We wrote together. I discussed what I was thinking as I was writing. I asked for their feedback. I shared my frustrations if inspiration wasn't happening on that day. We posted huge pieces of sugar paper covered in our writing and ideas around the classroom. I wrote while the children wrote. We wrote stories to go in our book corner, book recommendations for each other and we had a writing wall where we displayed any writing that was completed at home. For some children this was a comic book, for some it was stories about their pets, for some it was lists of facts about Star Wars. Every piece of writing was celebrated in our class. This practice has continued throughout my thirteen years of teaching. The writing that we produced was, I hope, authentic.
Lola the Cat
When my husband rescued and adopted his little cat, Lola, I began giving her a voice and would narrate her day to my husband to make him laugh. She was a slinky, skittish thing who swished and sashayed all over the house – a bit like me really! It was in those first few months of having Lola that I started thinking how fun it would be to write about her adventures and her life living with a Mr and Mr Jones. So, I did. I took it into class and shared it with my Year 4 children. There was obviously something there as the next day they asked to hear it again – I didn't tell them I'd written it as I was too afraid of their responses!
I began sending the manuscript off to agents and publishers who were accepting unsolicited manuscripts. It was a polite no from most people. Luckily, a very kind publisher sent a detailed response. It was a well-written story, full of warmth and humour, but they weren't sure if it was meant to be a picture book or an early chapter book. It was basically a bloated, overstuffed story (my words, not theirs!). Had I considered stripping it all back and writing it as a picture book? Could I structure it so that Lola's adventure had three plot points which grew and developed each time?
Holding On
So, I gave it a go. I edited, cut out a huge amount of words and speech, changed sequences. I bought LOTS of picture books and explored the relationship between words and pictures. I also, through my work with The Reading Realm, interviewed a lot of illustrators and writers about the process and found so many hints and tips and suggestions from them.
I thought carefully about what role the words in a picture book played. How were they set out on the page? I considered my role as the writer of the words. Should I describe everything in every minute detail? Or should I suggest and guide the reader? Could I make my writing less fussy and make space for the illustrations? This is a tricky thing to do – I wanted to show-off that I could write and use similes and fronted-blinking-adverbials! Haha! But, sometimes with picture books, less is more. Perhaps my role was to provide structure, to hint at relationships and hidden secrets, to take the reader on a journey across each page and allow the illustrations to come to life?
So, I kept re-editing it and sending the Lola manuscript off. This is well-written but we can't place it at the moment. Sorry, our list is full. Whilst there are some positive aspects to your writing, we don't feel passionate enough about it. Have you considered making Lola a child instead of a cat, so readers will relate to her more?
Letting Go
I did try and take all the comments on board, but I was quite stubborn about a lot of things, and just kept sending off the manuscript and hoping. Very often I'd send it to publishers who were closed to submissions – if they just read MINE, they would open their shiny publisher doors and cry, "YES! Your manuscript about your cat has changed our minds!"
It didn't happen.
I continued to teach and write with my class, but I was stuck on Lola. Everyone has a story to tell, don't they? This was mine, surely? It hadn't even crossed my mind that actually I needed to let go of this story. That sometimes we have to open ourselves up to new experiences and feelings. That, maybe, my first attempt at writing a picture book, and the feelings I had for the story, were stopping me from exploring other avenues. I believed that this was my story and that I had no other experiences or ideas to use, to reflect on, to write about.
And then, at the age of 34, my beloved Nan died and everything changed…
In part two of this series of blogs, I will explore how my Nan's death prompted me to start writing a very different story, and then I'll write about my experiences of writing a synopsis and application letter to send to publishers, and the process publishers go through to acquire your manuscript.