It's a pleasure to welcome children's author Gabrielle Kent into The Reading Realm to talk about her new book Knights and Bikes: Wheels of Legend…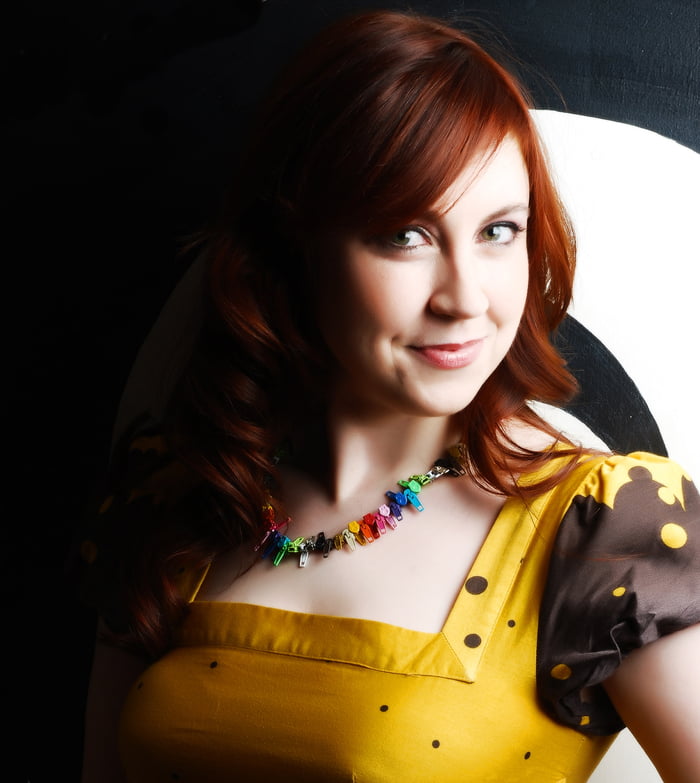 Without giving too much away, can you tell us about your new book Knights and Bikes: Wheels of Legend?
It's tourist season on Penfurzy and a fair has come to the island for the first time in ten years! Demelza and Nessa soon suspect the fair folk are up to something. With their feathered sidekick – Captain Honkers – and a new friend with a BIG secret, they must hop on their trusty metal steeds once again to save Penfurzy from ancient terrors before it's too late!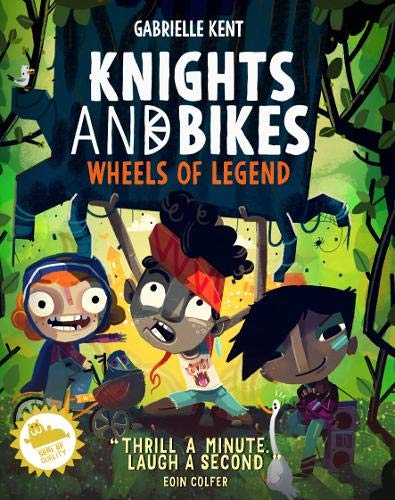 Knights and Bikes: Wheels of Legend is the third in the series – congratulations! How would you say it is similar to the other books in the series? How is it different?
Knights and Bikes three is just as fast-paced and fun as the first two novels and dives just as deeply into Cornish myths and legends. However, in this adventure there's a new member of the Penfurzy Rebel Bicycle Club and the island is no longer so sleepy now that tourist season has begun!
This slideshow requires JavaScript.
How would you say your experience as as a university lecturer teaching students how to make videogames has impacted and influenced your writing?
Before I taught videogames I was a videogame developer. When I write I tend to map out the worlds in my head, almost like a game level, so that I know where my characters are going and what they'll find there. Some scenes I imagine almost as if I'm watching them play out through a videocamera, and I like to sketch or gather pictures to help me visualise characters, so I guess that career has given me a very visual approach to writing.
The books in the Knights and Bikes series always whizz along with so much action and fun! How do you ensure this page-turning quality?
I was asked to write the first Knights and Bikes book when my daughter was only two months old and was given ten weeks to write it, with Christmas in the middle and two weeks where we were all very sick with flu, so I had to write FAST and with very little sleep which meant the book ended up being totally bonkers! Also the brilliant lively artwork for the game really helped me to imagine the characters' personalities and bring them out in my writing. For the next two books I just followed on with that style!
We are big fans of Knights Of! What's it like to work with them?
Knights Of have been great to work with. In my experience, the lovely thing about a small publisher is that you feel more supported and aren't just another author on a big list with celeb and best selling authors at the top getting all the marketing spend. Knights Of take risks that many big publishers wouldn't and trust their gut rather than getting stuck in old ways of thinking and just publishing the same old types of books.
Are there any other children's books you're looking forward to this year?
My BFF, Rhianna Pratchett, has written a brilliant Fighting Fantasy novel, Crystal of Storms, for my former publisher, Scholastic. She is a hugely talented games and screenwriter who was lead writer on the Tomb Raider reboot, as well as many more amazing projects. I am so proud of her and can't wait for everyone else to experience her work now that she has written her first novel.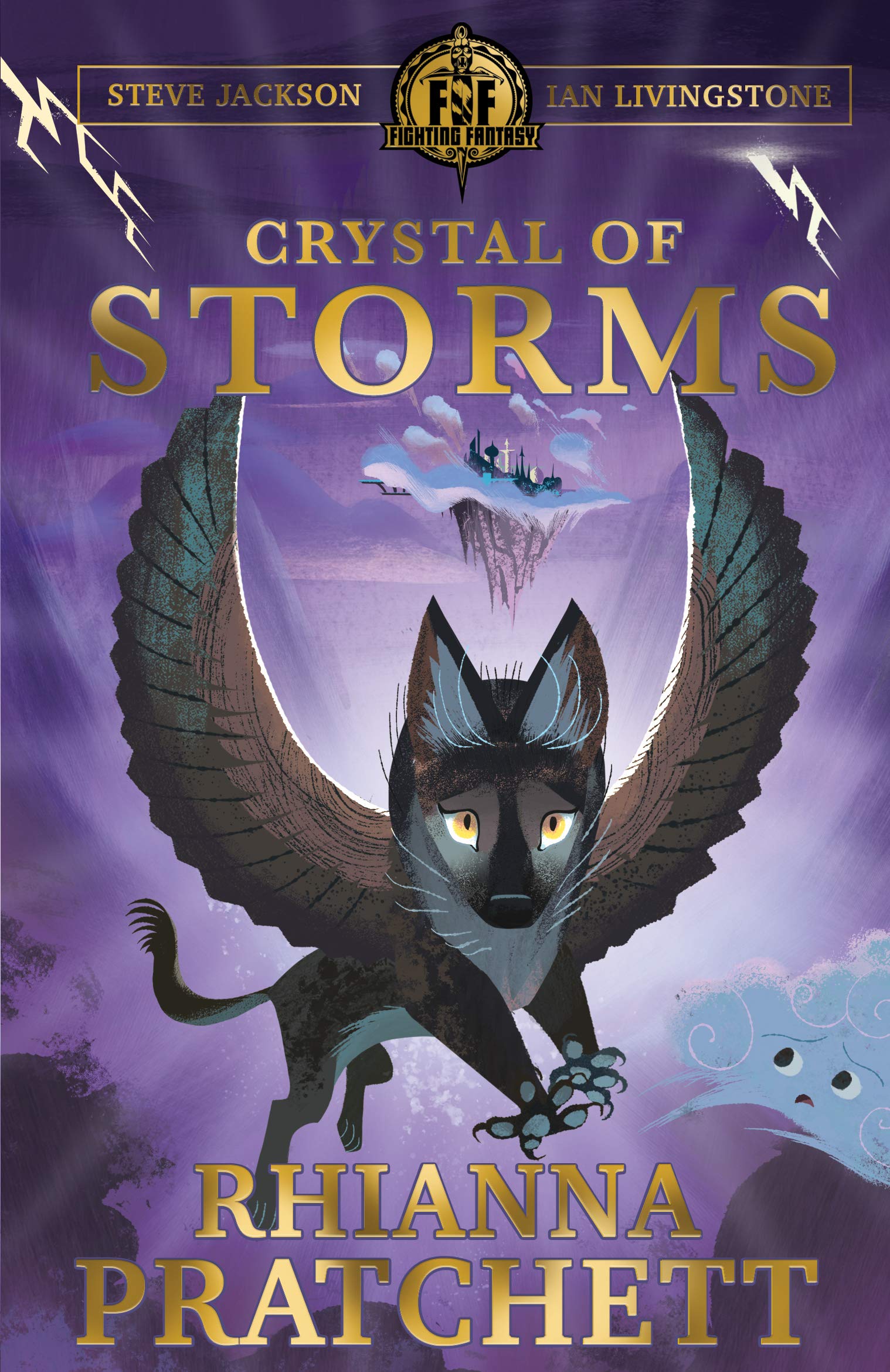 Finally, can you describe Knights and Bikes: Wheels of Legend in three words?
Fast, funny, LEGENDARY!