We had great fun today sharing this classic poem by Edward Lear and learning the sign language to accompany it too! We even wrote our own version of the poem together!
Here are a suggested menu of activities linked to the poem – please do post pictures of any activities you've done and share with us! Remember, you don't have to do all, or even any, of the activities- it's all about choice! We'd love to see videos of your sign language too! (no faces of children, please parents!) #TheRealm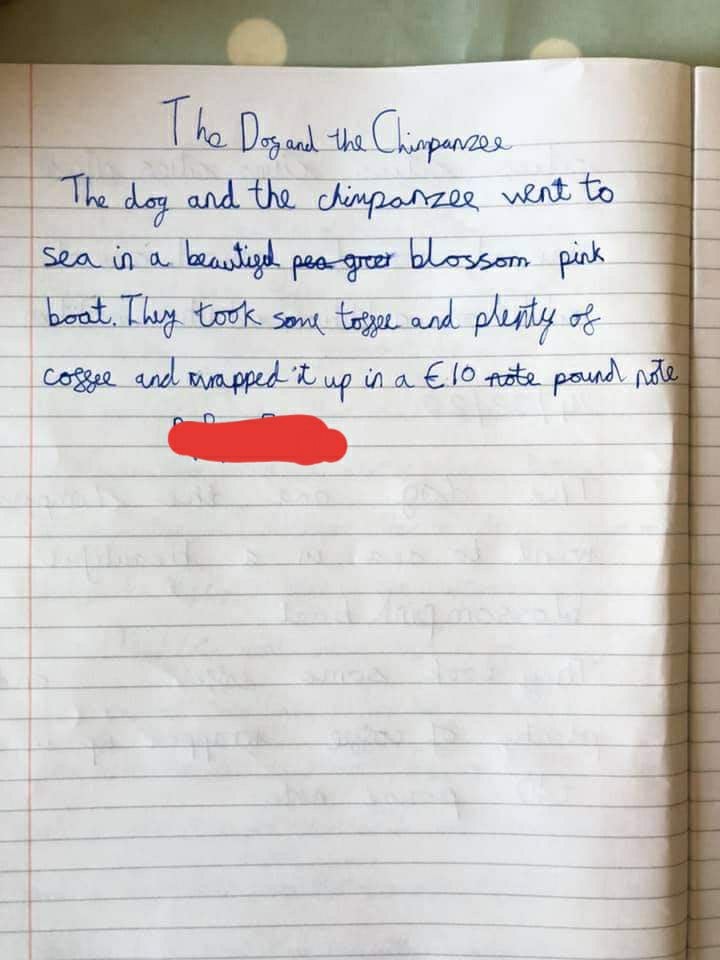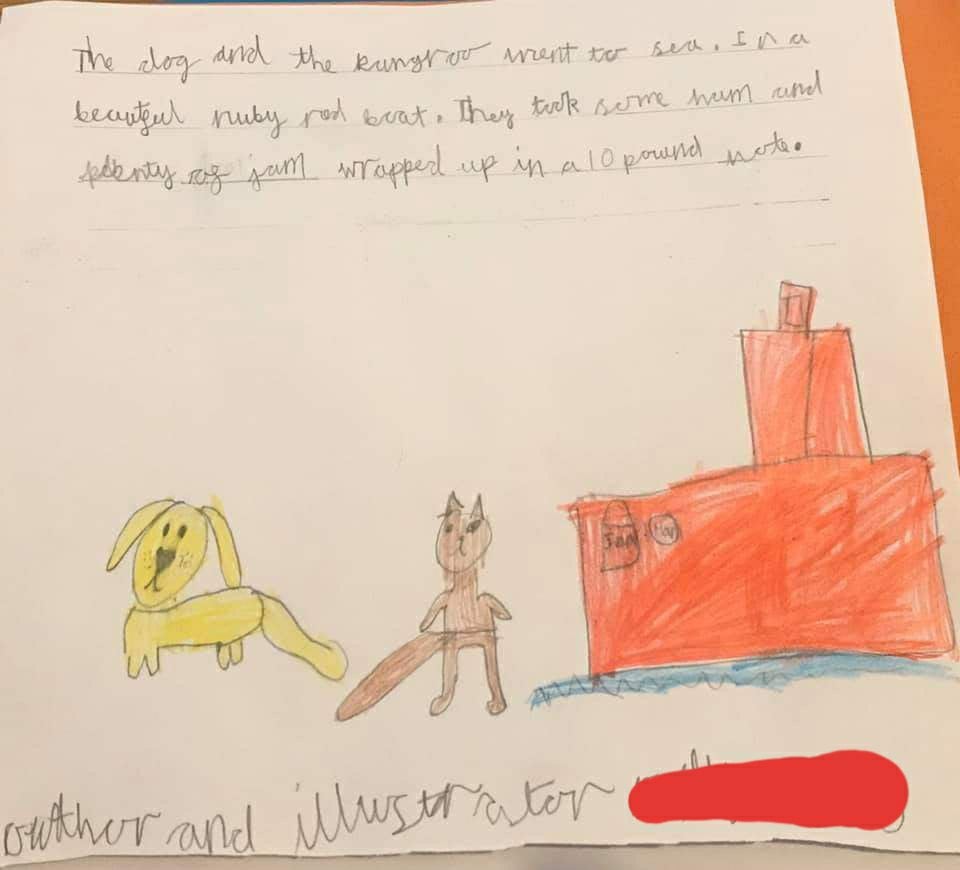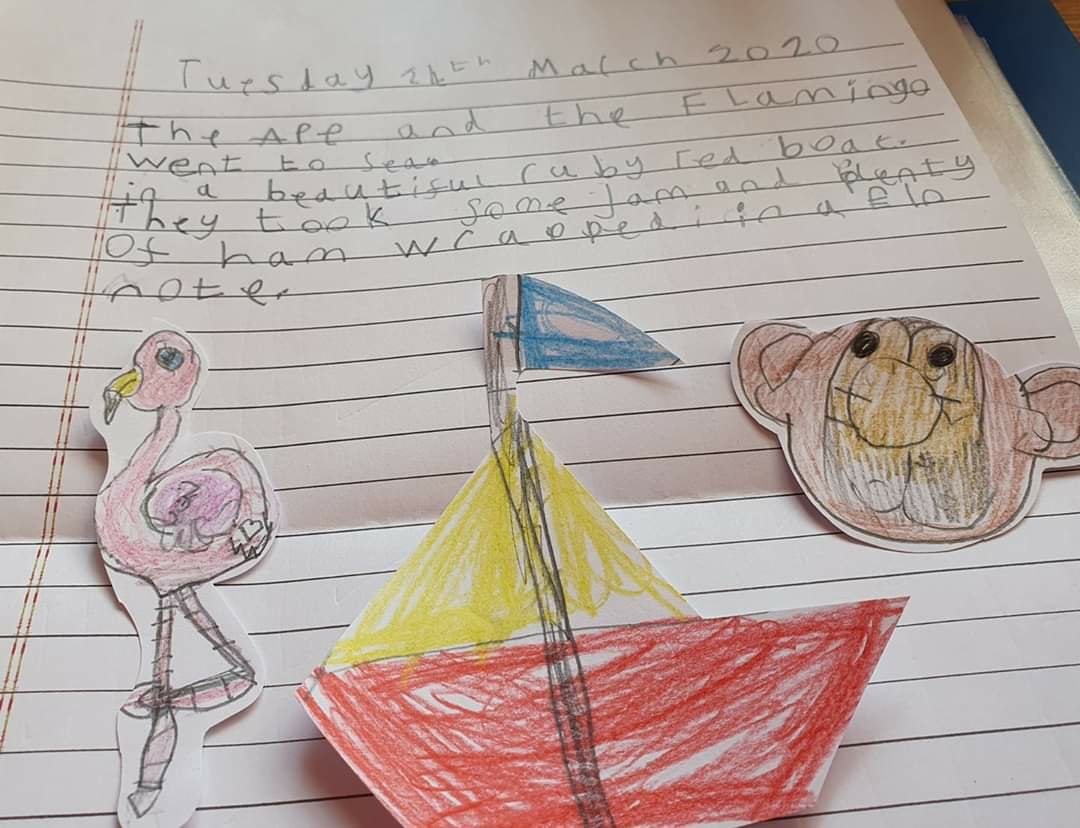 We shared some poems from Neal Zetter and Joshua Seigal too and you can find their websites by simply clicking on their names!
Download here: Learning at Home with The Reading Realm presents The Owl and the Pussycat