We are delighted to have Yaba Badoe, an award-winning writer, journalist and documentary filmmaker join us in The Reading Realm today to talk about her magical, thrilling, spooky and moving debut A Jigsaw of Fire and Stars, which is published by Head of Zeus…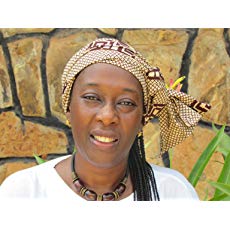 Without giving too much away, can you tell us a bit about your wonderfully haunting and exciting story A Jigsaw of Fire and Stars?
 A Jigsaw of Fire and Stars tells the story of Sante. A baby when she was washed ashore in a sea chest, it seems she is the sole survivor of the tragic sinking of a ship carrying migrants and refugees. Fourteen years on, Sante's a member of Mama Rose's unique and dazzling circus. But from their watery grave, the unquiet dead are calling Sante to avenge them.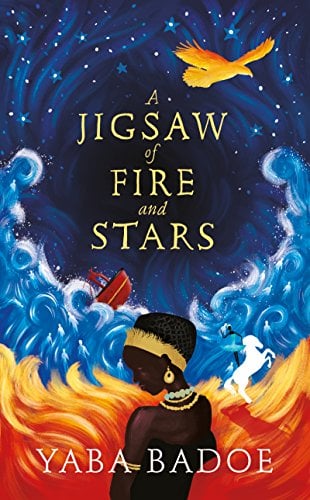 How would you say A Jigsaw of Fire and Stars is different to your other novel for teenagers, Wolf Light? How is it similar?
A Jigsaw of Fire and Stars has one narrator, Sante, and apart from a journey to West Africa in a dream, most of the story unfolds in a single location – the sea-faring city of Cadiz, in Spain. Wolf Light is more ambitious. It has three narrators: Zula, Adoma and Linet. Three girls born on the same day in wolf light are bound together to protect the world. They have wind-song and fire-fury at their fingertips, but their enemies are everywhere. From the bleak steppes of Mongolia to the tropical forests of Ghana and the stormy moors of Cornwall, the lands they love are plundered and poisoned. The girls must rally to perfect their skills and prove the strength of sister magic.
Both novels focus on the experience of young women and use current issues such as migration, people trafficking and the climate crisis to tell stories that appeal to a YA audience.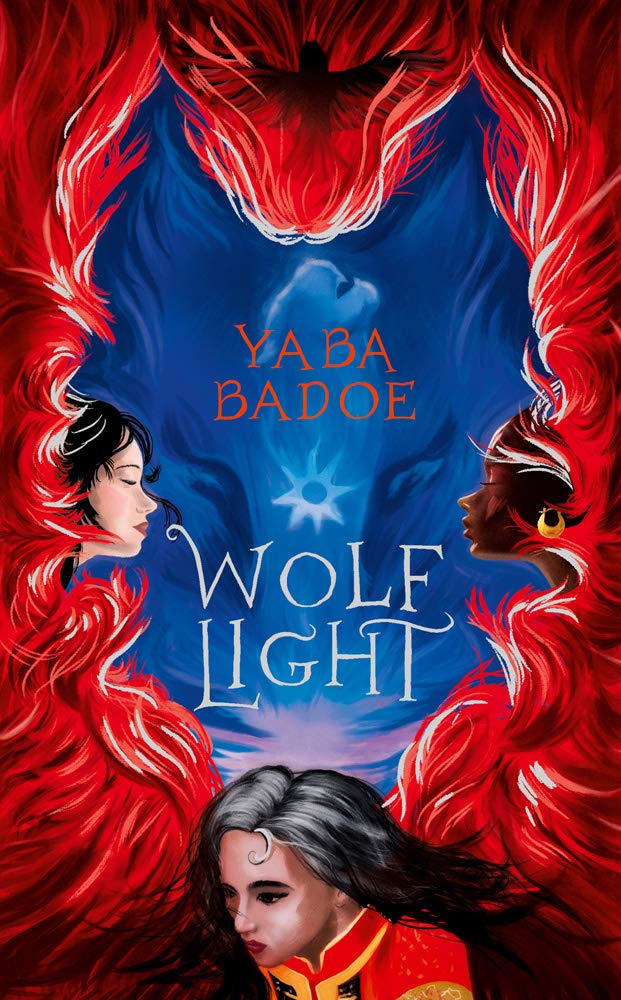 The story begins with Sante recalling how she was found in a treasure chest surrounded by jewels and mysterious objects. This is a very unusual and arresting image – how did it come about?
I'm a huge fan of babies in jeopardy stories – the legend of Romulus and Remus being suckled by a she-wolf, the story of the infant Moses in the bulrushes – such stories rock my boat. In A Jigsaw of Fire and Stars, I wanted to send Sante in to the unknown with objects that would tell her something about her heritage and protect her future.
Sante's companion in the story is Priss, a 'bright golden eagle', who is a brilliant character in her own right. What research did you have to do when writing and creating Priss?
If I'm honest, I did very little research for Priss. She appeared early on the story because I wanted baby Sante to have a fierce protector as well as a visceral connection to the elemental power of nature.  I did, however, watch a 2016 film, The Eagle Huntress. The documentary tells the incredible story of a 13-year-old Kazakh girl from Mongolia as she attempts to become the first eagle hunter to compete in the eagle festival at Ulgii, Mongolia. The Eagle Huntress was useful in giving me a sense of the physicality involved in when a teenager handles a bird of prey.
Throughout the story, the Old Ones (and to some extent Sante) are fearful of technology, computers and phones. What are your own feelings about how social media and technology has affected our lives?
My aim in the story was to describe a circus family, who've gone out of their way to live off the grid. It wasn't my intention to make value judgements about social media and technology, even though our presence on social media allows us to be tracked and monitored and is used to collect data about us. I admire people who are able to live off the grid completely, but I was more interested in exploring how being brought up off grid – wonderful though it may seem – can store up resentment in younger members of a family.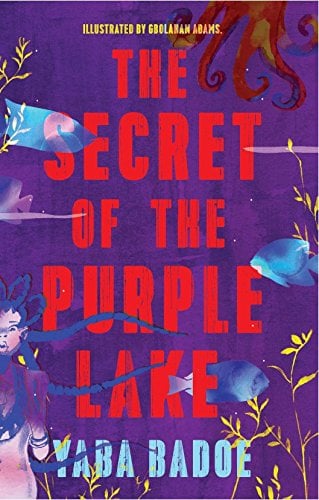 The story brings together lots of elements – the magic of the circus, the importance of family, African myth and legend and some hard-hitting themes around child exploitation and human trafficking. Why did you decide to combine all these elements and how did you get them to work so seamlessly together?
I don't think I'm the sort of writer who begins a story with a list of ingredients I want in the novel I'm writing. My aim is to tell a story as well as I can. I think most of the stories I'm interested in are about family and belonging in one way or another. I've heard it said that A Jigsaw of Fire and Stars contains elements of African myth and legend, but I suspect this is simply another way of describing a form of storytelling and sensibility that has a hint of 'other-worldliness' about it and is therefore not wholly 'European'. I'm also very lucky to have brilliant editor, Fiona Kennedy, at Zephyr.
One of the most powerful chapters for me was when Sante and Cobra are led into a room of powerful, but wizened, rich people involved in the trafficking of children. They are partying and bidding on, what they view as, their property. What I loved about it was your description of them as hideous animals throughout the chapter – it's gruesome, terrifying and makes the skin crawl. Can you tell us more about this chapter?
I wanted to find a way into a tricky scene describing sexual abuse and exploitation. I wanted a way into the scene which would enable readers of different ages and experiences to take what they could from it. It helped enormously writing the scene from Sante's perspective. She's an astute observer, a good judge of character and a lover of nature. So, it wasn't difficult breaking down the action into that of predators and their prey as I describe Sante's rising panic and horror at what she's witnessing.
The front cover is very striking! Can you remember how you felt when you first saw the artwork by Leo Nickolls?
 I love Leo Nickolls artwork for A Jigsaw of Fire and Stars and Wolf Light. His first take on A Jigsaw of Fire and Stars had the central character looking more like an East African Masai warrior than a West African, so I rootled out a few pictures of Ashanti girls on the internet. His final version is perfect.
How do you think your work as a journalist and filmmaker has influenced your writing?
As a film maker, I tend to visualise scenes before I write them. I enjoyed having Priss as a character, because she helped me add a panoramic dimension to story. I loved imagining what Priss was seeing from on high – the sweep of the landscape beneath her, her journey over the Sahara to Ghana, the beauty and diversity of Africa. I loved it!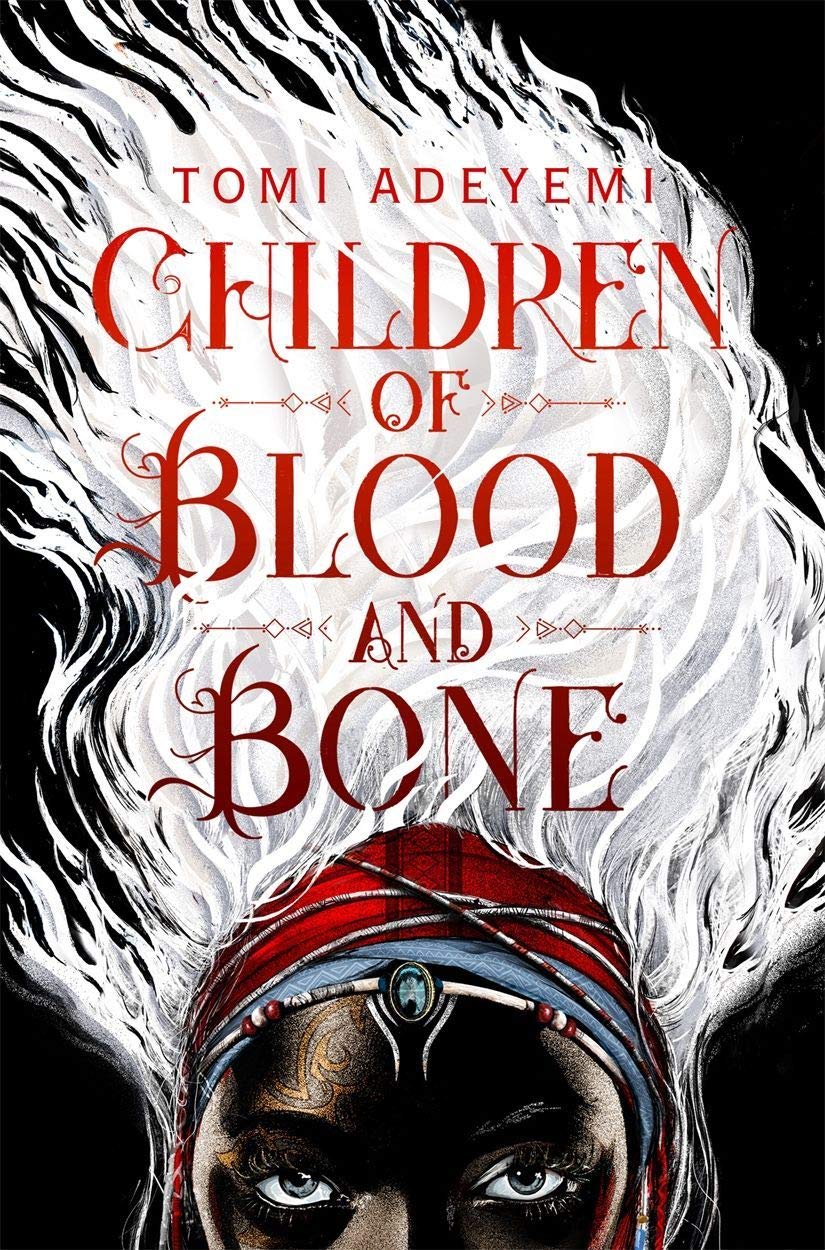 Can you tell us what you're currently working on and what we can expect from you next?
At the moment I'm working on a first draft of a novel called Lion Heart Girl. It's the story of a gifted young woman who discovers that her mother is manipulating her to exact revenge on a sworn enemy.
Finally, can you describe A Jigsaw of Fire and Stars in three words?
Magical. Adventurous. Fun.