A huge welcome and hello to Cath Howe, author of Ella on the Outside, who joins us in #TheRealm today for a chat about her new book Not My Fault…
Without giving too much away, can you tell us a bit about your new book, Not My Fault?
Not My Fault is about two sisters, Maya and Rose. A year ago, there was an accident and Maya was injured. She blames Rose for the injury. They don't speak to each other anymore. Now they are heading off on a school journey with their class and everything is kicking off…..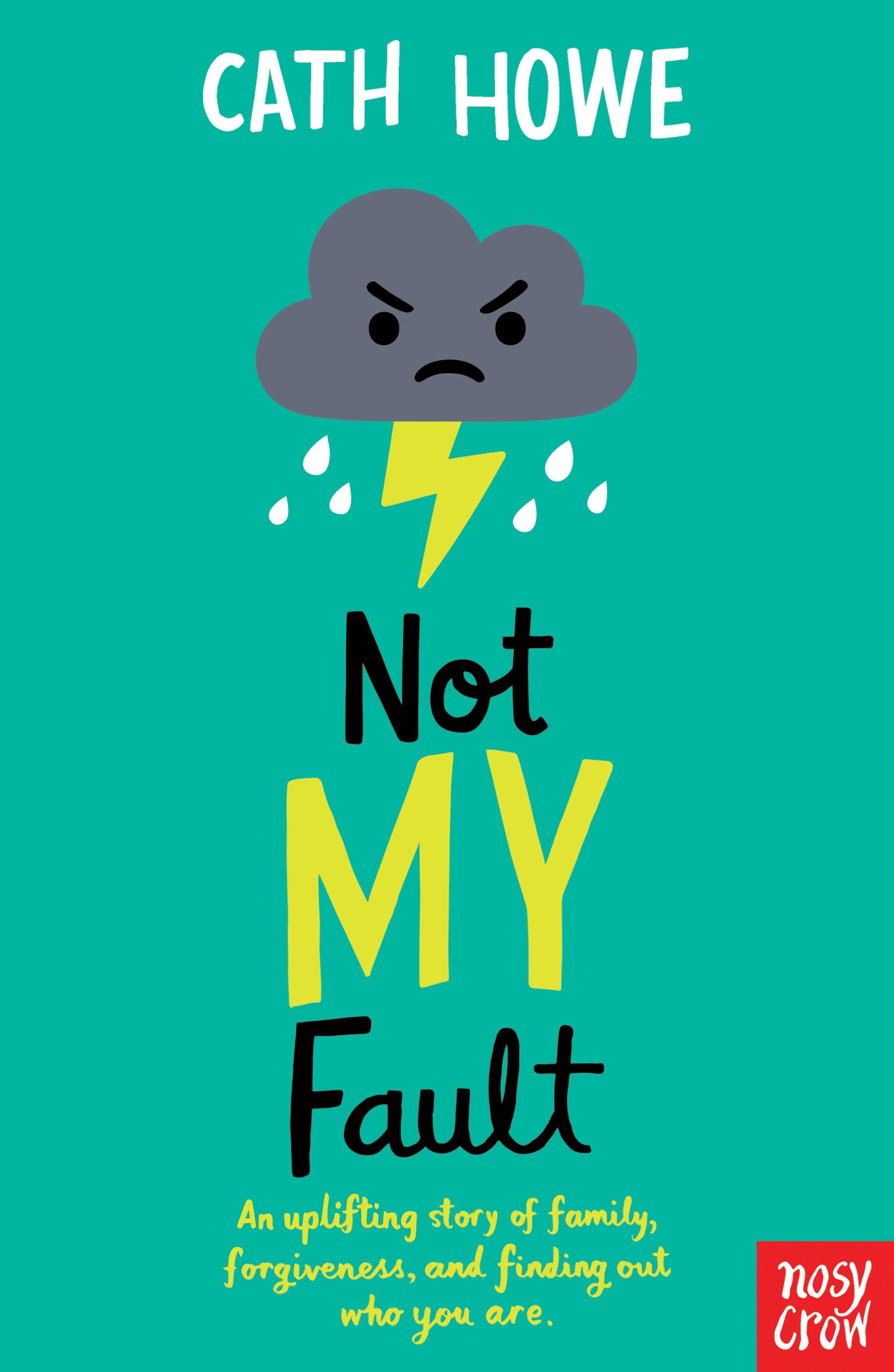 How is Not My Fault similar to Ella on the Outside? How is it different?
There are two narrators in Not My Fault; two sisters close in age. Maya and Rose used to have a close bond, but the accident has shattered their family. In this book I'm interested in siblings and how school journeys can challenge children and change them. In Ella on the Outside, Ella is a new girl in school trying to navigate new friendships. In both books, something has happened before the story starts which has caused family sadness and strain. In both books I'm exploring secrets and the power of friendship.
You have used a two-person narrative throughout this book – why did you choose this method to introduce the characters and their story?
I wanted the reader to care about both girls- every story has two sides. I want to be honest about how difficult life can sometimes be.
Many of the chapters are short and compact. Why is this? What effect do you feel short chapters have on a reader and the flow of the story?
I think short chapters are great, as long as they tell you something important. The storytelling shows the girls' very different characters. For me, it's more about getting the feelings right. I hope, once you're into the story, that you get used to their different voices and just want to read on.
Sibling rivalry and misunderstanding are main themes throughout the book – what gave you the idea to use these?
I was sometimes a stroppy child, with a hot temper. I often told my mum and dad that things weren't fair. (I was the middle one of three children) I think your siblings can get right under your skin in both good and bad ways.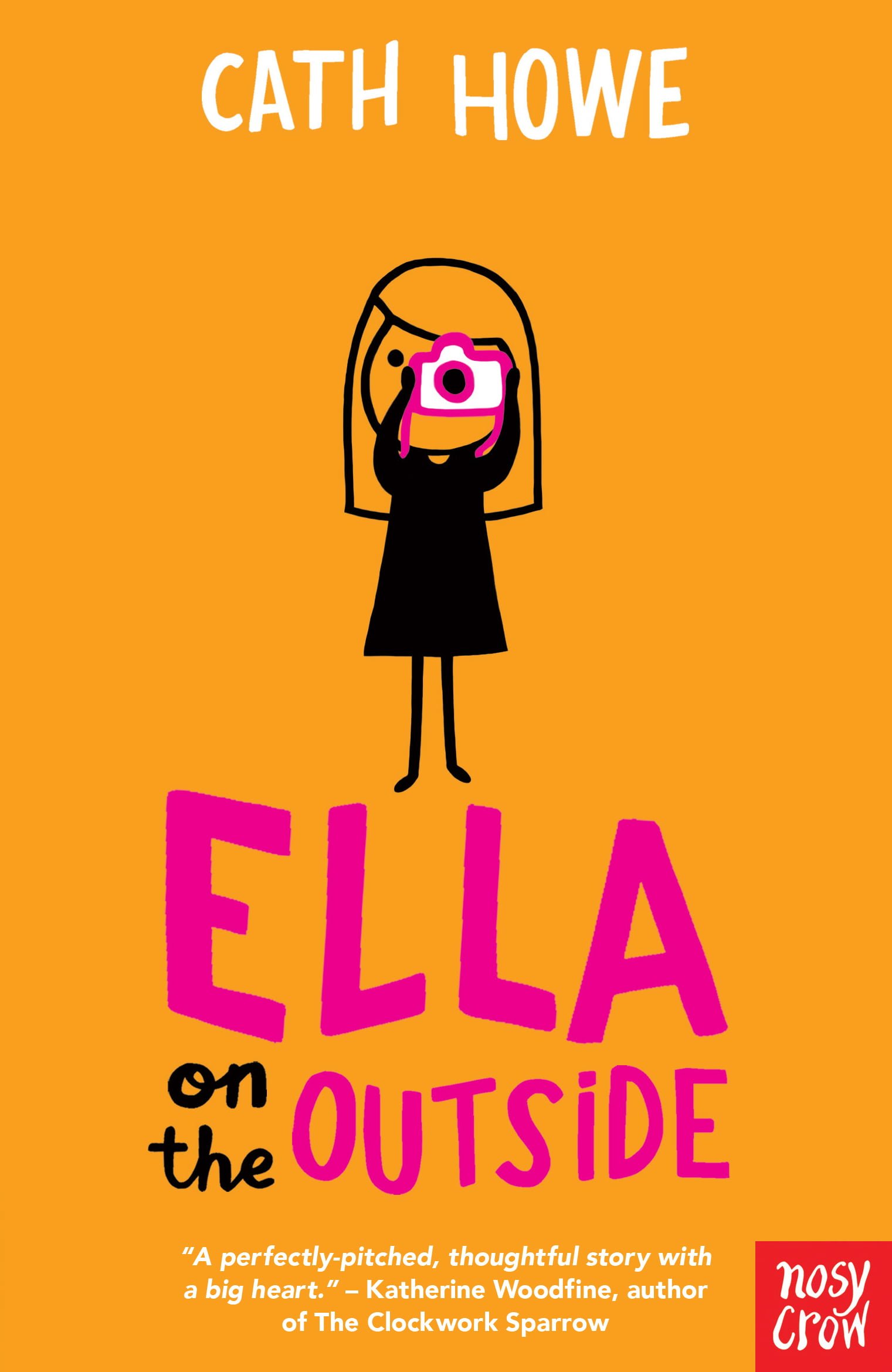 Maya and Rose each have strengths and weaknesses and each learn from the other -what do you think each bring to the relationship and to the story?
I find Maya warm and very human, especially when she messes up. She's fun to be with. Rose is a gentler soul. She isn't full of confidence. Both sisters are actually loyal to each other. Their feelings are tangled and stirred up because of what happens.
Who or what inspired the idea for these characters?
I have been inspired by my own children growing up and by all the children I teach in primary schools.
Would you agree that a lot of Maya's decisions can be considered to be quite reckless or thoughtless at times? Why might this be?
Maya lashes out in anger or acts impulsively during several parts of the story. She sometimes isn't her best self. I remember feeling powerless and stuck and lashing out, as a child.
Are there stories or authors who have influenced your writing? Can you recommend any other books which explore similar themes as the ones in this book?
As a child, I loved the stories of Nina Bawden, such as Carrie's War. I would pick David Almond or S E Durrant- both these writers show how you can hold quite opposite feelings inside you at the same time. I love this in stories. It gives me more to ponder about.
In terms of exploring siblings, I think Jaqueline Wilson has always done this really well. Also, Helen Peters captures family life very effectively.
There are lots of ideas and issues for teachers to explore here, particularly around how we perceive each other as well as how to be open and understanding. Have you some suggestions as to how teachers can use your book to discuss these with their pupils?
I'm working on free resources for schools using Not My Fault which should be available soon. So many children go on school journeys so there's lots of scope for discussion and writing.  I think schools could explore the perspectives of lots of the characters through role play and broaden into some general themes about how we treat each other. It's about empathy and understanding- encouraging discussion can help us appreciate other perspectives, not jump to conclusions about other people.
Finally, what advice would you give to budding young authors?
I would advise budding authors to:
Carry a notebook
Jot down bits of conversations and ideas as they come to you
Write the stories you would love to read
Read your writing aloud- you will spot places where you could make changes.