The Reading Realm Blog Series: Educators doing extraordinary things
Hannah James is  a Year 6 teacher. Here she talks about black-out poetry, The Diary of Anne Frank and how a letter from Mrs Trimble changed her life…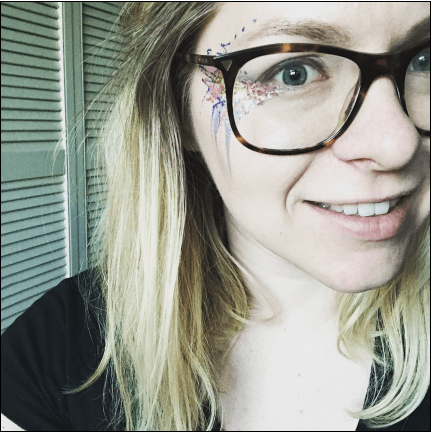 Name: Hannah James
Twitter handle: @MissJames_Y6
Link to blog/website: My class page with some examples of our writing!
What is your current position?  Year 6 Teacher
When, how and why did you get into education? What did/do you want to achieve?
I started my PGCE in 2016/17 at UWE. I initially studied English at the University of Plymouth and graduated in 2012. After graduating I worked and ended up spending a year abroad as an Au Pair in Australia. It was whilst looking after four rather crazy boys that I first thought about entering teaching. It was always at the back of my mind and watching the boys grow and learn really inspired me. I spent several days at their school/kindergarten and chatted to their teachers. One of the boys was in "prep" or Reception and his teacher, Mrs Trimble, wrote me a letter when I left urging me to train to become a teacher! I was initially reluctant towards primary as I felt my English degree would be "wasted"! How wrong I was! When I entered education, I just wanted to inspire the children I taught. To open their eyes to a world of possibilities and show them what they can be if they work hard, dream big and try. In accepting my first teaching role in a disadvantaged area, this ethos is never more relevant and I still aim to inspire and motivate my children to be the best that they can be.
How do you feel the education landscape has changed since you started in your role?
It hasn't changed too much, but more experienced colleagues have been very vocal about the recent changes in the education system. I suppose the biggest change is the drop in funding. I work in South Gloucestershire, one of the worst funded local authorities in the country, and as a school, we have really felt the pinch as we try to save money, but deliver even more during such a challenging economic time.
What are your earliest memories of reading and writing?
I come from a family of enthusiastic readers! I remember spending hours and hours in bookshops trying to decide on my next book. I remember being obsessed with The Tiger Who Came For Tea and devouring as many Jacqueline Wilson and Jill Murphy books that I could get my hands on. I don't particularly remember writing much. In fact I don't recall many English lessons from primary school at all! I remember writing a story in Y5 about set during the Roman era. It was about a group of children who took over the senate with catapults and rotten tomatoes!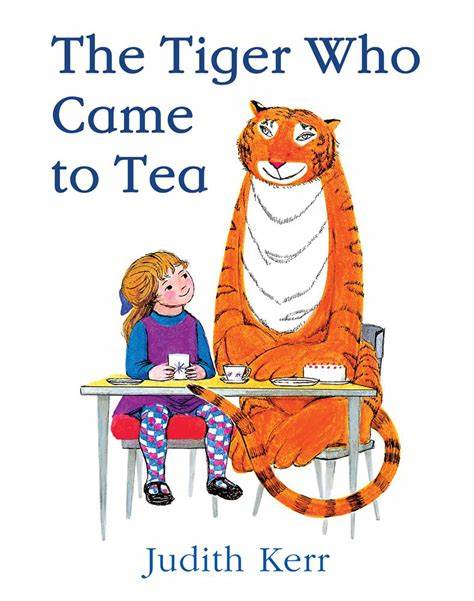 How do you try and foster a love of reading in children?
I constantly talk about books with my class! We have a vast library of books that they are welcome to borrow at any time! We drop everything and read for the final 15 minutes of the day and the children have control over choosing our class novel! I try to use lots of different extracts
What has been your most successful reading or writing lesson or activity with children?
Our foray into War Poetry! The whole week was just magical! We learnt about the war poets and the children created "black out" poetry using poems from Siegfried Sassoon, Rupert Brooks and Wilfred Owen. We then started thinking about the 100th anniversary of the armistice and I gave them free reign over what they wanted to write. We've done lots of work on simile, metaphor and personification and the children applied it beautifully to their work. They produced a stunning array of poetry and some had me in bits!
What advice would you give to parents whose children say they don't like reading?
They just haven't found their book yet! Take them to the library, talk to the librarian and ask for recommendations! Show them that it isn't a chore (or part of their homework) but something to be enjoyed and celebrated.
What books do you remember from your childhood? Do you have a favourite?
I am a confirmed Harry Potter fanatic – I even have a deathly hallows tattoo! My cousin actually bought my brother the books when we were about 9 to try and hook him on books. He read the first three and then I got my hands on them and never looked back! I waited for each instalment and even battled through rising flood waters in 2007 to get The Deathly Hallows! I grew up with the books (and films) and when the final book was published I almost went into mourning!
As well as Harry Potter, I loved booked by Malorie Blackman, Celia Rees, Jacqueline Wilson and Louise Rennison.
What was the first book that made you cry?
The Diary of Anne Frank. I was about twelve and finished reading it and was hit by the enormity of her story and the tragedy of the Holocaust. I was devastated as I came to see her as a friend, somebody who shared her inner most thoughts with me and somebody who so deserved to live.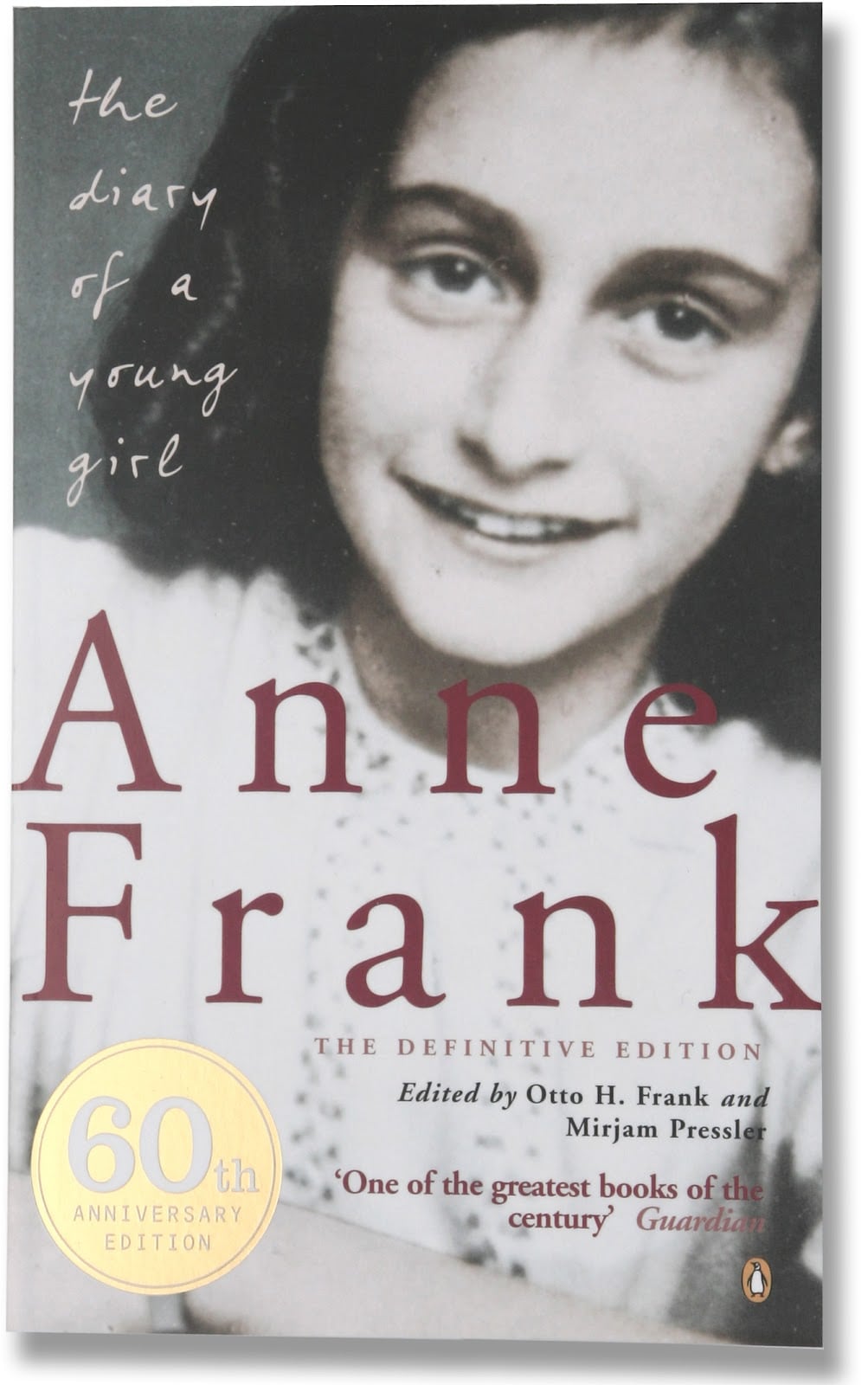 What authors did you dislike at first but grew into?
Sylvia Plath. I thought that a 13 year old me would appreciate and understand The Bell Jar…I had no clue what was going on! I re-read it when I was 21 and ended up using it as part of my dissertation for my degree!
Have you ever experienced reader's block? 
Yes! After completing my dissertation I never wanted to read again!! After that temporary madness left my body, I read some truly awful books – Fifty Shades anybody?! I find that I don't have much time to read during the academic year so I tend to binge read in the summer holidays!
Are you drawn to a particular genre or type of book or do you read a variety of genres?
I've always loved historical fiction and tend to gravitate towards that genre when choosing my holiday reads! I also love a trashy bit of chick-lit that makes me laugh and is just easy to get into! I also have a particular penchant for Southern American Gothic fiction and love Tennessee Williams. My English degree has informed my reading habits and really gave me a love of fiction/non-fiction/poetry of the First World War after taking a war writing module in 3rd year.
What book are you currently reading?
With my class: Simply The Quest by Maz Evans.
In my own time: The Honeybee Heart Has Five Openings by Helen Jukes.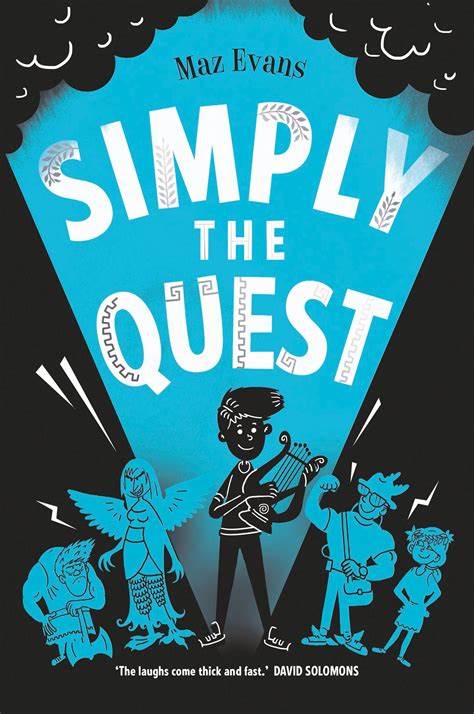 Where's your favourite place to read?
Under a parasol on a warm, sunny beach as a gentle breeze cools the air and the waves lap the shore!
Which three books would you recommend to primary/ secondary school aged children and why?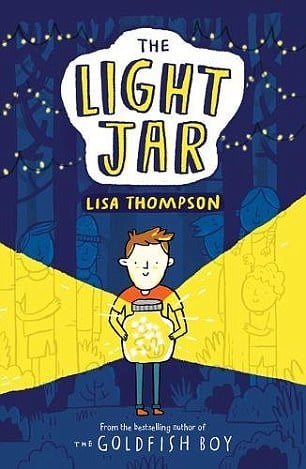 The Light Jar by Lisa Thomspon – A fantastically sensitive novel that had my class in floods of tears and on the edge of their seats! Thompson writes such well-rounded characters and tackles issues that you might not encounter in traditional children's literature. She does it sensitively and provides a great talking point for children.
Once by Morris Gleitzman – This had me crying! I read it to my Y5 class during my PGCE and it had the children hooked from the first page. Once is funny but also heart-breaking. Reading it as an adult is strange as you are so aware of the time period and events of the Second World War, but the narrator is oblivious. The innocence of Felix is touching and is an effective way of introducing quite difficult concepts to older KS2 children.
The Harry Potter Series by JK Rowling – Everybody needs magic in their lives. Opening any one of those seven books is like going home for me. They bring back so many emotions and really made me fall in love with reading.
Finally: in one sentence, what does reading for pleasure mean to you?
Escaping into world that will welcome, comfort and challenge you as you explore new places and meet new characters who will impact your life.