Milly loves going to story time at her local bookshop. Mrs Minty is an encyclopedia of books and knows the perfect story for every occasion … tales of mischievous children and faraway lands, magical beasts and daring adventures. But the bookshop is old and creaky, just like Mrs Minty herself. And then one day Milly arrives to find the shop gone. What has happened to Mrs Minty and her irreplaceable bookshop?

Here, Katie Clapham talks about her new book The Missing Bookshop and celebrating Independent Bookshop Week…
Without giving too much away, can you tell us a bit about your new book, which is illustrated by Kirsti Beautyman and called The Missing Bookshop?
The Missing Bookshop is a story about a little girl who believes it's up to her to save her beloved local bookshop from closing down forever, but it's also about getting old and creaky, and how we're shaped by the stories we read, and how special bookshops are to the people who love them.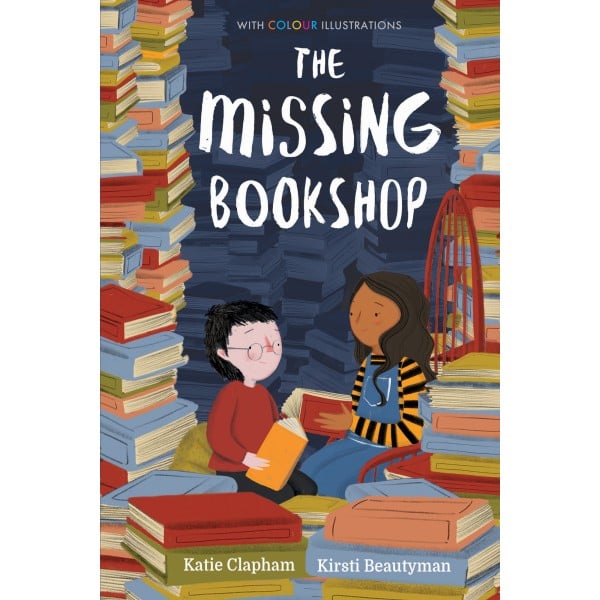 The book will be published on 13th June 2019, to celebrate Independent Bookshop Week. Can you tell us what this week is about and what it aims to do?
Independent Bookshop week is a real celebration of bookshops. Bookshops always have plenty of things going on, but during IBW they might have some extra special events going on to really spoil their customers – each bookshop celebrates in a different way. There might be extra offers on or special books on sale that aren't available at other times; there might be author events or activity sessions. It's really all about highlighting how magical bookshops are in one week of fun and excitement, as a reminder to the world that bookshops are truly brilliant and should be supported and cherished.
What do you think is leading to the closure of so many independent book shops and what can we do about this?
It's really hard to keep an independent bookshop going. I opened my bookshop nearly nine years ago now and we're very lucky to still be going. As an independent we can't offer huge discounts like online retailers, big brand chain stores and supermarkets, so we have to rely on loyal customers who love what we do and want to support us by buying from us regularly. It's a big ask but having a bookshop is a great asset to any town, it can bring colour and culture and it can cultivate a new generation of readers.  We have to offer a service that is better than a big discount and taking the time to talk to readers, helping them discover something new or tracking down old favourites are just some of the ways we can do that. Browsing in a bookshop is one of my absolute favourite things to do and a world without bookshops sounds like a very sad place to me – but I would say that, wouldn't I?
It was wonderful to hear about the launch of Round Table, a new bookshop by the publishers Knights Of! Will you be visiting?
Oh it is surely on the never-ending-list of bookshops I intend to visit at some point. I always seek out a bookshop in any new place I visit, and even though I have my own bookshop, I love buying books in other people's shops. It's my way of making memories too – I have trouble remembering lots of things but I can pick up any book off my shelf at home and tell you were I was when I bought it and where I read it too. It's my top tip to you to have a good Google before you go on holiday to find out if there is a bookshop you can visit during your trip. You never know what treasure you'll find!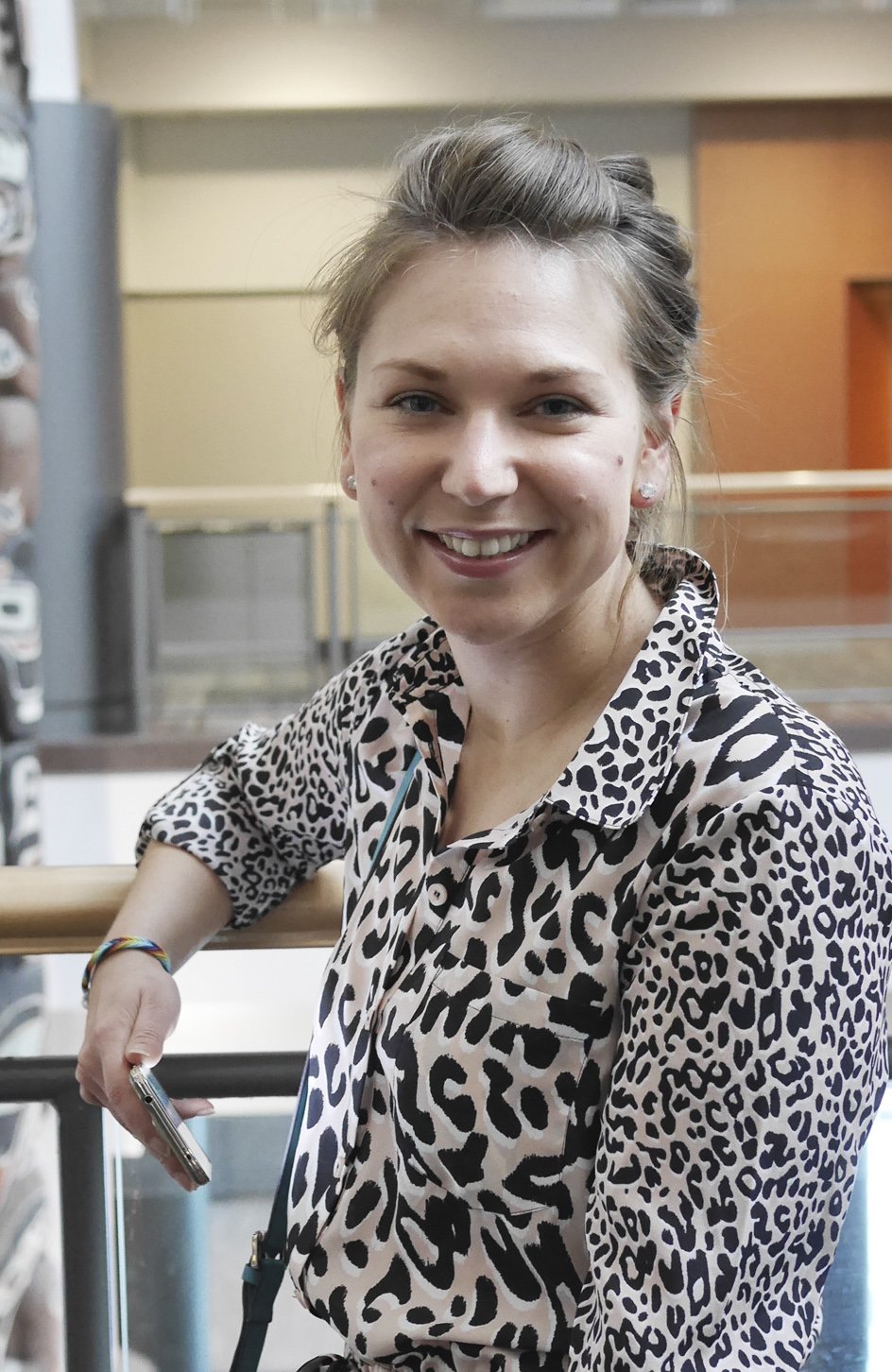 Mrs Minty, the bookshop owner, is a wonderful character and inspires Milly to love reading. Who was your reading role-model when you were young?
I didn't have a Mrs Minty as such (I like to think that I am Mrs Minty to some children now, though!) but my parents took me to bookshops regularly and I was lucky enough to have lots of books of my own. Perhaps the characters I loved were my main reading inspiration because I just wanted to spend more time with them. So thank you Matilda, and Cassandra Mortmain and The Little Vampire and Elsa from The Bed and Breakfast Star, and Winnie-the-Pooh, and Georgia Nicholson and this list could go on and on…
The story is a real celebration of the power of books to transform lives. Which books would you say mean the most to you and why?
Where to begin? I don't re-read books very often because there are just too many new ones I want to get stuck into, but there are some writers who were there throughout my childhood; Jacqueline Wilson, Dick King-Smith, Melvin Burgess, Meg Rosoff, Anne Fine and Louise Rennison are all still very important to me. Other books I really treasured were gifts that my parents brought back from holidays or gave me for Christmases and Birthdays.
"I have always loved to pore over beautiful books and the illustrations from those are imprinted in my mind forever."
What was it like seeing your words transformed into such beautiful artwork and illustrations by Kirsti Beautyman?
SO EXCITING!!! Didn't she do such a beautiful job? I am so thrilled with how The Missing Bookshop looks; it's just the sort of book I would pick up in a bookshop!
Finally, what do you think Mrs Minty and Milly are doing right now?
Reading a good book, of course!